Comparing the benefits of white and black groundcover in hot climate environments
Growers understand the importance of utilizing groundcover in their greenhouse to control weeds and even manage light more effectively. But did you know that you can also control greenhouse temperatures based on the type of groundcover you use? Research shows that when comparing white and black groundcover in hot climate environments, white groundcover provides several benefits that growers may be missing out on by using traditional black groundcover inside their greenhouse.
In June 2022, a study was conducted at the Ludvig Svensson North American headquarters to determine temperature differences in white and black groundcover. To prepare for this study, two samples of Svensson's black and white groundcover were placed outside in direct sunlight for a period of four hours. Over the course of the four hour period, the external temperature remained around 91°F and no shading material was provided to block the sunlight from directly reaching the groundcover. After the study period was over, Svensson used a thermal imaging camera to capture the temperatures of both ground cover samples. The results were analyzed and our findings were that there is a measurable difference in using white groundcover instead of black groundcover, and growers can expect a variety of benefits by making this change.
Results and findings
The results of our study showed that even in the exact same setting with equal sun exposure, the white groundcover was significantly cooler than the black groundcover. The difference in temperatures was so wide that our experts were able to measurably determine new benefits that growers could expect to see by switching to white groundcover. The benefits of using a white groundcover instead of a black groundcover directly impact critical factors such as crop temperatures, moisture levels, balanced greenhouse climates, and even employee satisfaction.
With Svensson's groundcover, growers can take the next step in controlling their climate and accelerating their crop health and yield. Our groundcover is designed to control weeds, support light absorption, and endure the toughest climate conditions. As a Svensson customer, our climate advisors are here to help; we are able to examine your unique greenhouse and climate conditions and collaborate on solutions that will support you in accomplishing your goals. To learn more, contact a Svensson representation near you.
Svensson Weed Control Solutions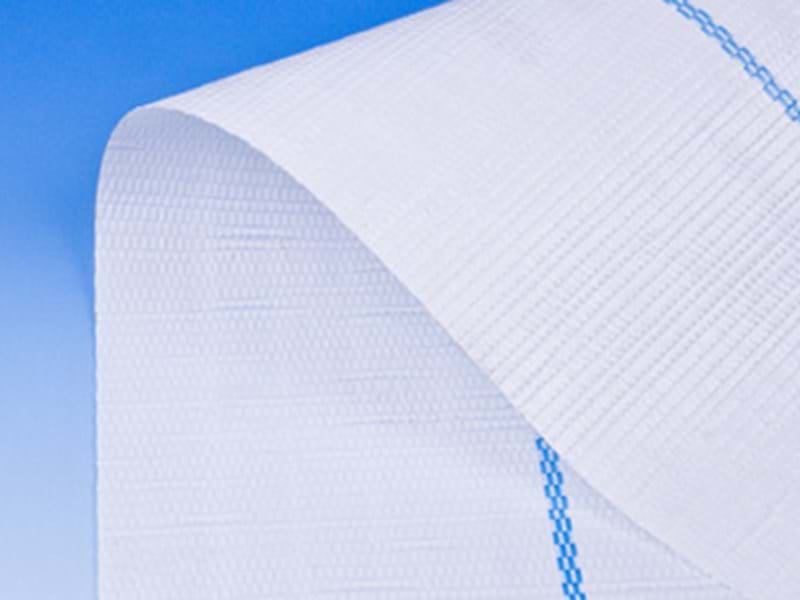 Groundcover 100 White Lined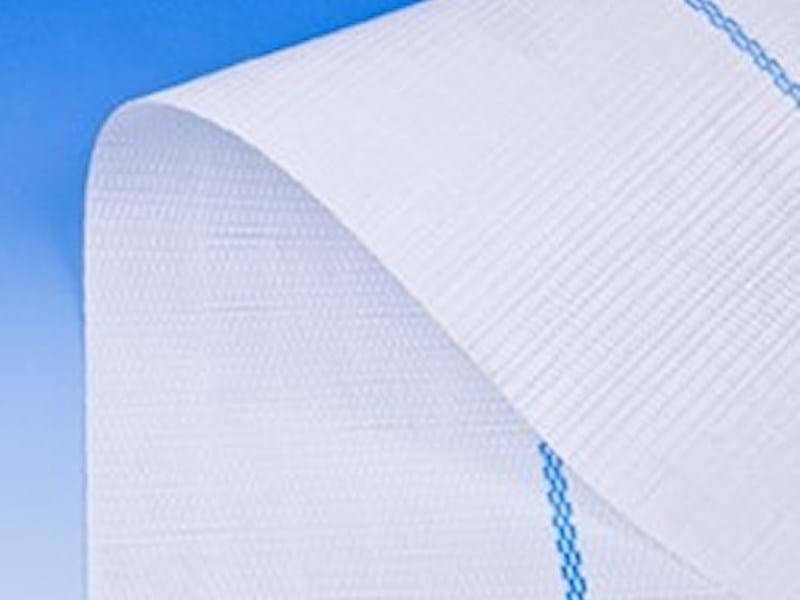 Groundcover 130 White Lined