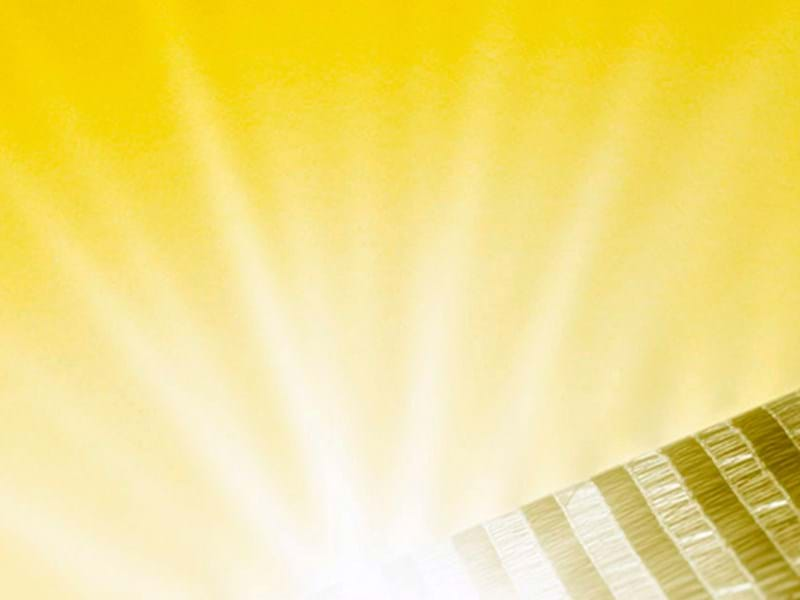 Solaro
The best shading money can buy 
Solaro has a highly reflective quality and an open structure ideal for ventilation. But unlike natural cloud cover, it can be put to use whenever it's needed. This makes it ideal for shading in hot climates or to manage more sensitive plants.   
Reasons to choose Solaro:
The ultimate shading, thanks to its open structure for maximum ventilation.

Effective cooling for greenhouses with roof ventilation

Exterior grade versions available, allowing other screens to be used inside for greater climate versatility

Without gapping for ventilation, the shading – and crop – are more even

It can be used at night to reduce radiation losses that otherwise cause condensation on plants.