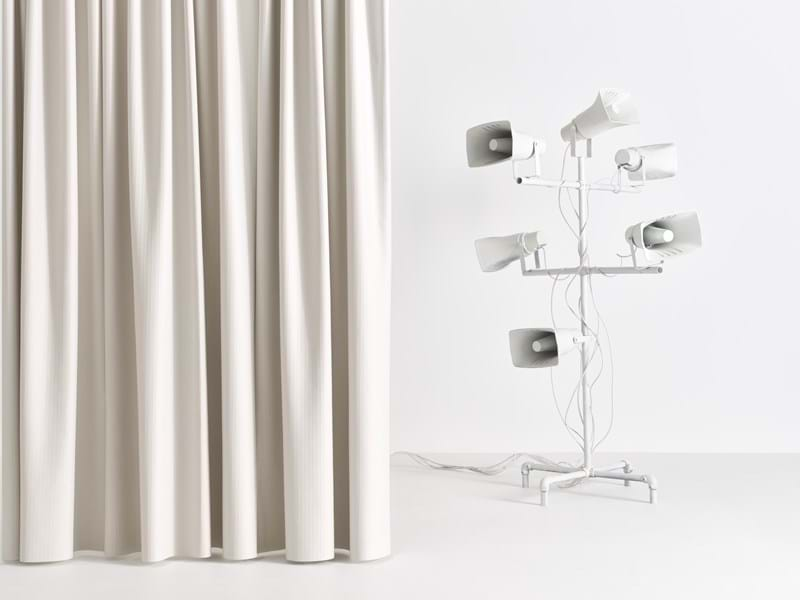 Acoustic Textiles
At Svensson, we produce textile solutions that create environments where people can thrive and feel good. In our Acoustic range, you will find acoustic textiles in different shades, textures, and noise ratings. A decorative solution that makes a big difference when it comes to an indoor environment.
Find the right textile with our simulation tool
By predicting acoustics at an early stage in your project, you can make sure that these technical solutions integrate into your vision seamlessly. In our digital acoustics lab, we'll give you the technical guidance you need to find tasteful solutions to the challenges you face.
NEWS, INSPIRATION AND EVENTS
Svensson news and events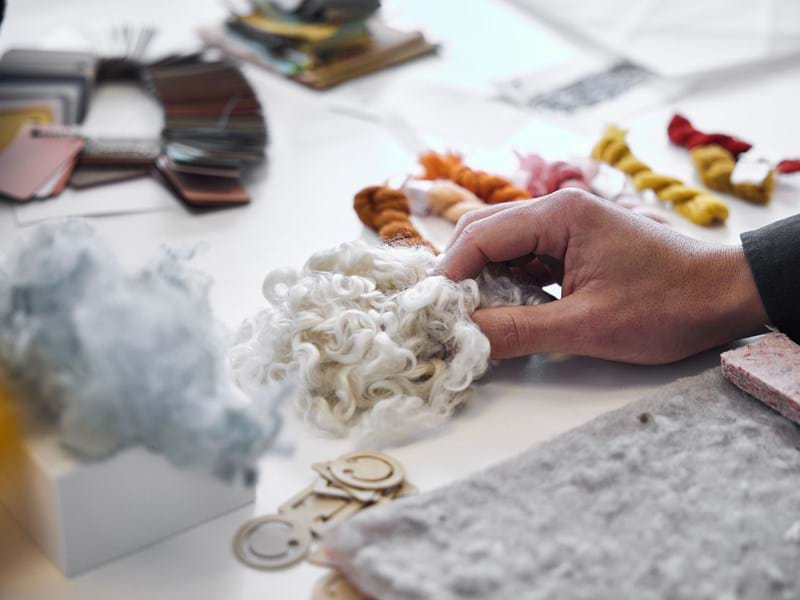 The design process according to Svensson
The design team's work process is about developing textile solutions in conscious and innovative ways, where both aesthetic and functional requirements are included.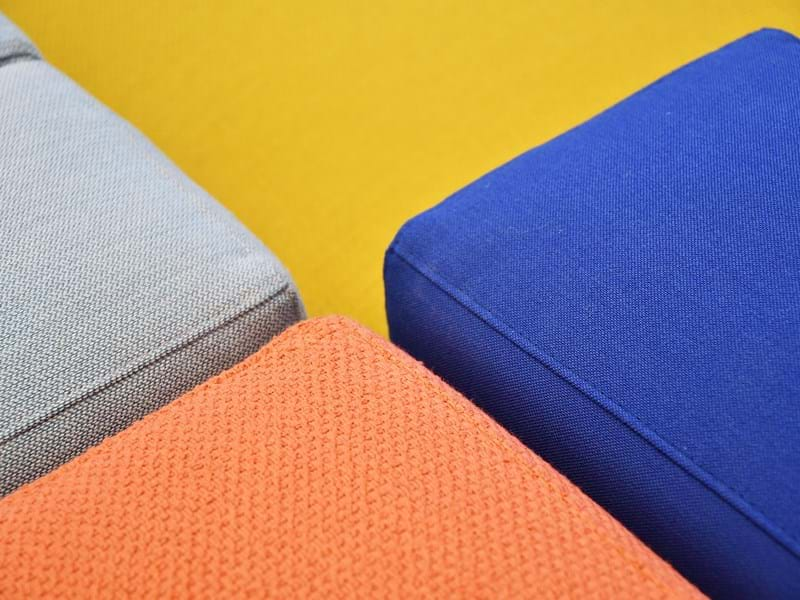 Leftover textiles are given new life in a modular sofa from Layered
Svensson's ambition is that all textiles produced should come of use. Through collaboration with Layered, leftover upholstery fabric can be given a new life.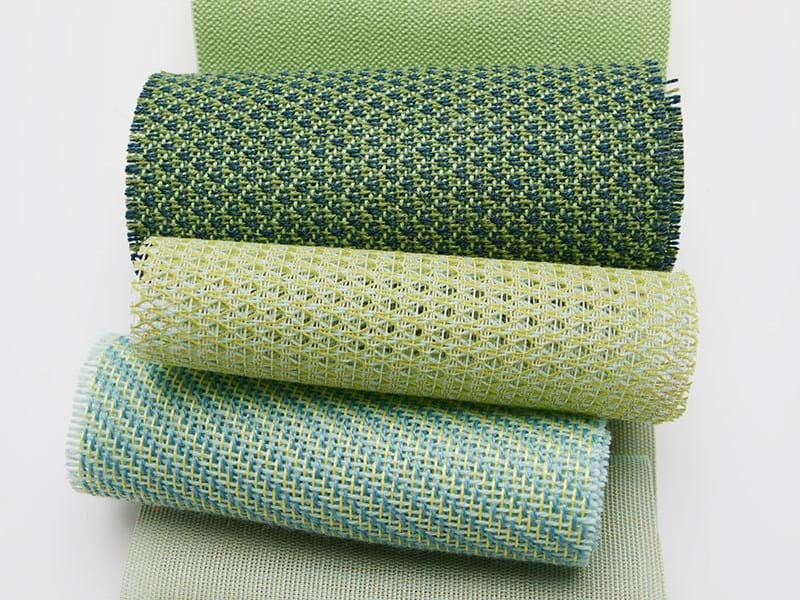 Let yourself be inspired by the colours of spring 2023
We are proud to present the colour palette that was showcased at Stockholm Furniture Fair 2023. Let yourself be inspired by colours and structures to find the textiles that best suit your space. The textiles are not only beautiful to look at, they are also designed to last for many years to come, making them well suited to all types of public spaces.