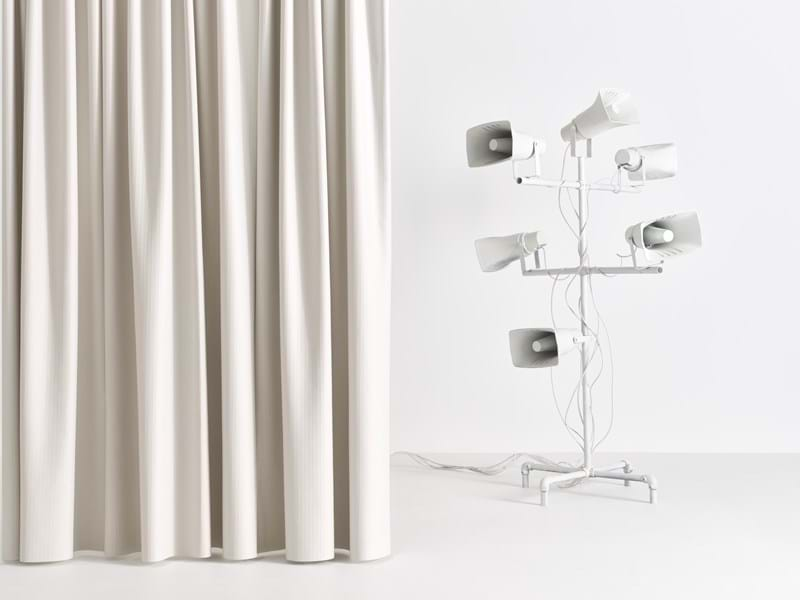 Acoustic Textiles
At Svensson, we produce textile solutions that create environments where people can thrive and feel good. In our Acoustic range, you will find acoustic textiles in different shades, textures, and noise ratings. A decorative solution that makes a big difference when it comes to an indoor environment.
Find the right textile with our simulation tool
By predicting acoustics at an early stage in your project, you can make sure that these technical solutions integrate into your vision seamlessly. In our digital acoustics lab, we'll give you the technical guidance you need to find tasteful solutions to the challenges you face.