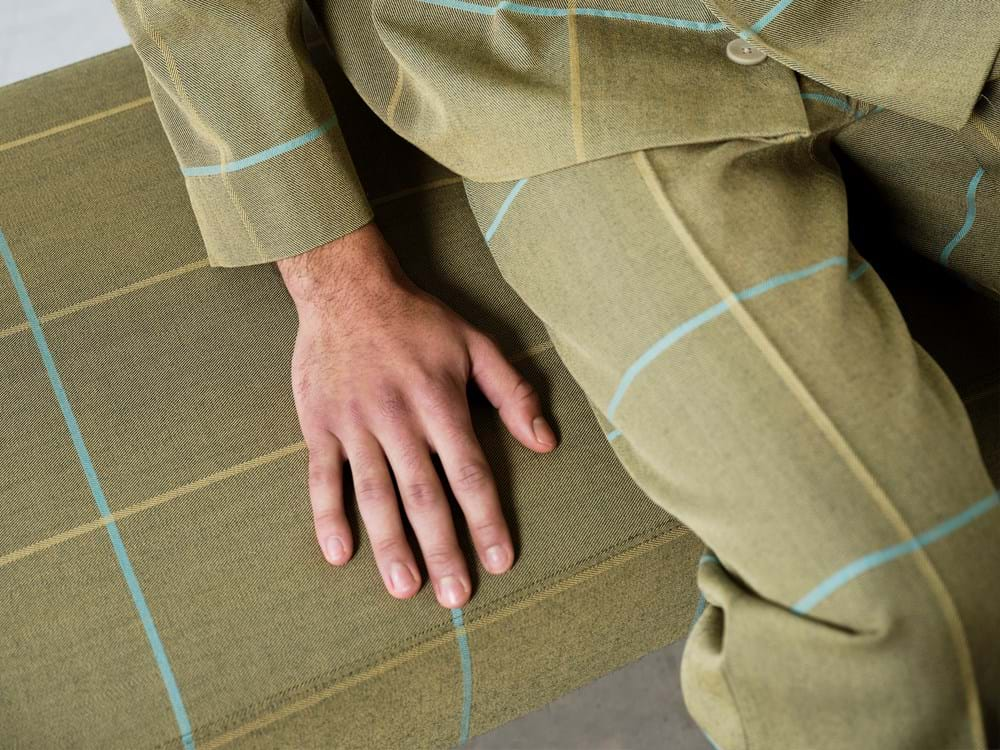 Are you our new Sales representative
in Stockholm?
Ludvig Svensson is looking for a sales representative of interior textiles to the Stockholm region. We can offer the dream job for those who are interested in new technology and interior design in combination, who like high tempo and a highly creative work!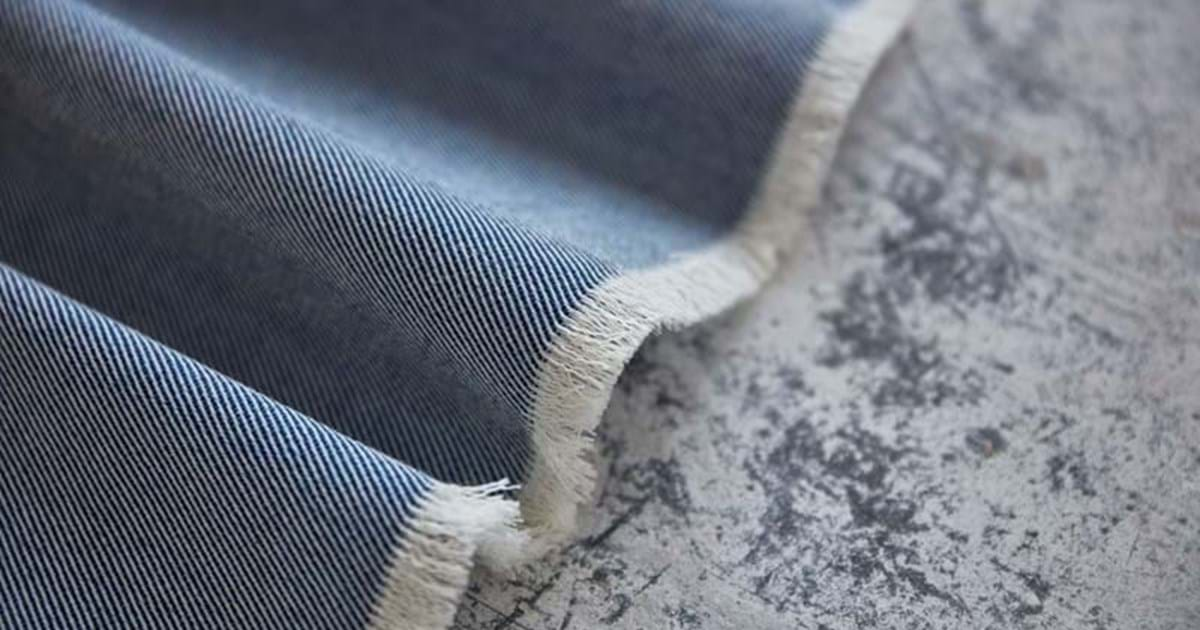 These days we believe hygiene, respect and reliable information is more important than ever. So, we would like to share some confirmed discoveries on the coronavirus and guidance on how to handle your Svensson textiles during the pandemic.
From waste material to a new product, a kick-start of a truly sustainable range and the beginning of a new era for Svensson. We've stopped thinking of waste materials as a necessary evil and started thinking of them as a resource.
NEWS, INSPIRATION AND EVENTS
Svensson news and events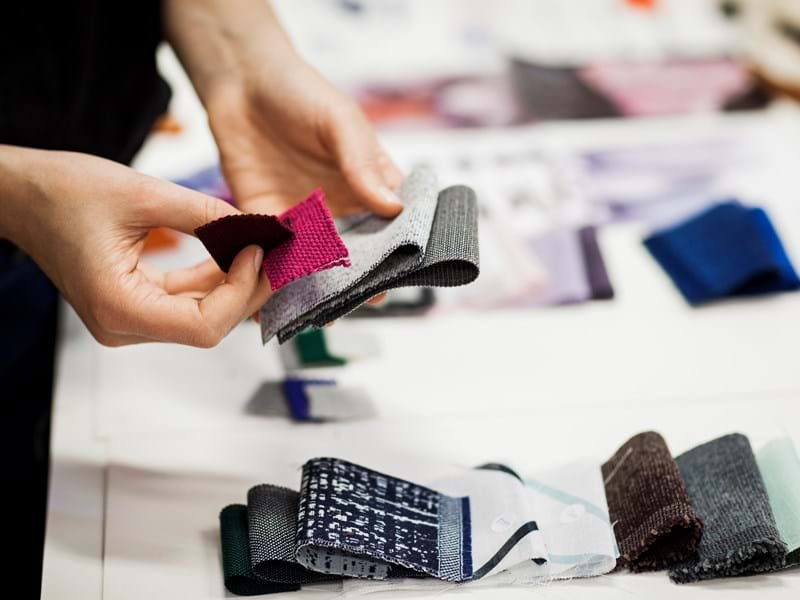 Svensson and partners to open new showrooms in Stockholm and Gothenburg
Svensson is increasing its presence in the Nordic market with the opening of two new Inspiration Rooms – one in Gothenburg and one in Stockholm. The initiative is a joint venture with Götessons, David Design and Englund-Gruppen Flooring.
Club - a perfect design brief for the fashion designer
Can you express the look and feel of a furniture fabric by creating designer clothes with it? If you ask the designer, Josefin Wiklund, the answer is a definite 'yes'.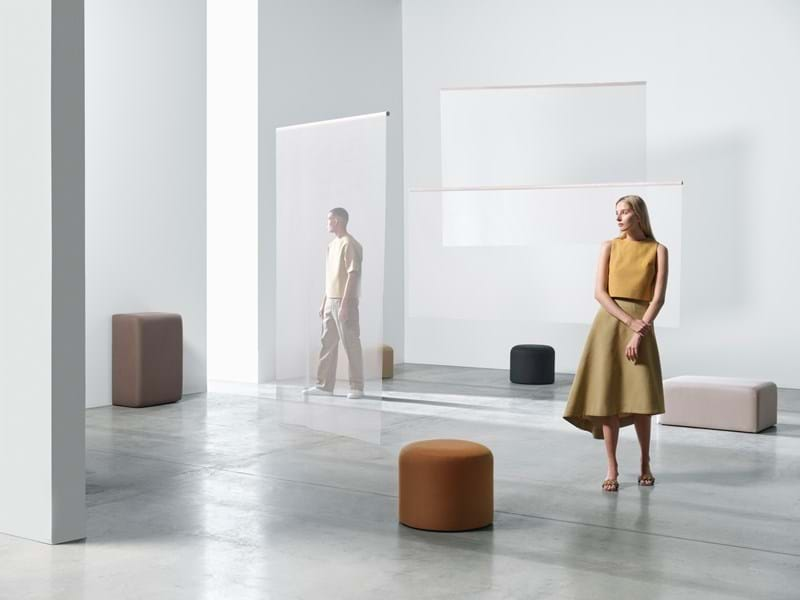 Spring news 2021
When the world looks unfamiliar and relationships are put to the test, we see the strength in joining forces and moving forward together. We see the beauty in discovering a shared wave-length and connecting with each other – for we are better together.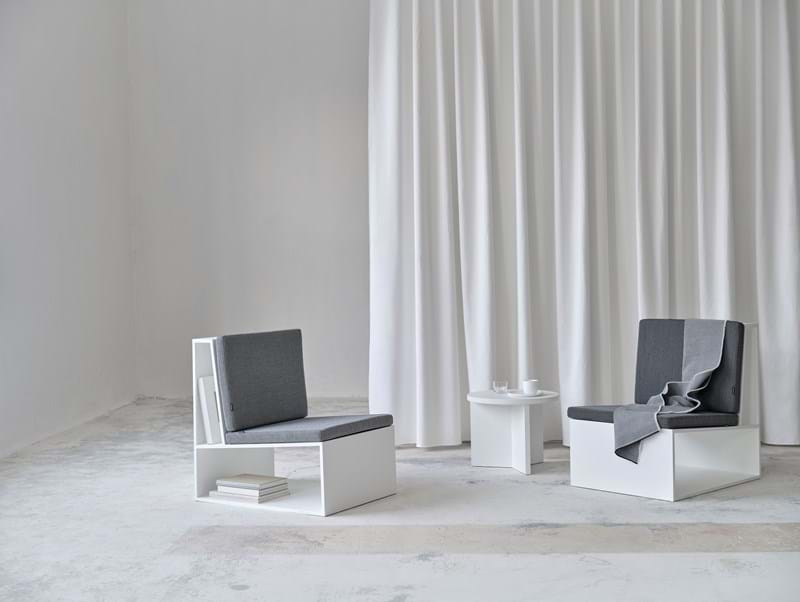 Textiles - a family affair since 1887
With a passion for quality textiles, the Svensson brand is built on a legacy that began in 1887. After four generations as a family-run company, we continue to develop and manufacture textiles with outstanding design and function.
Now more than ever, our unique experience and know-how are used to improve the natural habitat of both people and plants. This makes us who we are – and extremely proud. Welcome to Svensson.