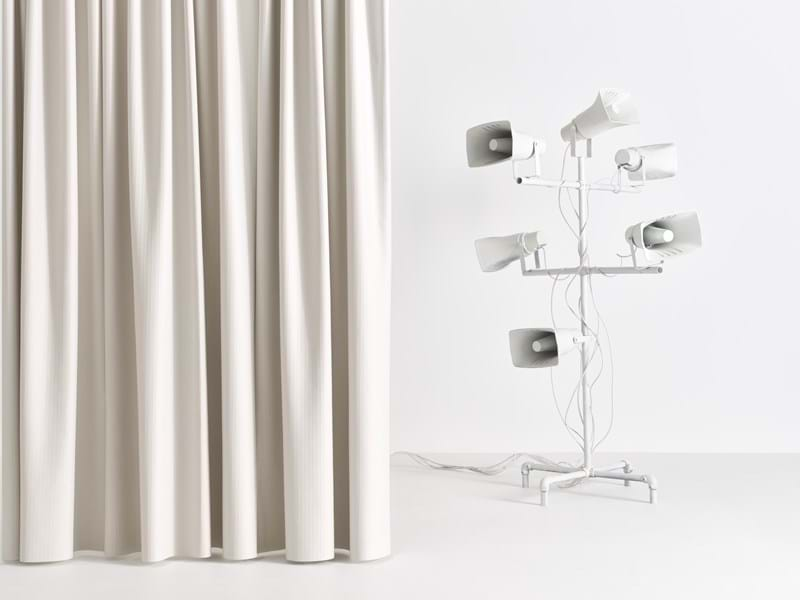 Acoustic Textiles
At Svensson, we produce textile solutions that create environments where people can thrive and feel good. In our Acoustic range, you will find acoustic textiles in different shades, textures, and noise ratings. A decorative solution that makes a big difference when it comes to an indoor environment.
Find the right textile with our simulation tool
By predicting acoustics at an early stage in your project, you can make sure that these technical solutions integrate into your vision seamlessly. In our digital acoustics lab, we'll give you the technical guidance you need to find tasteful solutions to the challenges you face.
NEWS, INSPIRATION AND EVENTS
Svensson news and events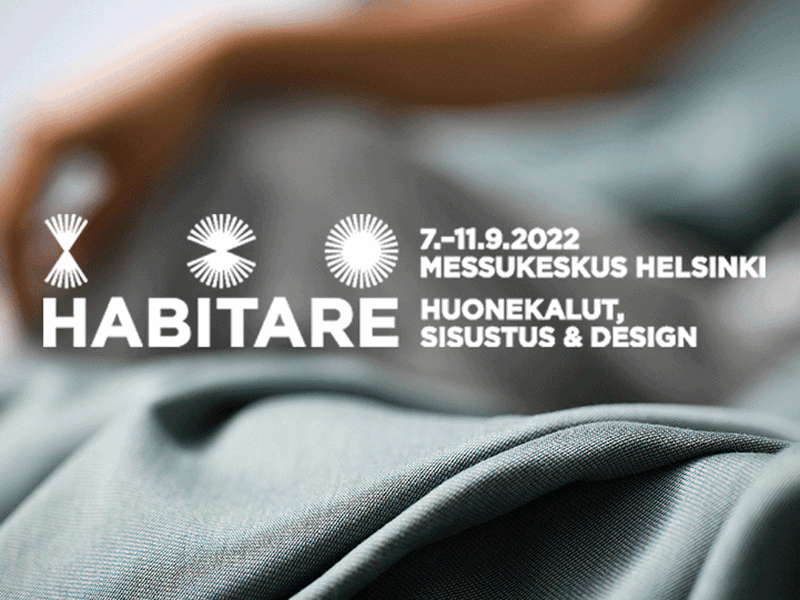 Meet us at Habitare
Meet us at Habitare - Finland's largest furniture, design and decoration event 7-11 September 2022. Habitare brings annually over 40 interesting lectures, panel discussions and interviews and over 80 speakers to Messukeskus for all the interior, design and habitation lovers to enjoy.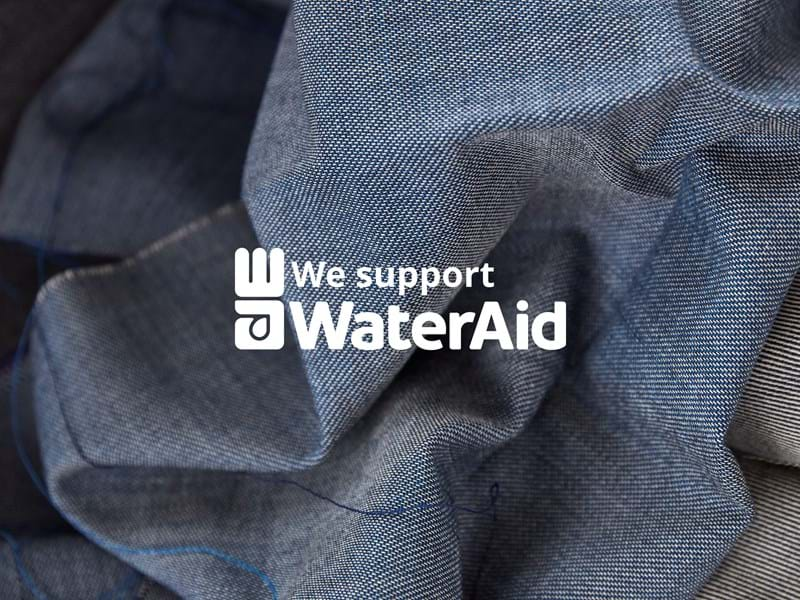 Clean water - a prerequisite for sustainable development
This Christmas, we support WaterAid to ensure that more people have sustainable access to clean water.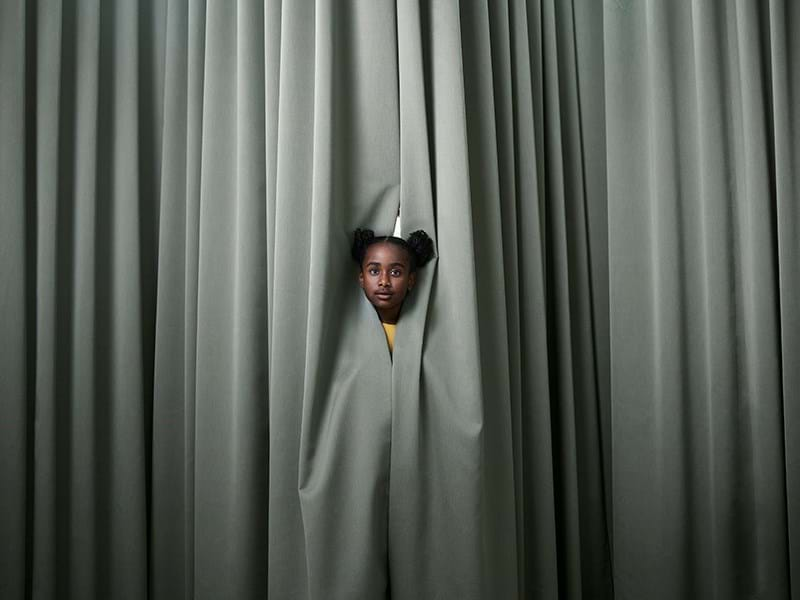 Dimout - creating a comfortable indoor environment
Creating a comfortable indoor environment often means controlling the incoming light. An excellent way to do this is to use a dimout textile. More desirable than a complete black-out of light a dimout curtain offers a softer atmosphere.