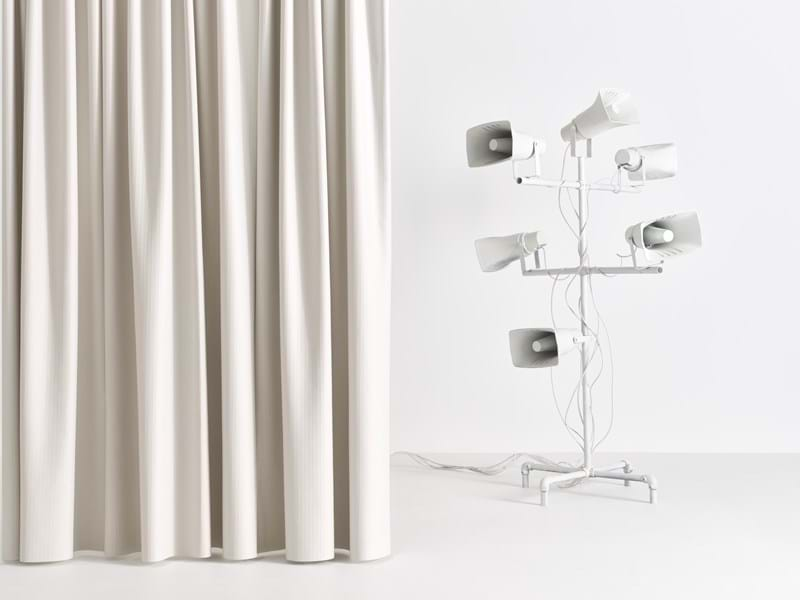 Acoustic Textiles
At Svensson, we produce textile solutions that create environments where people can thrive and feel good. In our Acoustic range, you will find acoustic textiles in different shades, textures, and noise ratings. A decorative solution that makes a big difference when it comes to an indoor environment.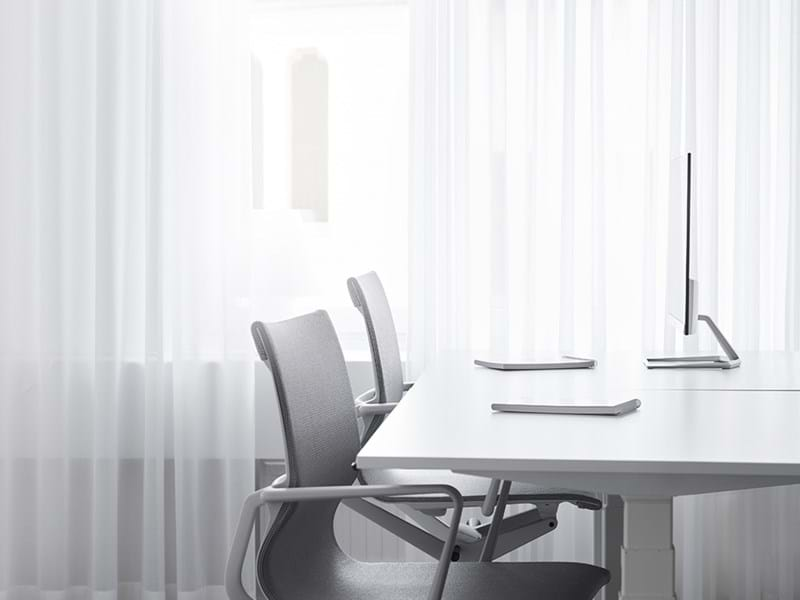 Guide for hanging textiles
This guide will introduce you to the most common sewing patterns for working with hanging textiles. You will also find answers to many of the most frequently asked questions. The download is of course free of charge. 
NEWS, INSPIRATION AND EVENTS
Svensson news and events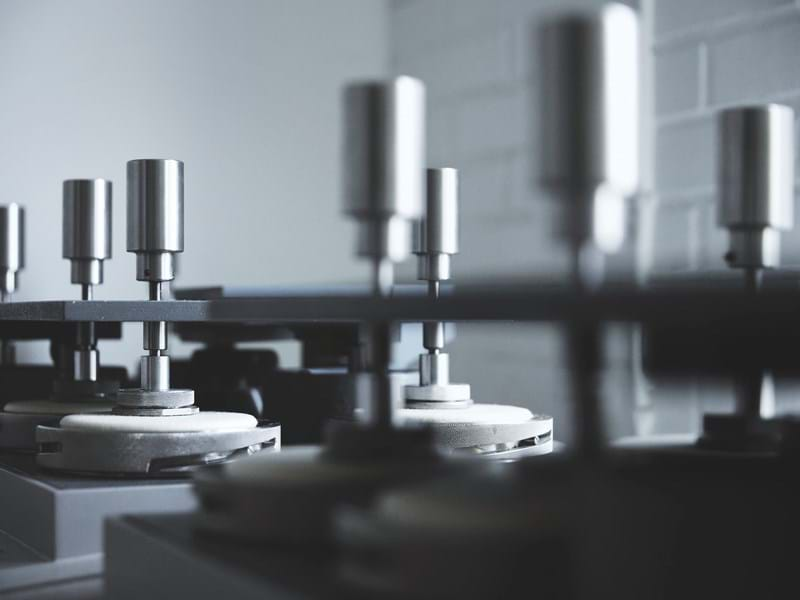 An insight into Svensson's internal lab and test environment
Svensson's own in-house lab has the capacity to test both existing and newly developed textiles, focusing on quality control, environmental certifications and related quality issues.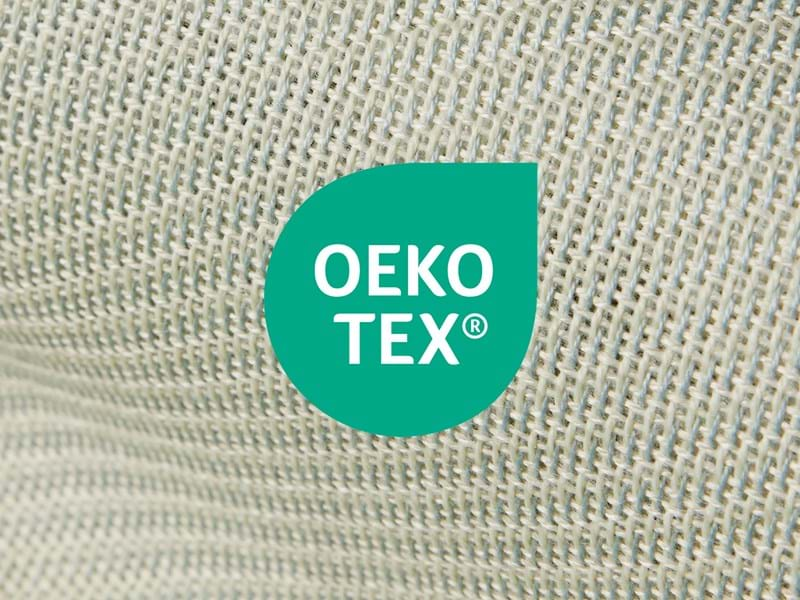 Oeko-Tex has updated its brand
After more than 30 years on the market, Oeko-Tex has now updated its brand and graphic profile.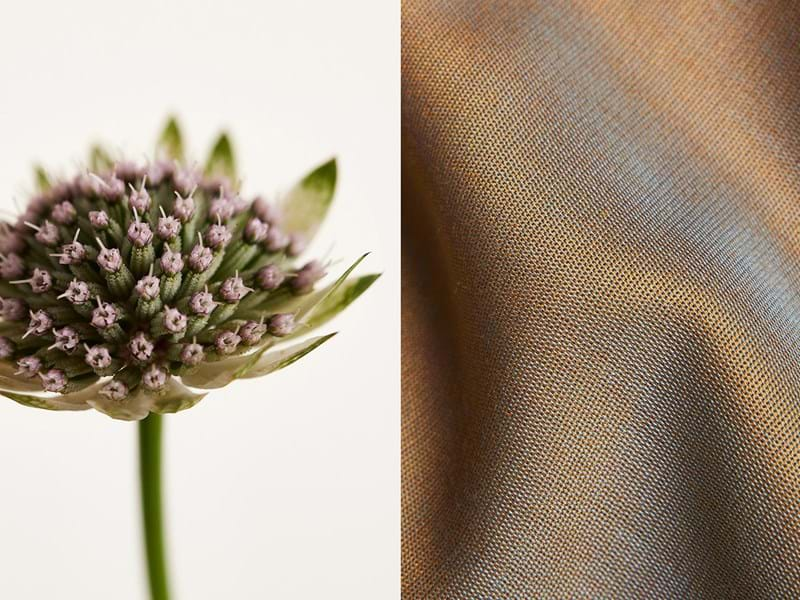 Svensson helps you recycle textiles
Fibre manufacturer Trevira has a return program for textiles made from its polyester fibre Trevira CS. It allows the material in the textile to be recovered and reused through mechanical recycling.