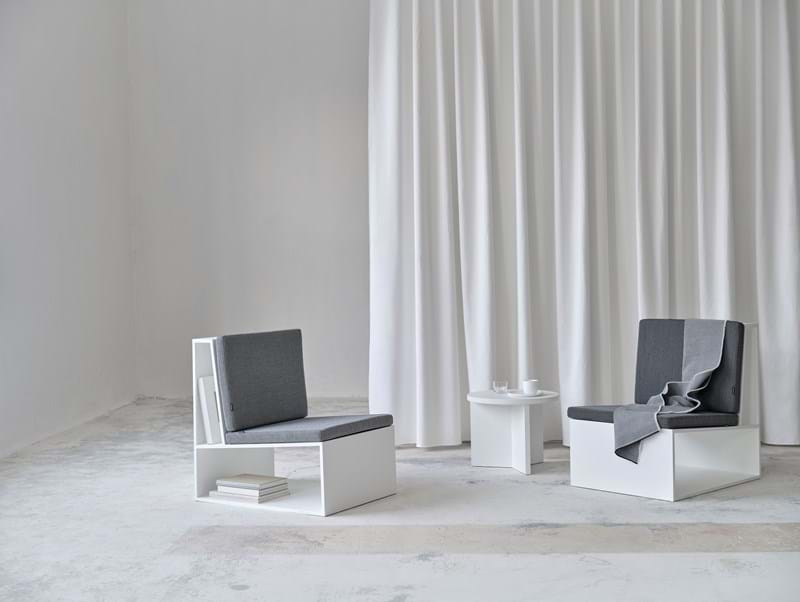 Textiles - a family affair since 1887
With a passion for quality textiles, the Svensson brand is built on a legacy that began in 1887. After four generations as a family-run company, we continue to develop and manufacture textiles with outstanding design and function.
Now more than ever, our unique experience and know-how are used to improve the natural habitat of both people and plants. This makes us who we are – and extremely proud. Welcome to Svensson.
NEWS, INSPIRATION AND EVENTS
Svensson news and events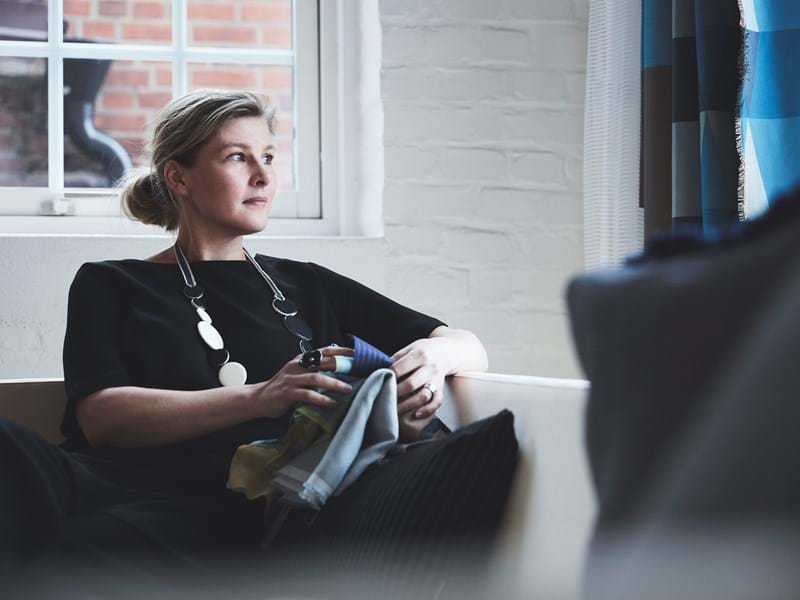 Meet Pernilla - Designer at Svensson
After 20 years as a textile designer and 7 years as a textile product developer in the automotive industry, Pernilla McGillivray joined the design team at Svensson in late 2018. Today textiles for curtains fill her sketchbooks and her working day.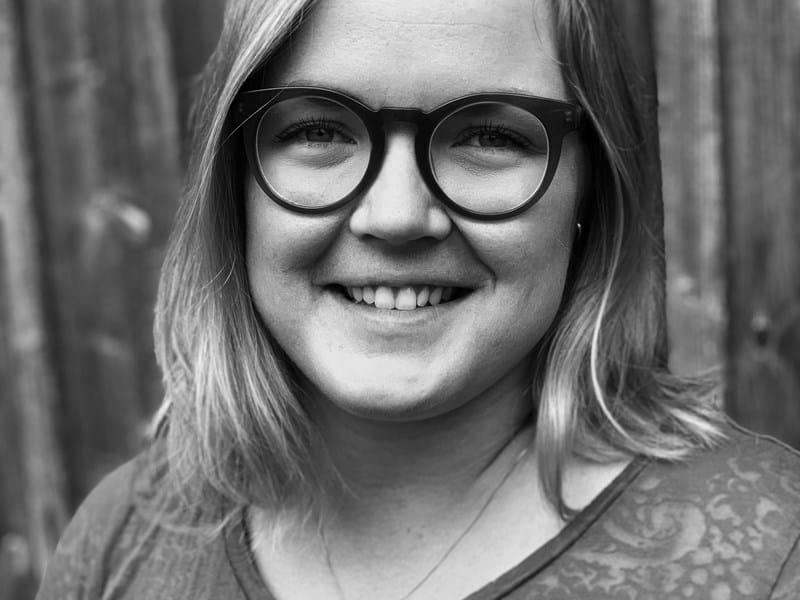 Meet Clara Larsson
HDK student Clara Larsson will begin an internship at Svensson this autumn. But Larsson is by no means a new face on the scene. Last spring, she was given the task of producing a display for Svensson's recently launched upholstery fabric, Debut. The result was a three-dimensional sculpture - Connect.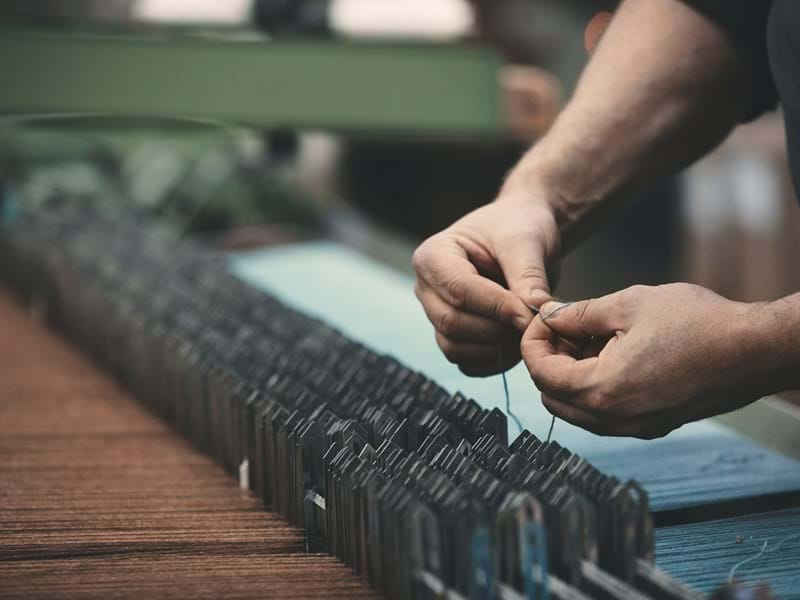 Different ways of meeting
At Svensson, we're back after a wonderful holiday, fully recharged and with an updated collection we're looking forward to presenting to you. Our operations are continuing as normal, but with an extra thought for the health of our customers and colleagues. If you're unsure about meeting us in person, we can still offer a meaningful meeting that you and your colleagues can take part in from elsewhere.