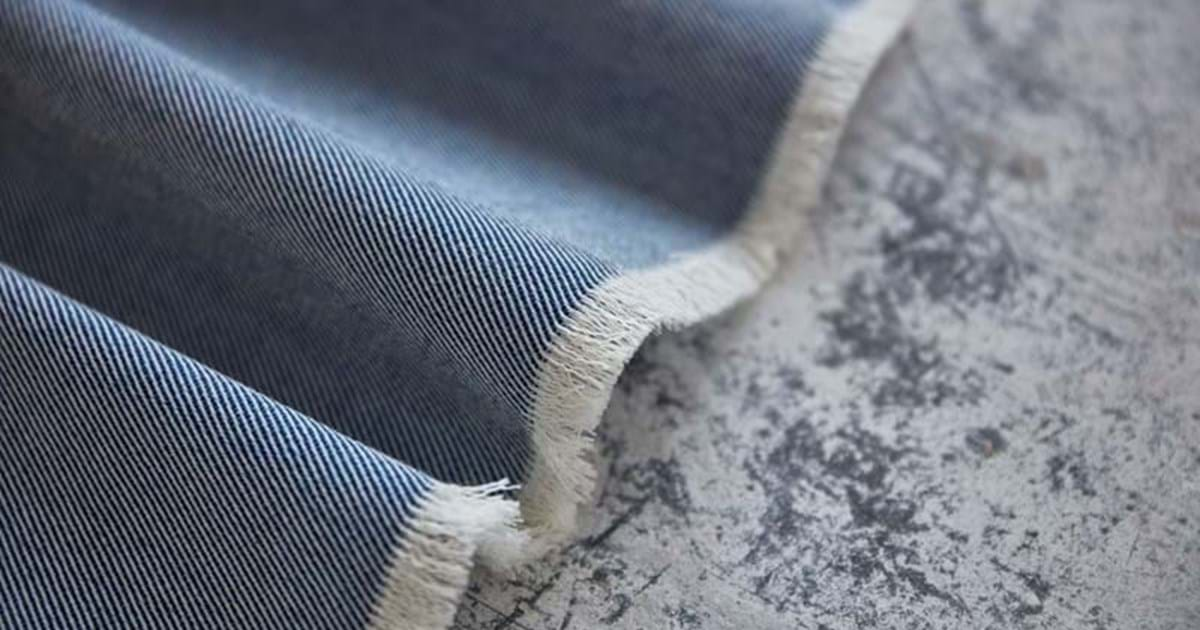 Some countries that have been locked down are now starting to open up. People are returning to their workplaces and you might wonder how to handle your Svensson textiles due to the coronavirus. Here is what we know and what we recommend. 
From waste material to a new product, a kick-start of a truly sustainable range and the beginning of a new era for Svensson. We've stopped thinking of waste materials as a necessary evil and started thinking of them as a resource.
NEWS, INSPIRATION AND EVENTS
Svensson news and events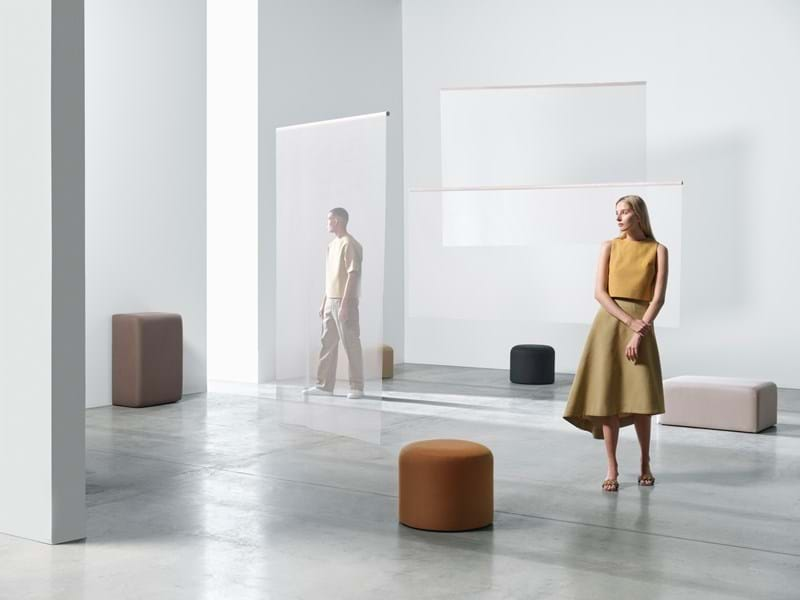 Spring news 2021
When the world looks unfamiliar and relationships are put to the test, we see the strength in joining forces and moving forward together. We see the beauty in discovering a shared wave-length and connecting with each other – for we are better together.
Learn more about sound
There are lots of reasons for choosing soundproofing-classified textiles. Here you can read about how testing and class division is done, how sound works in general, and why a good sound environment is important.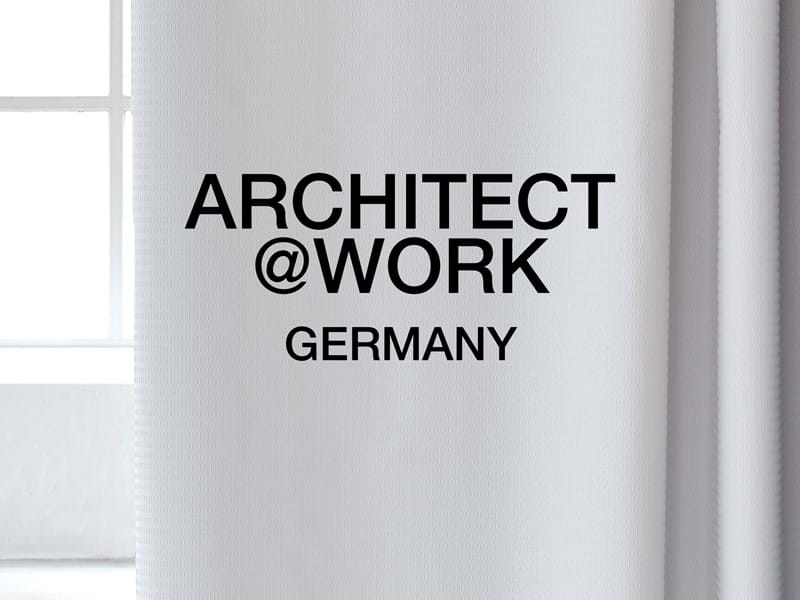 Architect meets innovation
Almost 220 manufacturers have succeeded in meeting the strict selection criteria - and Svensson is one of them!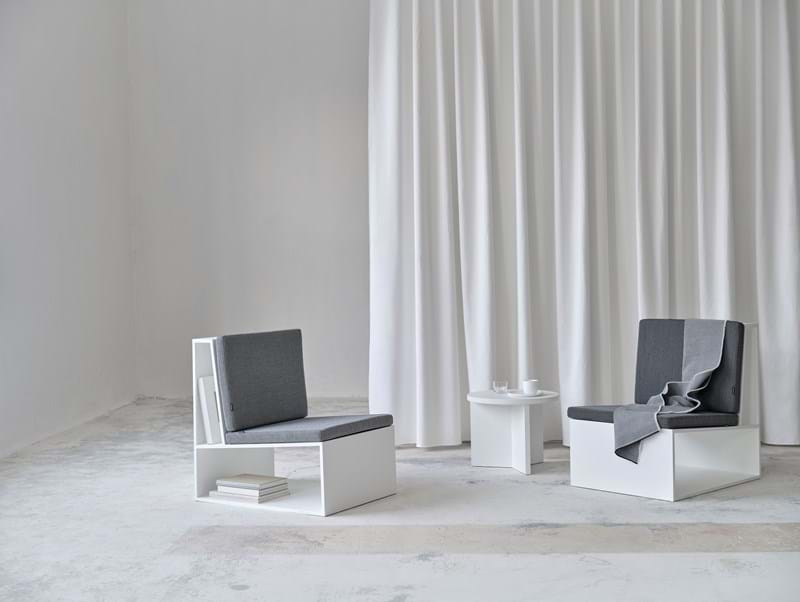 Textiles - a family affair since 1887
With a passion for quality textiles, the Svensson brand is built on a legacy that began in 1887. After four generations as a family-run company, we continue to develop and manufacture textiles with outstanding design and function.
Now more than ever, our unique experience and know-how are used to improve the natural habitat of both people and plants. This makes us who we are – and extremely proud. Welcome to Svensson.