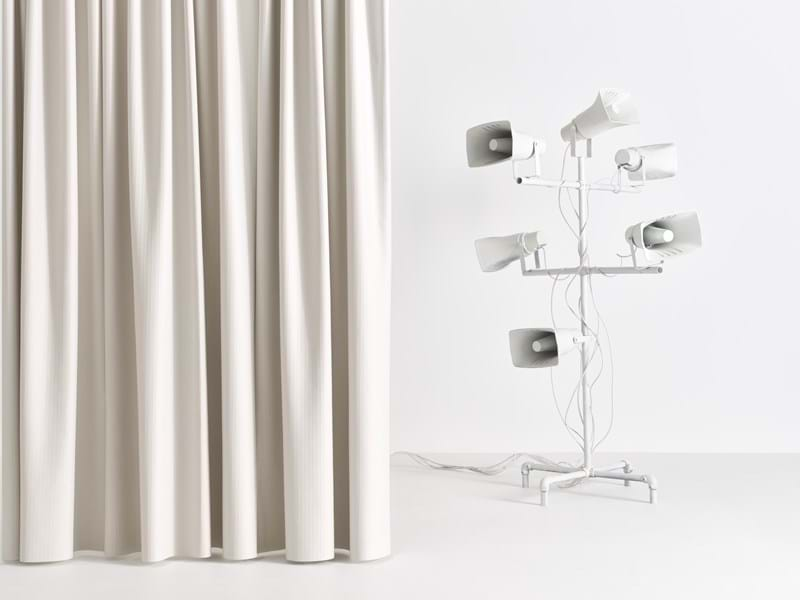 Acoustic Textiles
At Svensson, we produce textile solutions that create environments where people can thrive and feel good. In our Acoustic range, you will find acoustic textiles in different shades, textures, and noise ratings. A decorative solution that makes a big difference when it comes to an indoor environment.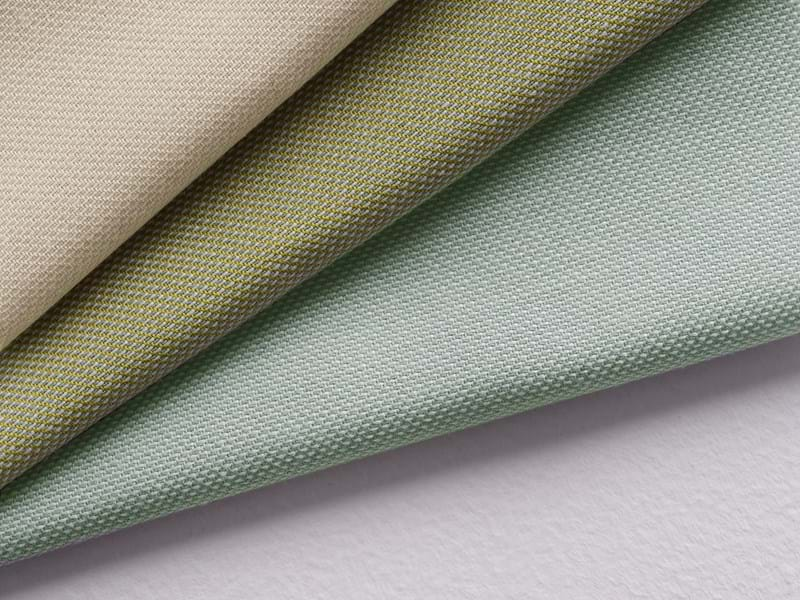 Nordshield BioLayr® - a physical barrier against bacteria
NordShield BioLayr® is a textile treatment that creates a physical yet invisible barrier against bacteria. The technology works by forming an ultra-thin layer that hinders the accumulation of microbes on the surface of the fibers. Due to its molecular-level operation, it seamlessly integrates with the textile without altering its properties or appearance.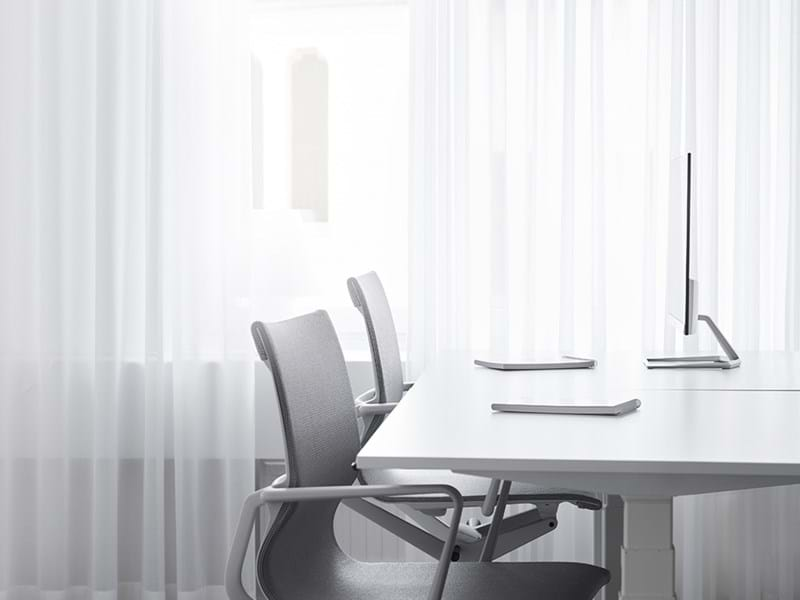 Get practical advice and tips on hanging textiles
This guide will introduce you to the most common sewing patterns for working with hanging textiles. You will also find answers to many of the most frequently asked questions. The download is of course free of charge.