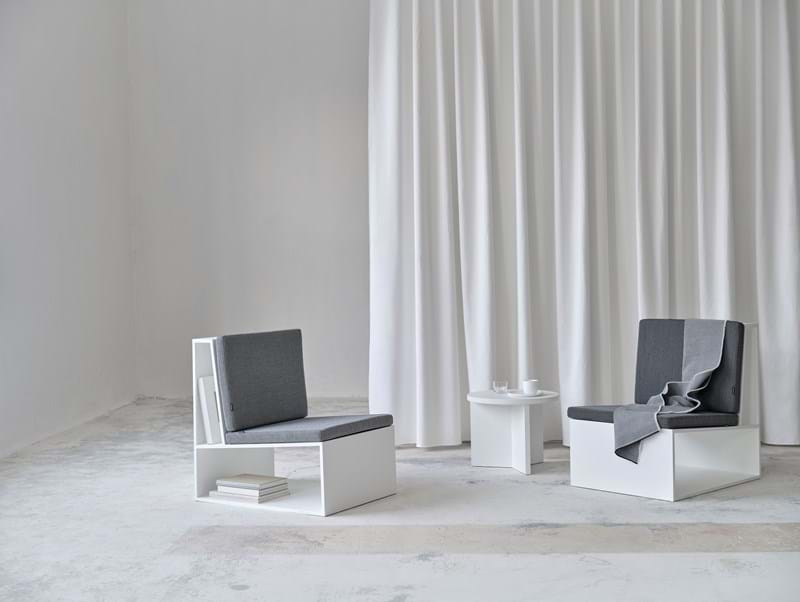 Textiles - a family affair since 1887
With a passion for quality textiles, the Svensson brand is built on a legacy that began in 1887. After four generations as a family-run company, we continue to develop and manufacture textiles with outstanding design and function.
Now more than ever, our unique experience and know-how are used to improve the natural habitat of both people and plants. This makes us who we are – and extremely proud. Welcome to Svensson.
NEWS, INSPIRATION AND EVENTS
Svensson news and events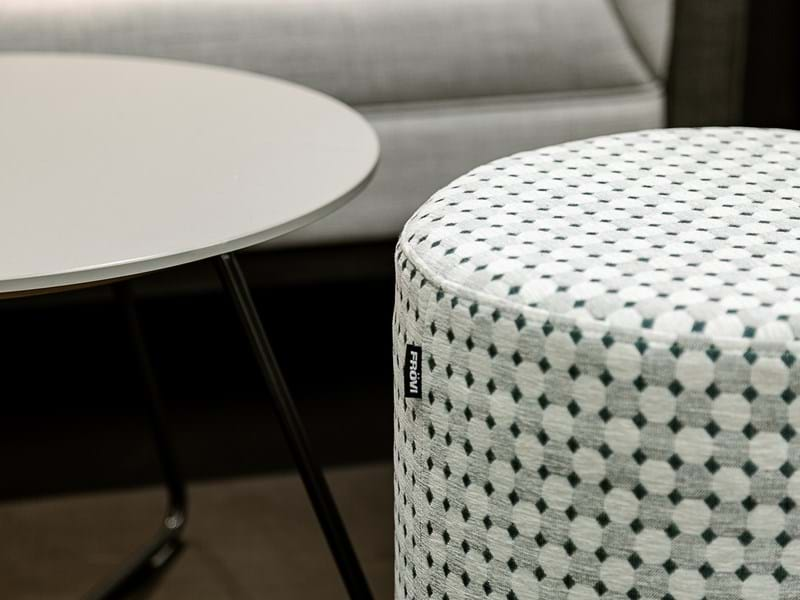 A visit to the Frövi showroom
Frovi is a family owned UK manufacturer of commercial social space furniture suitable for corporate, hospitality and educational environments. Their showroom is located in the heart of Clerkenwell, London.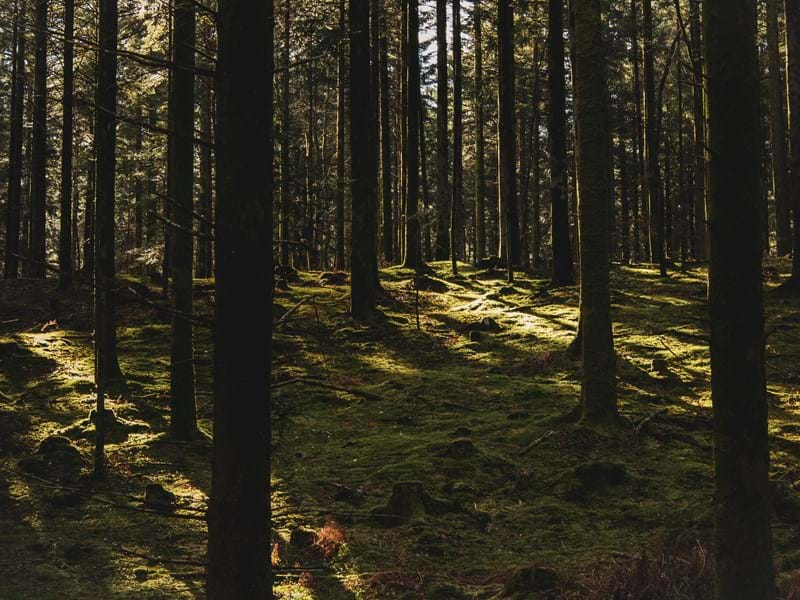 Svensson helps reduce the effects of climate change
Through one of our suppliers we participate in a program where through our way of buying consumables we can influence the environment on our planet.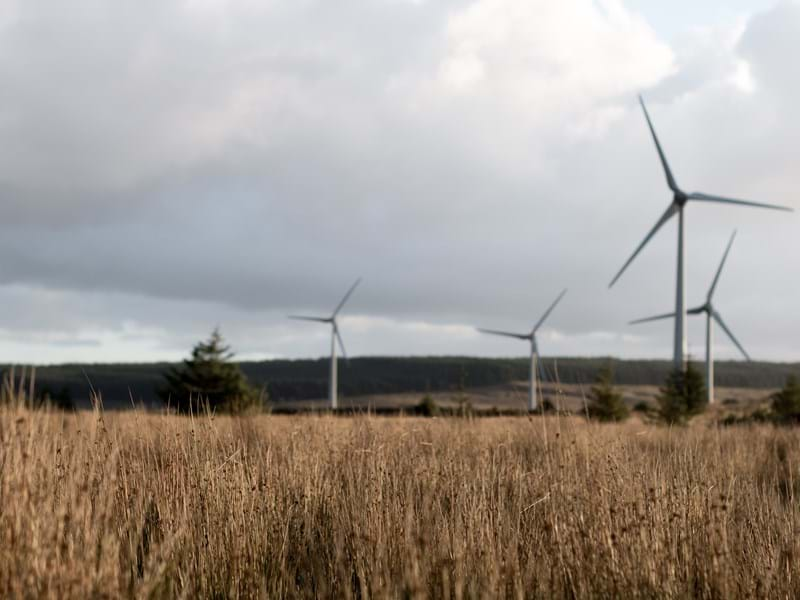 Renewable energy from wind power
At Svensson we use renewable energy from wind power. It is one of the cleanest and safest method of generating renewable electricity.