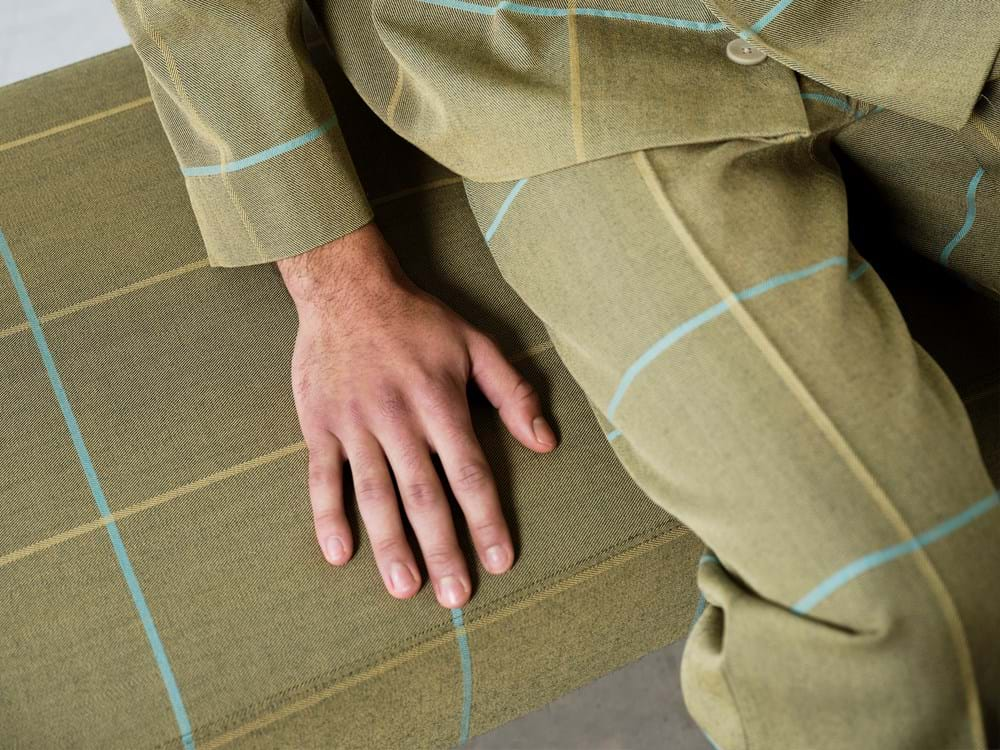 Are you our new Sales representative
in Stockholm?
Ludvig Svensson is looking for a sales representative of interior textiles to the Stockholm region. We can offer the dream job for those who are interested in new technology and interior design in combination, who like high tempo and a highly creative work!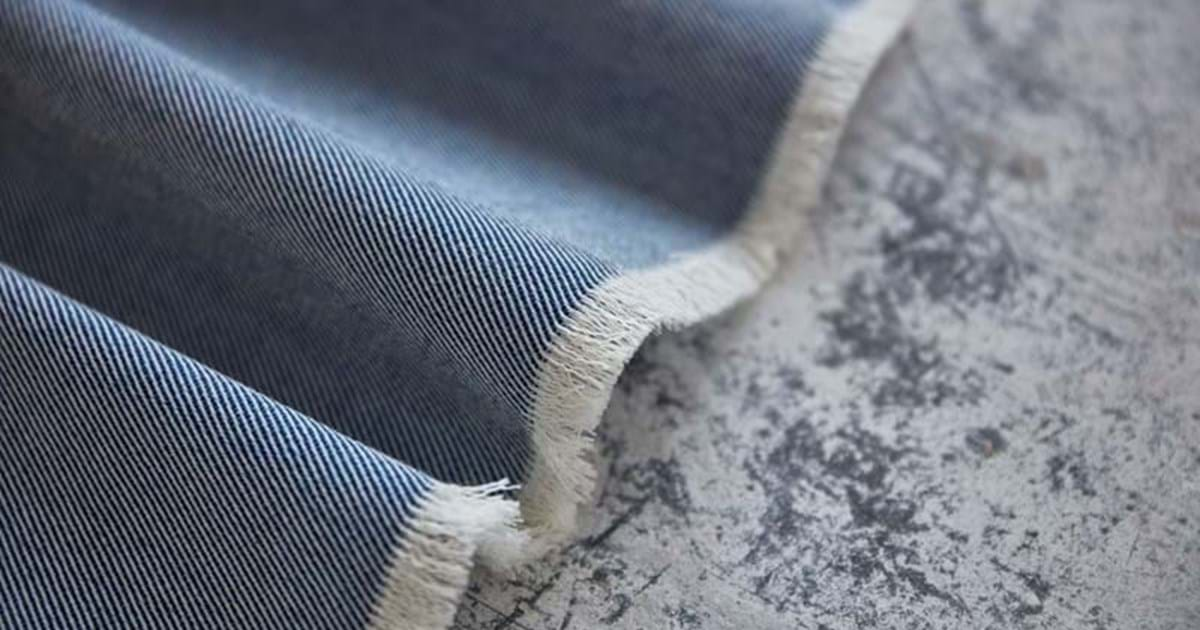 These days we believe hygiene, respect and reliable information is more important than ever. So, we would like to share some confirmed discoveries on the coronavirus and guidance on how to handle your Svensson textiles during the pandemic.
From waste material to a new product, a kick-start of a truly sustainable range and the beginning of a new era for Svensson. We've stopped thinking of waste materials as a necessary evil and started thinking of them as a resource.
NEWS, INSPIRATION AND EVENTS
Svensson news and events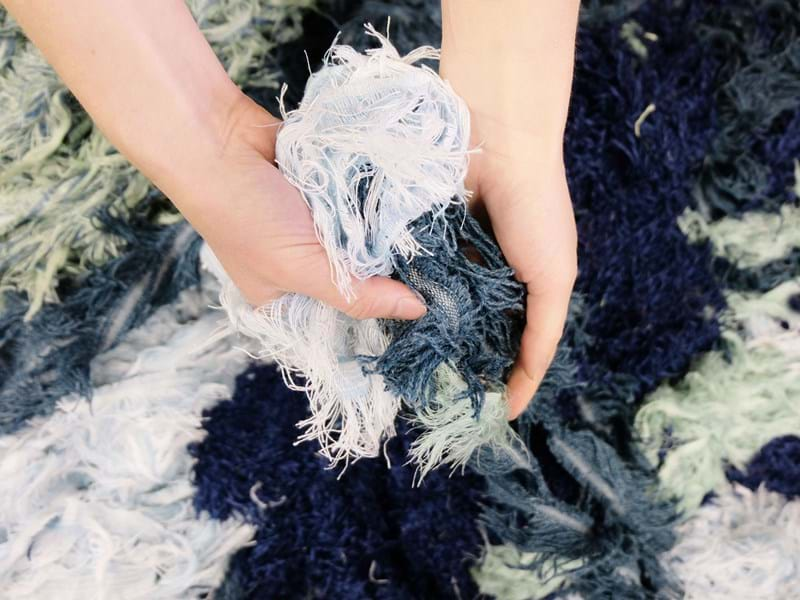 From residual material to new product
All forms of production results in residual material. Reducing and minimising such material is among our responsibilities as a manufacturer, but it is inevitable that offcuts are created in connection with industrial weaving. We are therefore proud and thrilled to have found a solution to this problem in collaboration with The Loop Factory.​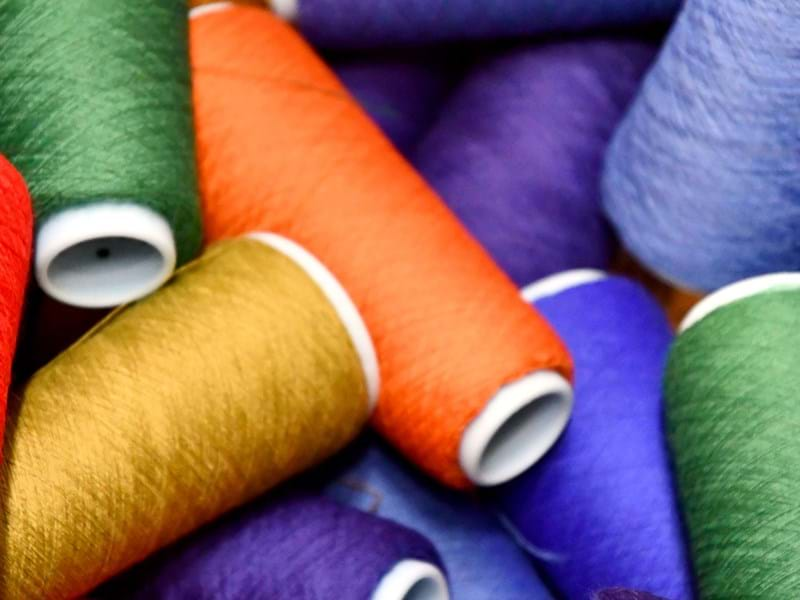 Svensson is part of STEPS, for a more sustainable textiles industry
​For us, it goes without saying that we should be working towards a more sustainable textiles industry. That's why we're thrilled to be a part of the research programme STEPS, Sustainable Plastics and Transmission Pathways, which is now entering Phase 2.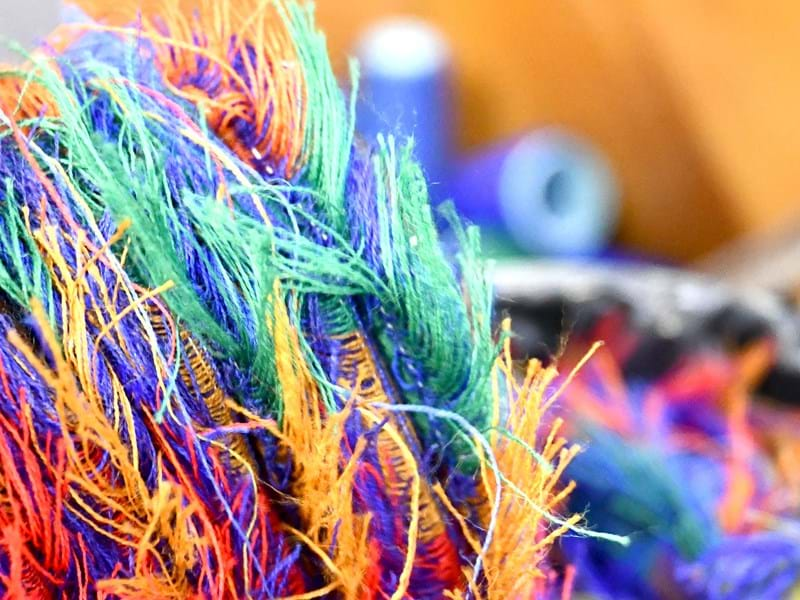 Putting leftover textiles to good use
As part of our sustainability work, we are involved in TexChain3 which aims to collect up these leftover textiles in order to create a circular economy.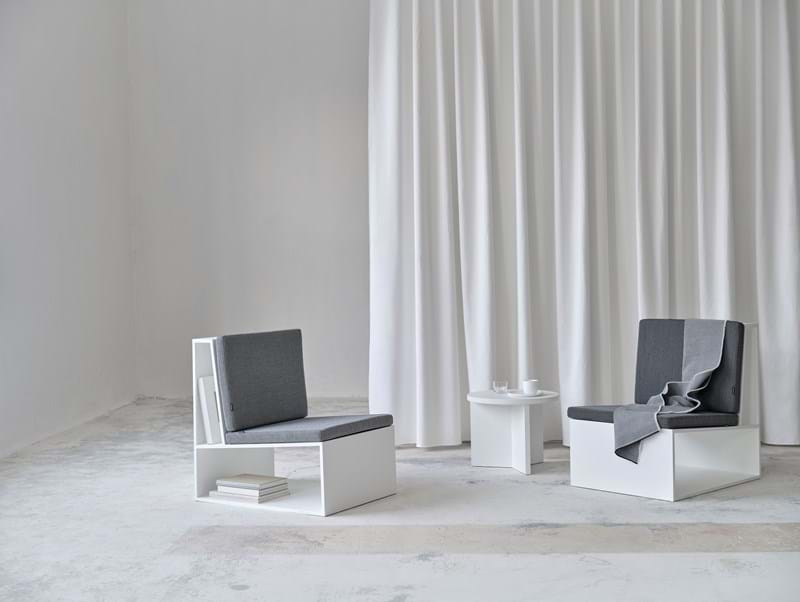 Textiles - a family affair since 1887
With a passion for quality textiles, the Svensson brand is built on a legacy that began in 1887. After four generations as a family-run company, we continue to develop and manufacture textiles with outstanding design and function.
Now more than ever, our unique experience and know-how are used to improve the natural habitat of both people and plants. This makes us who we are – and extremely proud. Welcome to Svensson.