Why guess when you can ask the people who know?
Svensson Climate Advice
The Climate Advice Service aims to provide growers with comprehensive climate advice so that you can ensure you're getting the exact climate screen solution you need.
With experience in varied and extreme climates worldwide, it's hard to find people who know more about selecting the right climate screen than we do. And that's the sort of know-how we aim to share with you and your suppliers.
Our tailor personalized climate advice is prepared by a Svensson consultant who analyzes your growing situation before suggesting the best climate screen solution for your operation.
Svensson Climate Advice includes advice on how to make the most of your new climate screen in everyday situations and how to ensure you achieve an optimum installation.
How it works
Working together with you and your chosen installer or builder, a Svensson consultant produces the advice based on an analysis of your growing situation.
This will include your local climate, greenhouse type, and growing plans – to name just a few points. Once it's complete, you will receive your Svensson Climate Advice to help you achieve your business goals.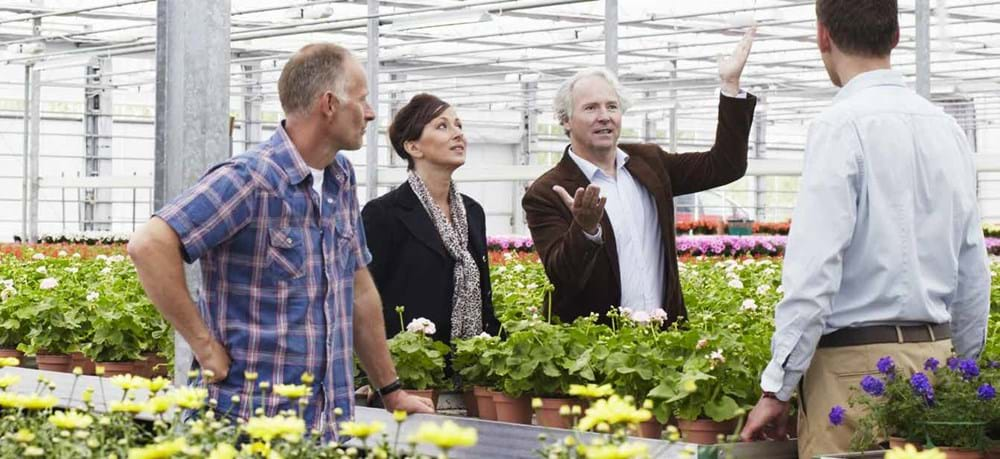 Yes, I would like a Svensson Climate Advice!
Whatever your goal, we're here to help you reach it
To help you reach your goals, we need to understand a few things about your business. Your success factors, for instance. Whether you need larger volumes, more production consistency, or if you need to meet specific quality standards.
Then we can better equip you with the growing climate to support these factors – perhaps with better light conditions, lower temperatures, or greater humidity control. Or by reducing energy consumption.
Consultancy
The Svensson consultancy team has all the knowledge you need for crops, greenhouses, and climates worldwide. They will provide you with the right advice for the best climate and screen solution to achieve your desired result.

With knowledge and hard figures, Svensson Climate Advice is the service we provide so that you can be sure you're getting the climate screen you need.