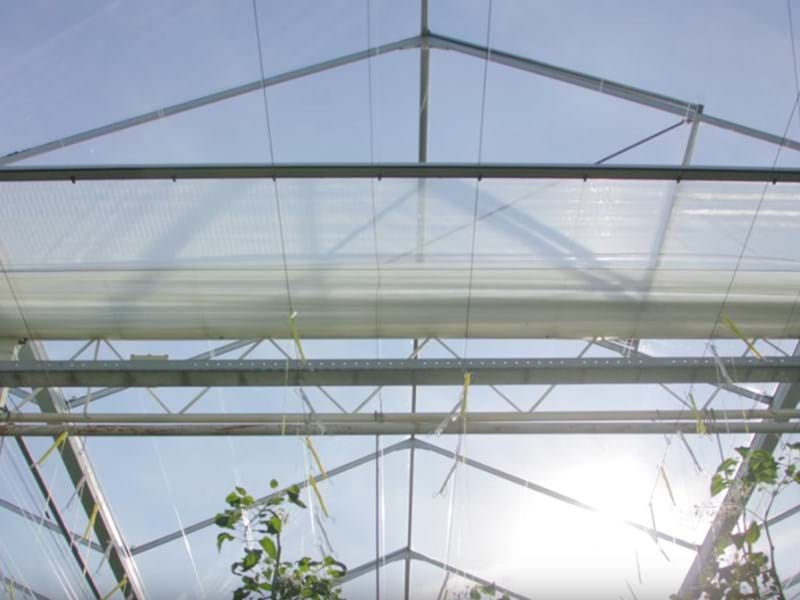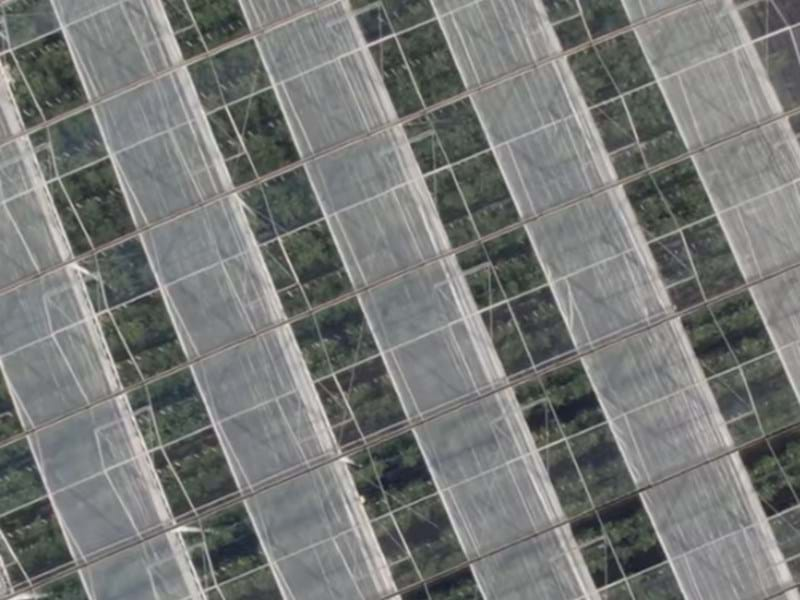 Dukker Vine Tomatoes

Crop: Vine Tomatoes
Location: Tinte, The Netherlands
Greenhouse: 7.3 Ha, Venlo
Climate Needs: Energy savings to optimize the growth climate​
Svensson Climate Solution: Luxous 1147 FR

Saving energy to optimize the growth climate
Ruud and Aad Dukker grow their tasty vine tomatoes with passion. Svensson's newest energy-saving screen, Luxous 1147 FR, is installed in the Dukker's greenhouse at the Konneweg in Tinte, Holland. In addition to saving energy, the highly transparent Luxous screen ensures an optimal growth climate in the greenhouse.
In 2017 Svensson first introduced our new Luxous 1147 FR screen, which provides two percent more light, without any concessions to optimal energy savings and excellent moisture permeability. The extra light combined with optimal energy savings properties cerate an improved growth climate in winter when tomato prices are typically high. Luxous 1147 FR also creates the ability for increased screening hours during the day, which is good news for tomato growers, who want to optimize crop growth in the low-light winter months, at minimal energy costs.
On a beautiful sunny Fall day, we took a look behind the scenes at Dukker Vine Tomatoes.
The Dukker nursery was founded in 1985, as a joint venture between father Gerrit & Aad and Ruud Dukker. At that time, beefsteak tomatoes were grown at two locations in De Lier and Naaldwijk. The Dukker nursery is run today by Aad and Ruud Dukker, brothers who have run the family business together since 2000 when they definitively took over the company from their father, Gerrit Dukker.
Screening Guide: Energy Saving
In the early nineties, the company moved from the Westland region to the South Holland Islands. Currently, the company operates several locations in Tinte. In late August, the company announced a merger with Zwinkels Tomatoes. This merger resulted in a total of almost 40 combined hectares. They are members of the prominent growers' association and through this merger, Dukker nursery is ready for the future.
Svensson's Climate Solutions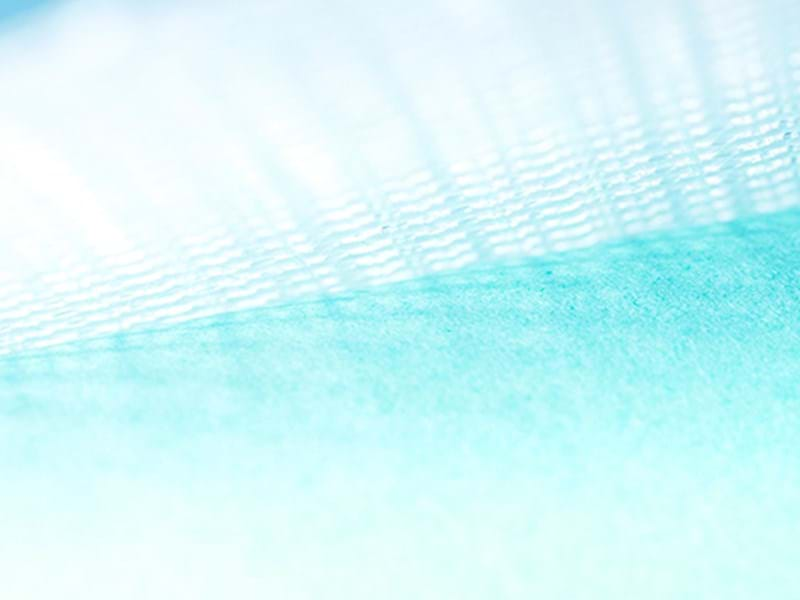 Energy saving with maximum light transmission