Climate control at all times with two screens
Juan Romera Bonilla is the manager of Romera y Bonilla, a family-run business in El Ejido, 40 km west of Almería, with greenhouses located in the area called Tierras de Almería. Over these years he has seen his lands grow and improve, turning them into modern farmland with greenhouse technology adapted to the local climate. He acknowledges that "by incorporating climate screen systems our greenhouses are a world way from what we're used to in this sector".

Seventeen years ago Juan Romera and his siblings decided to invest in multispan greenhouses and were also pioneers in installing single layer shade screens and double screens, specifically models HARMONY 4820 O and LUXOUS 1243, on a total of 15 productive hectares. He explains that Svensson gave them the answer to their problem "we wanted to improve, progress and we had very tall greenhouses, with lots of volume. We had to heat them, but not spend a fortune on fuel".
The star crop at Romera y Bonilla S.L. is the different varieties of Cherry tomato: Pear Cherry, Vine Cherry and Cocktail Cherry. The annual yield is between 3,500 and 4,000 kilos per hectare and the crops are exported to UK firm MARKS & SPENCER. A successful tomato crop requires technical and human infrastructure. For this reason, Romera highlights the use of the climate screen system as well as heating with water, irrigation, natural pollination, hanging crop structures and a team of 6-7 people per hectare, in charge of working the fields.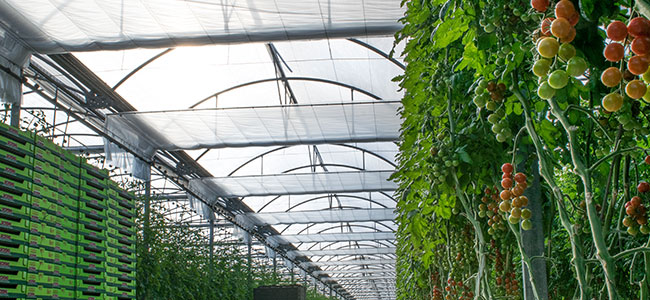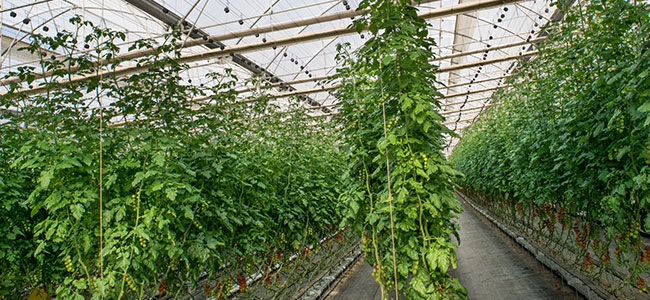 Climate control at all times
Most of the greenhouses are currently fitted with the HARMONY 4820 O shade screen system, a screen with white strips with an open structure for enhanced light diffusion and shading. On hot days it protects, cools and spread light over the plants. At night it helps reduce radiated heat loss, minimising the formation of dew on the crop, and reducing the risk of fungal diseases.
Juan believes that the double climate screen is "a perfect tool as it offers many options for a day with butts, excess sun or even rain because, in any traditional greenhouse, you can't harvest the crop if it is raining". By using energy saving screens "you save energy, control the temperature, diffuse light depending on the needs of the plant, and all these benefits lead to a quality crop". "If our plants are well, they work and respond perfectly, and that means sustainable, high-level production". In his experience, he assures that it is a "valuable system and an investment that must be undertaken gradually, but it is worth it. With the right conditions, for example a good greenhouse height, I would recommend it to greenhouse owners here and in other countries with climatic conditions similar to Spain".
If he were to replace his simple shade screens or continue to expand in the future, he is certain that "we would install the LUXOUS model because if our plants are well, they work and respond perfectly, and that means sustainable, high-level production".
Svensson Climate Solutions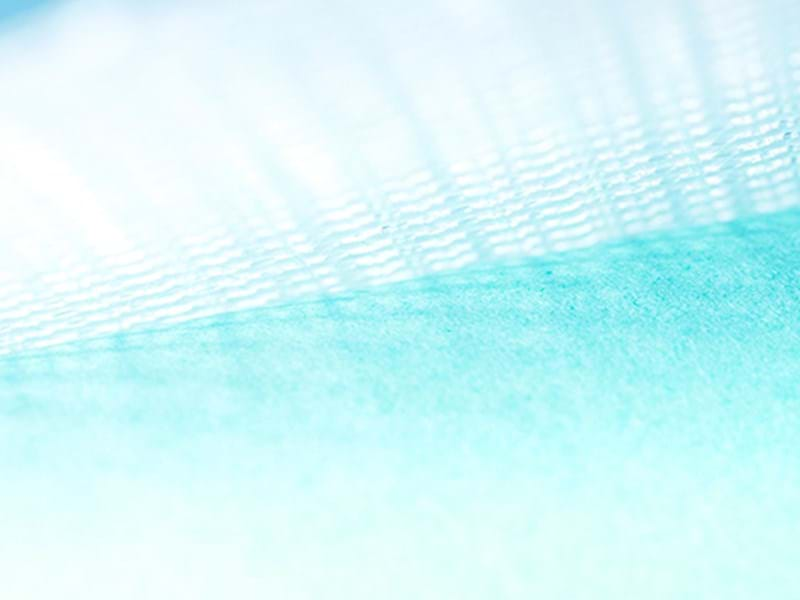 Energy saving with maximum light transmission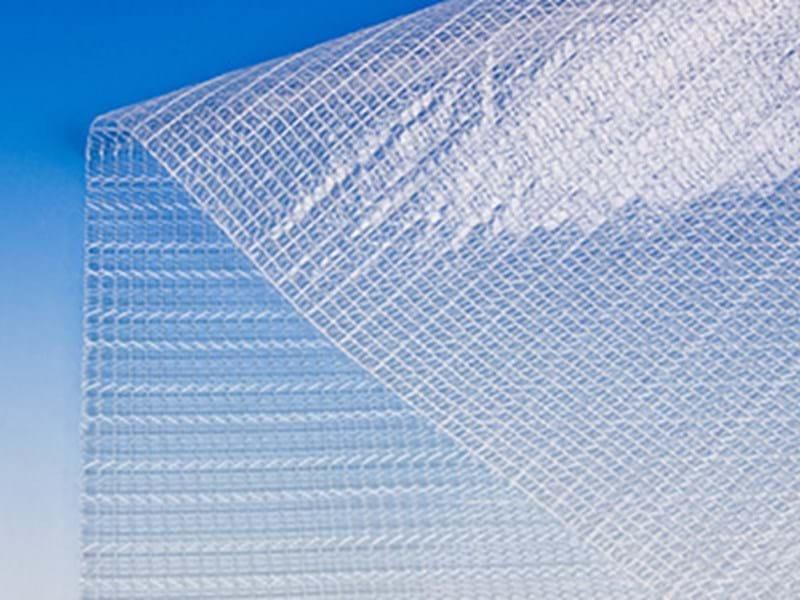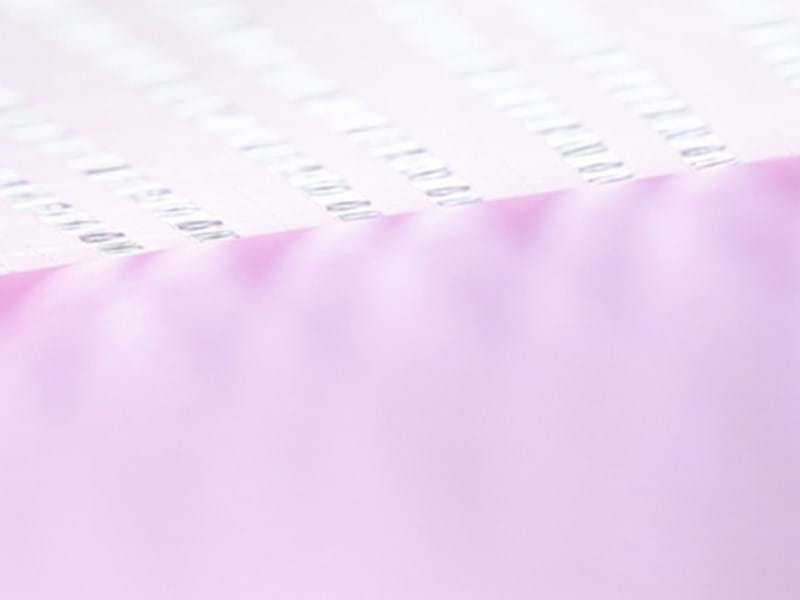 High grade light diffusion