Themato
Grower Profile:
Theo Ammerlaan
Founder and co-owner

Crop: Tomato

Location: Berkel en Rodenrijs, The Netherlands

Climate Needs: Energy saving and greenhouse temperature control with energy screens

Svensson Climate Solution: Luxous 1147 FR

Better climate control with the new Luxous 1147 FR
Themato was the first grower in the Netherlands to start cultivating in a closed greenhouse. With an ambition for a more sustainable cultivation and increased energy savings, the residual heat from the closed section of Themato's greenhouse is used to heat its open greenhouse section.

For those same reasons, founder and co-owner Theo Ammerlaan had the highly transparent Luxous 1147 FR energy screen installed. "With our Luxous screen we can better control the climate".
Thanks to the Next Generation Growing concept, in recent years, there has been increasing interest in the use of screens by Dutch tomato growers. "We have taken a closer look at the science, and we see that sometimes things differ from what we initially thought," says Ammerlaan. Themato has been devoted to making its cultivation more and more sustainable for years now. In 2003, the company was the first greenhouse in Holland to operate in a closed greenhouse setup. The excess heat from the greenhouses closed section goes directly into the ground and is them re-utilized at night by means of heat pumps. "Forty percent of our heat supply is solar energy. Actually it's geothermal energy, only we bring and extract our heat, to and from, a surface layer in the soil". 
In December of 2019, just after planting, Themato installed the most transparent energy screen on the market, Luxous 1147 FR. "We had a movable AC foil screen for years. If the crop became large in March, you'd have a rain shower every morning when you opened it. That's not optimal energy saving, because you would have to heat it dry again."
Generally, screening is still done instinctively. "Often times you would just walk to the computer to adjust the temperature and light levels, controlling when the screen opens and closes," says Ammerlaan. "But now with our Luxous screen, it feels more like we really have the climate under control. Using air management units we're able to let in the outside air to better regulate the humidity, without needing to ventilate."
Svensson's Climate Solutions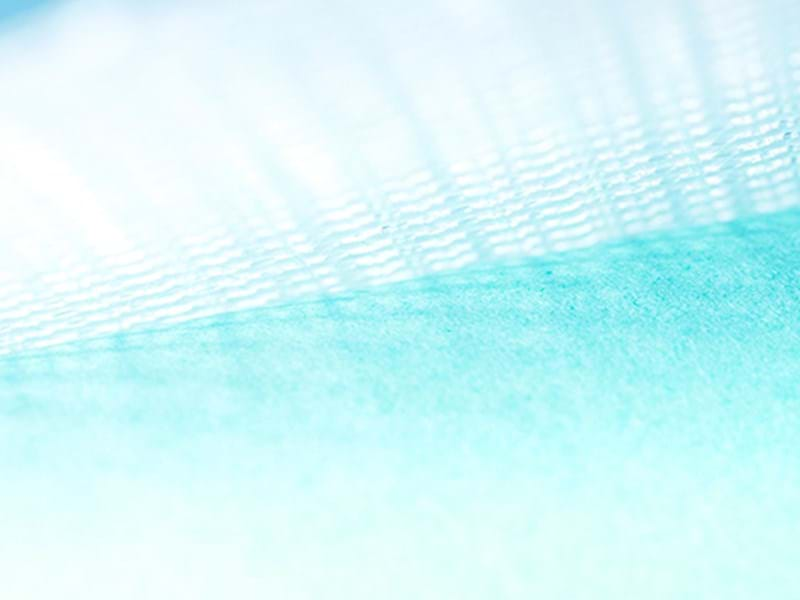 Energy saving with maximum light transmission