NatureSweet is the leading company in the production of specialty tomatoes for export markets, with more than 500 productive hectares operating in Mexico and Arizona, USA. The company is known for supplying its consumers with exquisite tomatoes of the highest quality, so it is very important for them to have optimum growing conditions for their crops.
The production site in Tuxcacuesco, Jal, was 5 years ago the pioneer in implementing the high porosity anti-thrip screen Econet 4045, with the hope of increasing the ventilation in its greenhouses without compromising the protection against insects.
"Everything started 5 cycles ago, as part of a search for a solution to the problems we faced in some of our greenhouses due to ventilation deficiency. This caused an excessive temperature increase, humidity problems, lower rate of CO² renewal and, consequently, negative effects on the crop. We saw an overly generative plant due to excessive water stress, deficiencies in pollination and higher rate of reproduction of pests and diseases. This situation kept us from achieving a good balance during the cycle." says Omar Granados, General Manager of the operation.
The climate in a passive greenhouse depends directly on the external climatic conditions, so the qualities of the anti-insect screen to be used must be evaluated with the consideration of the pests that are sought to be excluded and its ventilation capacity.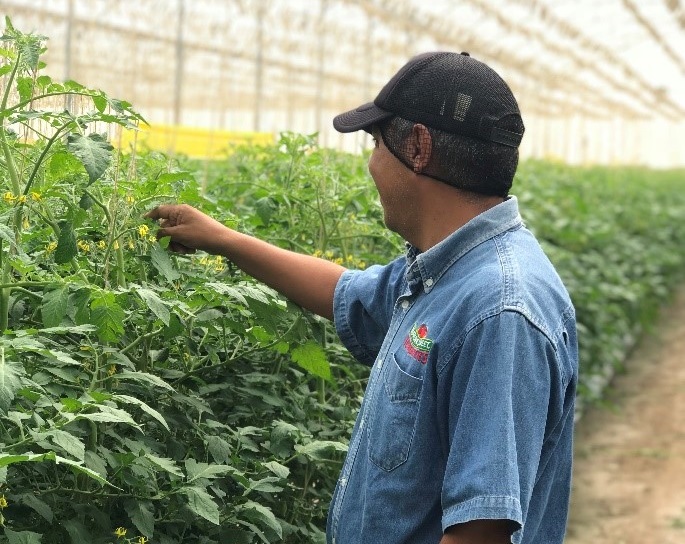 The first monitoring consisted of comparing the greenhouse against its own production curve, since historically it ended up below its planned production. With Econet 4045 being the only change made in the test area, it was possible to reduce the temperature from 3 to 4 °C, to ensure a safe barrier against whitefly (B. tabaci), among other pests, and to maintain a more homogeneous climate. There were even moments when lateral ventilation had to be reduced with plastic, due to the risks of drying out the first lines of cultivation. During the following cycle we analyzed the screen replacements in a timely manner, where we could improve the ventilation by using Econet 4045.
Today, the 5th production cycle was completed, reaching about 20% above the production curve in this greenhouse.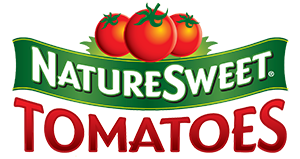 Company:

NatureSweet Tomatoes
General Manager

Juan Palomino
Grower

Crop:

Cherry tomatoes

Location:

Tuxcacuesco, Jal, Mexico

Greenhouse type:

113 Hectares, passive houses

What was the problem?

Passive greenhouses lacking adequate ventilation in an environment with high temperatures and high humidity levels

Svensson climate solution(s):
Econet 4045 - Maximized porosity
Svensson Climate Solutions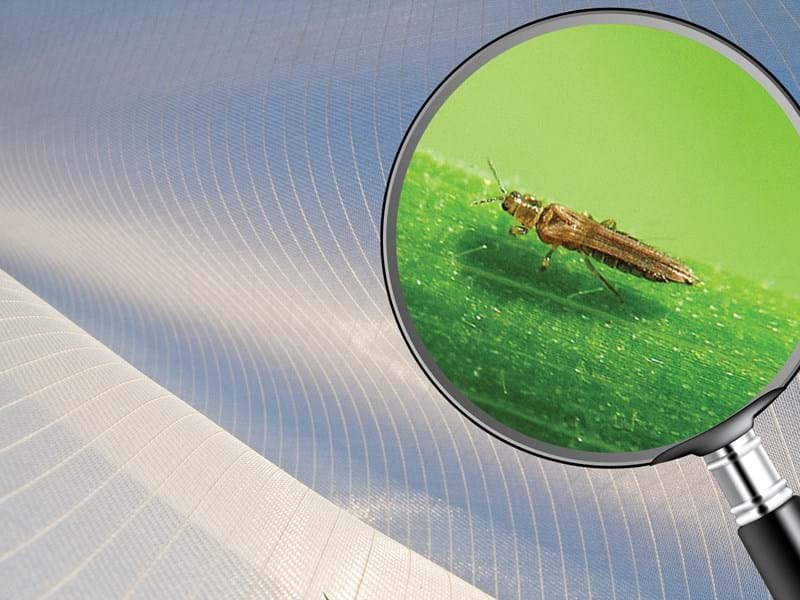 Insect control with maximum airflow