No sunburnt Hydrangea branches under New Harmony
After having grown roses for 30 years, Jan van Weerdenburg switched to growing cut hydrangeas four years ago. The harvest season of his new crop is between June and December. This differs from the year-round harvesting of roses. This gives him more time for his other passion; taking care of his own "zoo" which includes Alpacas, mini kangaroos, and many kinds of birds.
In the winter, heating is only used to keep the greenhouse free of frost. In the summer, the greenhouse temperature can not exceed 25 ⁰C, and overly harsh sun must be filtered out. This spring, the light-diffusing climate screen New Harmony 4215 O FR was installed. Jan explains that this is his 3rd Svensson climate screen in his 34-year old greenhouse. His first screen was the "LS11", 15 years later followed by the "ULS 14", and now, 19 years later, the Harmony.
He talks about his first experiences with Harmony: "The greenhouse climate feels so nice". He adds: "The light in the greenhouse isn't sharp, it doesn't hurt my eyes; the climate is even, I see soft shadow lines." The HARMONY screen is closed when the outdoor sun radiation is higher than 600 W/m2. Unlike his old screen, the Harmony 4215 O FR has an open structure. This gives him the ability to completely close the screen without compromising the exchange of air above and below the screen.
Because no ventilation gap is necessary, the sun doesn't have a chance to shine directly onto the crop, "Thanks to this, I no longer have sunburned hydrangea branches," Weerdenburg notes. This past Spring was a warm one, but it didn't get hotter than 25 ⁰C in the greenhouse thanks to our HARMONY climate screen. In the summer, the greenhouse cover is painted. This year we were able to postpone the chalk application by a few weeks because the greenhouse temperature could be so well regulated with the diffuse Harmony screen. As such, the hydrangeas cumulatively receive more light.
As Jan walks around under his high-quality light-diffusing screen in his greenhouse, he sometimes thinks back to his first growing experiences in a rented garden with gypsophilia. Hammered glass covered the garden, which also diffused the light. At the time, this resulted in longer stems. The climate is promising for the hydrangeas this year, he says meaningfully. He already had growers over to visit, and just like Jan, they feel the pleasant greenhouse climate under New Harmony.
Svensson Climate Solutions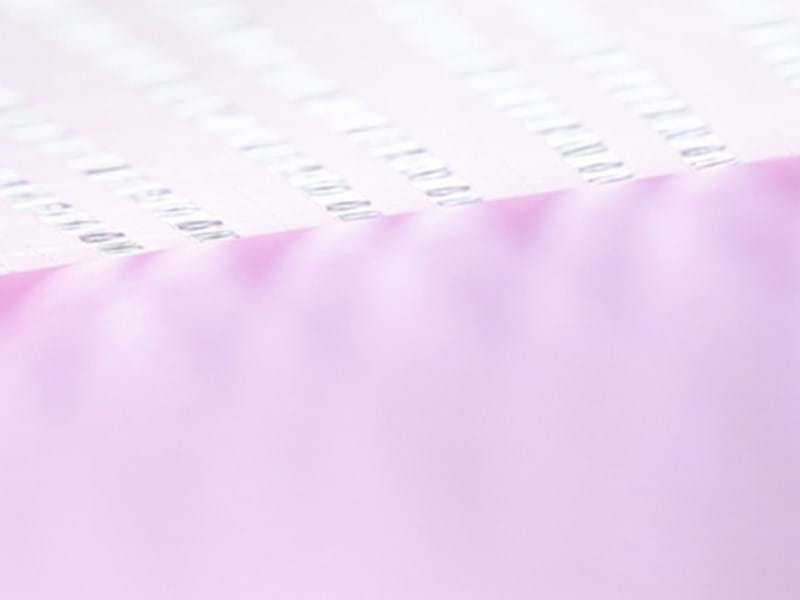 High grade light diffusion