Fresh Mex
Grower Profile:
Oscar Woltman
Director

Location: Colón, QRO, México

Crop: Bell Peppers

Greenhouse: 10 Hectares, glass greenhouses
Climate Challenges: Heat loss at night and light intensity conrol during the day
Svensson Solutions: Luxous 1547 D FR, Harmony 3315 O FR
Reducing heating expenses while increasing productivity
Fuel consumption is a very important cost for greenhouse growers located in regions where low temperatures can affect the growth of their crop.
In this interview, Oscar Woltman, CEO of Fresh Mex, an operation of 10 hectares of greenhouse bell pepper production located in the Agropark of the state of Querétaro, Mexico, tells us how the use of energy saving and light diffusion screens have helped him considerably to reduce heating cost, maintain the productivity in his greenhouses and maintain the quality of his peppers throughout the production cycle.
"The screens help us to buffer the excess of light we have during the day and to prevent the loss of heat at night."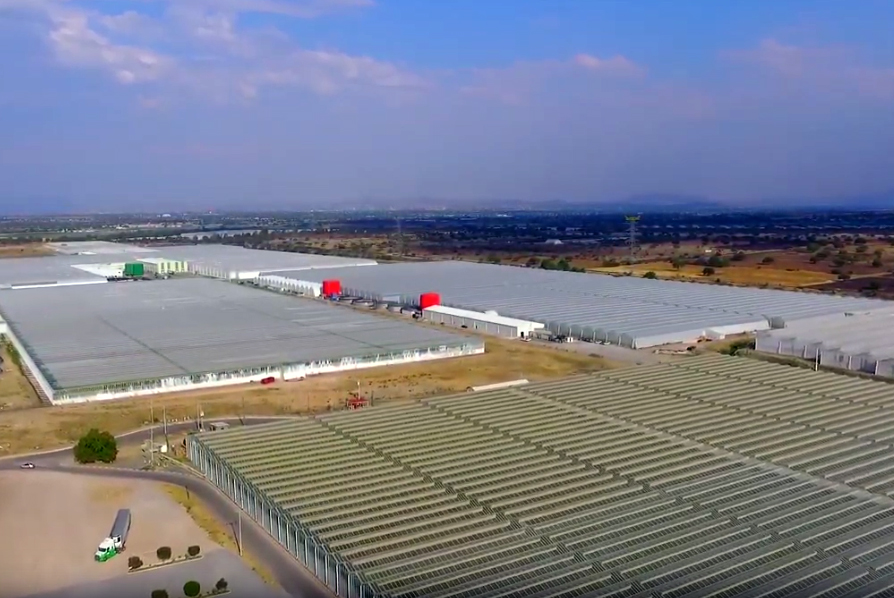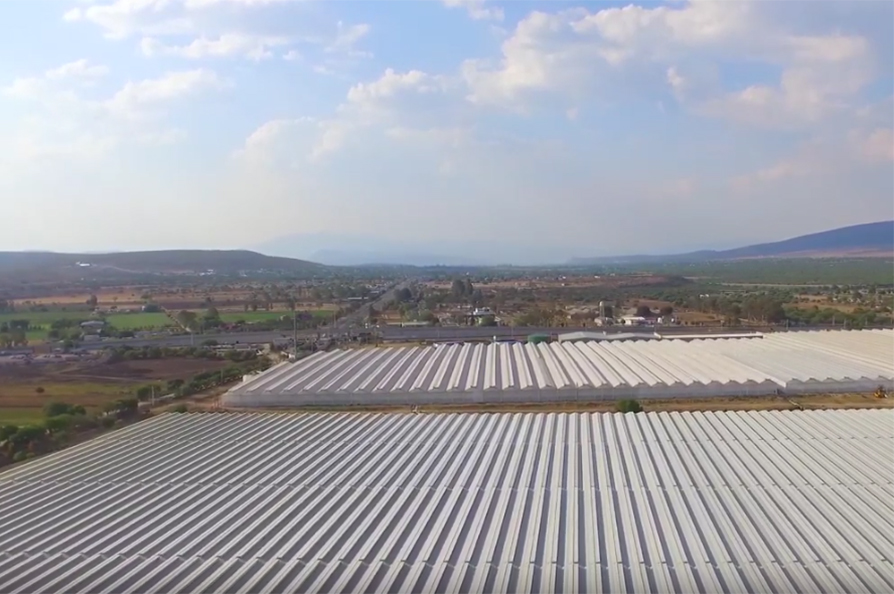 Svensson Climate Solutions