Gebr. E & W Valstar
Grower Profile:
Wibo Valstar
Owner

Crop: Green pepper

Location: De Lier, the Netherlands

Greenhouse: Venlo, 34.000 m2
Climate Needs: Energy screens allow you to save energy and control the greenhouse temperature
Svensson Solution: LUXOUS 1147 FR and LUXOUS 1347 FR energy screens installed on top of each other
My new screen lets in a lot of light
Wibo and Ewout Valstar, who grow green bell peppers in the Westland region of the Netherlands, were among the first to install Svensson's new Luxous 1147 FR energy screen.
When the very bright and crystal clear Luxous 1147 FR energy screen was first presented at the bell pepper open house at the Improvement Centre in Holland last year, brothers Wibo and Ewout Valstar were immediately enthusiastic.
After the open house, they quickly made the decision to replace the old screens in their greenhouse, making them amongst the first to install the new Luxous 1147 FR energy screen. This decision was also fueled by the fact that they could make good use of the Dutch Energy Investing Regeling (EIA) for this investment.
The new Luxous 1147 FR energy screen replaced an old Phormitex energy screen. The Luxous FR has only been used for two months now and already positive results have been seen. Every day, no matter what the weather conditions are – whether it's sunny or cloudy, Wibo is pleased at how the new energy screen lets in "a lot of light!"
He compares this to his clear energy screen Luxous 1347 FR, which was installed on a second screen installation four years ago. When asking around, fellow bell pepper growers confirm that the "fine bit of screen," as Valstar calls it, is crystal clear and a great solution.
"The cultivation is going exceptionally well, the plants have their first crops," says a satisfied Wibo. Furthermore, Wilbo was also highly impressed with the fact that the double layer Luxous energy screens allow for more isolation than the Luxous / Phormitex combination. A chalk paint is applied to the greenhouse roof in the summer to protect the crop against overly bright solar radiation. This paint is especially important for protecting the bell peppers. By closing both energy screens 15 to 20%, the plants underneath the open windows are also fully protected against the bright sun.
Svensson Climate Solutions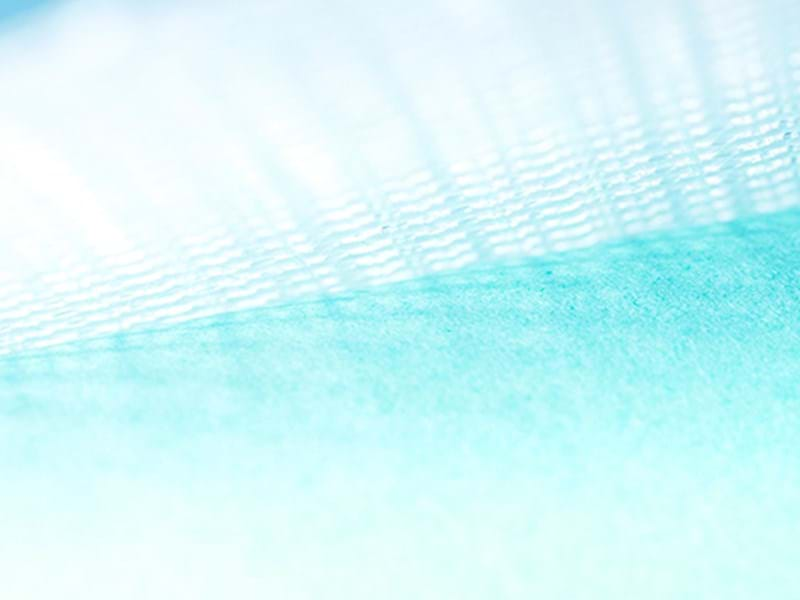 Energy saving with maximum light transmission