Productos Limpios del Campo finds a solution to virus damage in pepper crops thanks to Svensson's Xsect.
Productos Limpios del Campo is a company that produces bell peppers in the national market and for export. With over ten years of experience in the market, the company is distinguished by meeting high-quality standards.
PLC is located in Ahualulco de Mercado, Jalisco. The region is characterized by maintaining a semi-dry climate, with an average annual temperature of 21.3 ° C, reaching 40 ° C during the warm months. This climate favors the accelerated reproduction and spread of pests such as thrips and a high viral load in the area, representing a fundamental challenge for the crop, the quality of the fruits, and even compromising the production goals.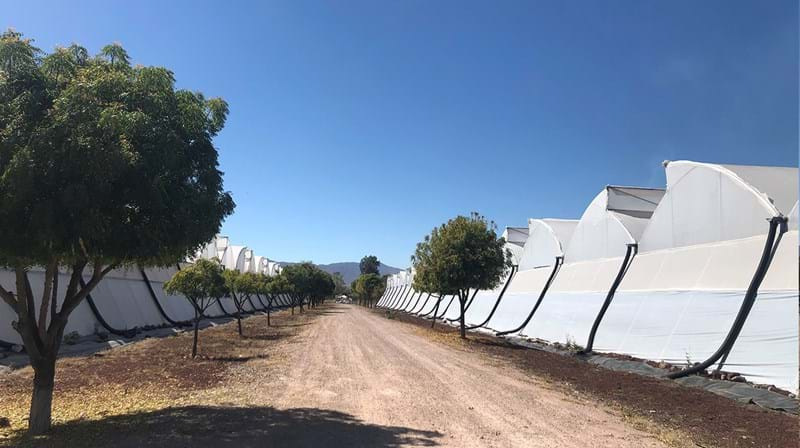 Considering this issue, Alfredo Ochoa, General Manager of PLC, is very clear about his objective:
We want the crop to finish its production cycle of 47 weeks after transplantation and to keep at least 85% of the healthy plants free of viruses transmitted by thrips and whiteflies."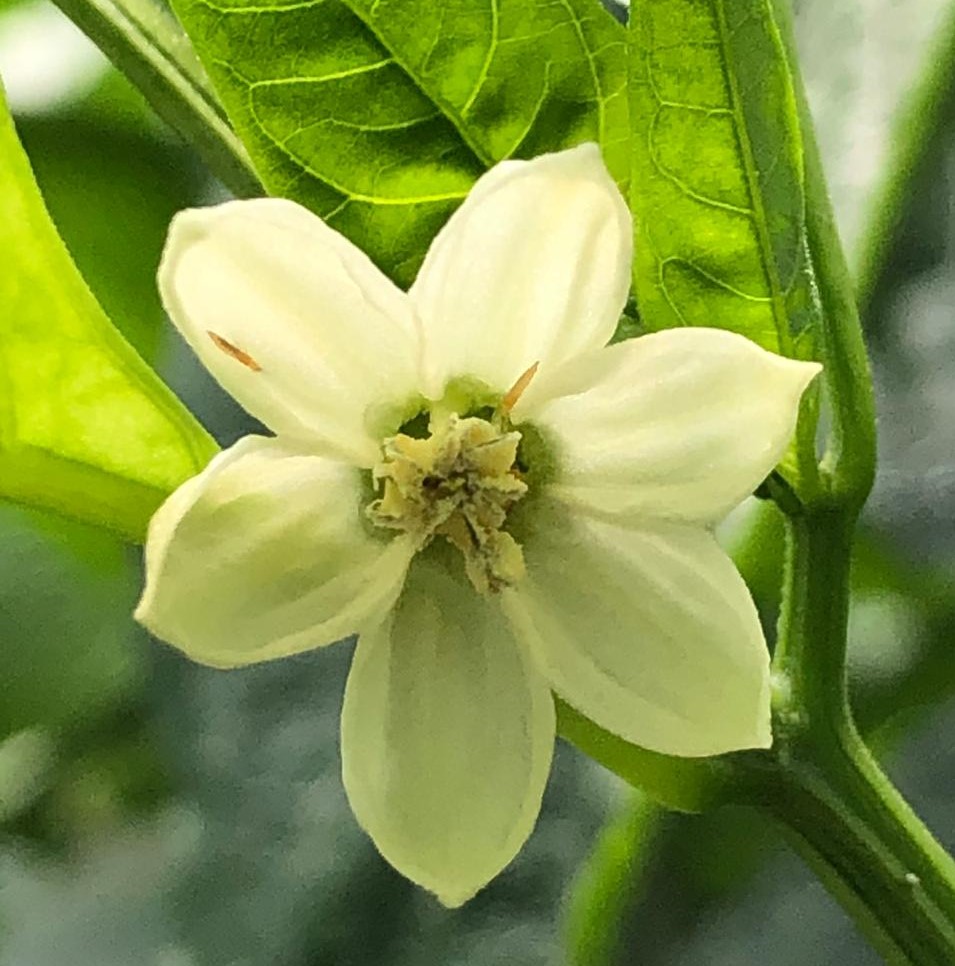 The presence of pests in horticultural companies affect their profitability since pesticides application becomes more frequent, increases production costs, and decreases exportable product takes producers away from their commercial goals.
For greenhouses, anti-thrip capacity meshes are a necessary evil since they reduce the ventilation capacity. Even so, through an adequate search for options in the market, PLC chose to try the two that seemed to be the best options, with its objective to produce the highest quality peppers and meet their production goals.
The study consisted of comparing two identical greenhouses: One of them with Svensson's Xsect Xtreme mesh and the other with the foreign mesh of 90 threads / in2, comparing parameters such as temperature, humidity, periodic pest count, and pesticide use.
A few weeks after the end of its production cycle, Alfredo shares with us the main results of the Xsect Xtreme vs. 90 mesh comparative study:
The significant difference in pressure of thrips and whitefly in the greenhouse with the Xsect Xtreme
Between 1 to 3 ° C lower temperature
20% more profitability in sales
Nine more weeks of outage at Xsect Xtreme meeting and exceeding its production forecast
4 kg / m2 more in total exportable yield
10-15% savings on pesticides
Xsect Xtreme - Cycle week 32