Luxous Leads the Way to Ultimate Climate Control
Calais Farms in Abbotsford, British Columbia, has long relied on Svensson Luxous screens for managing the greenhouse climate for their bell pepper crop. Luxous screens provide much-needed energy savings and maximum light transmission, creating ideal climate conditions, even in the winter. In Calais' most recent expansion, the pepper grower switched to Luxous 1147 FR and intends to utilize this industry-leading transparent energy screen in their subsequent expansions and replacements of older screens. 
The picturesque Fraser Valley in southwest mainland British Columbia is home to a booming greenhouse vegetable industry. Among them is Calais Farms, a glasshouse pepper grower in Abbotsford. The challenges of low natural light during the cold, rainy winter months, and the need for energy savings throughout much of the year, make climate screens a necessary investment for any vegetable grower in this region. Specifically, transparent energy-saving screens are best-suited for vegetable greenhouses in the BC area. They allow growers to avoid having to make a trade-off between saving energy and maximizing the natural light their crop receives. Both can be achieved with the use of Svensson Luxous screens, most notably with Luxous 1147 FR.
Calais Farms first installed Svensson Luxous screens at their current facility in 2004, and have relied on Luxous screens for every subsequent expansion and replacement. "We were initially driven by a need for saving energy while also allowing as much light as possible to our bell pepper crop, particularly during the winter," general manager Jacob Kerkhoff notes. "The flame-retardant property was an added characteristic that we now deem essential for our operation."
In Calais Farms' most recent expansion of 5 ha (12.5 acres), they first utilized Luxous 1147 FR, taking advantage of the screen's industry-leading light transmittance. As Kerhoff explains, "We'd had success with the other Luxous FR screens in the past, and with Luxous 1147 FR offering an even greater light transmission potential with the same high energy savings, we knew we had to try it in our newest range."
Installing Luxous 1147 FR was a decision that Kerhoff remains pleased with, so much so that he plans to use Luxous 1147 FR for future replacement and expansion projects. Luxous 1147 FR provides Calais Farms with the optimum greenhouse climate for pepper production, contributing to the operation's continued success and ongoing ability to expand. The climate benefits combined with the available screen rebates offered by the natural gas utility company has allowed Calais to replace their energy screens as they age and light transmission declines.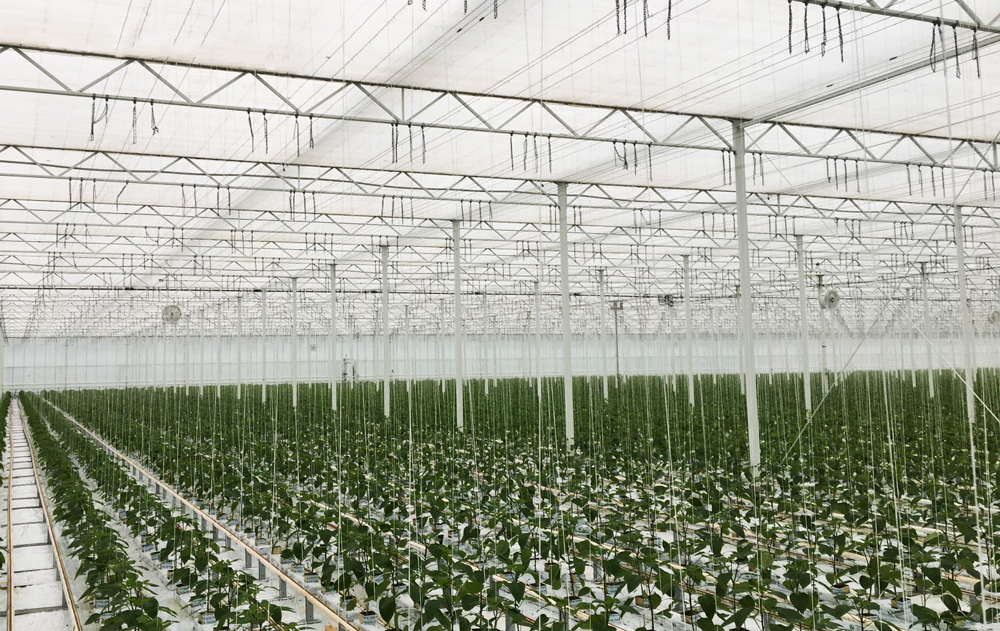 Svensson Climate Solutions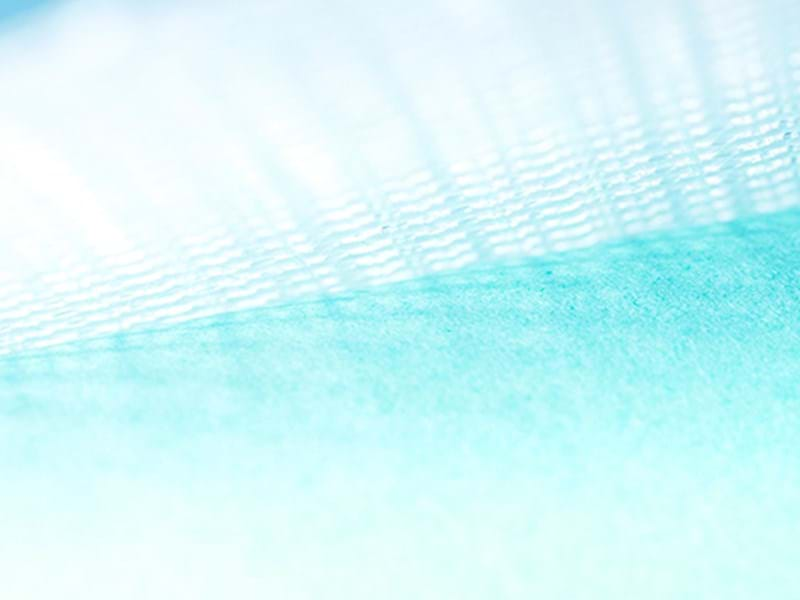 Energy saving with maximum light transmission