Shanghai YouYou (Group) Co., Ltd.

Grower Profile:
Shanghai YouYou (Group) Co., Ltd.,
Crop: Cucumber, tomato, pepper, lettuce
Location: Chongming, Shanghai
Greenhouse: 20 Ha semi-closed glass greenhouse
The climate problem need to solve: Shading in summer, diffuse light, energy-saving in winter
The Svensson solution installed: Harmony 2845,Harmony 3845
Diffuse screens improve crop photosynthesis and growth in summer vegetable cultivation.
A 20ha state-of-the-art greenhouse, which is part of Youyou Sino Dutch Agriculture Park, was built in 2020 at Chongming Island, Shanghai. It can realize year-round production through semi-closed greenhouse design and advanced equipment capable of facing challenging climate conditions. The main crops include tomato, cucumber, pepper, and lettuce. Youyou does their best to provide 30-40 tons of safe and green vegetables to Shanghai consumers daily.
Diffuse light is vital to summer vegetable cultivation
Currently, one layer of the Svensson Harmony screen is installed in the greenhouse. 
"The summer just began in Shanghai, and shading is needed to control the excessive solar light level. The light transmission of our glass cover is around 90%; now, we are using the Harmony screen to shade properly. For instance, for cucumber, we will partly close screen at 650W-700W." Leslie Qi, Deputy General Manager, told us. 
"The reason why we chose diffuse shading screen is that we understand how important the diffuse light is to promote crop photosynthesis and growth, especially for high-wire vegetable crops. The soft and homogenous light can penetrate to the bottom of the crop, enhancing the use efficiency of light. We know that direct light will cause the burning of plants while diffuse light can help to reduce plant temperature., It is a wise choice to use Harmony screen for both the crop and the people working in the greenhouse in the summer."
Climate challenge with variable weather
"Compared to North China, the winter in Shanghai is relatively mild, normally above 0℃. Our closed structure Harmony screen can be used for energy saving at night." Qi said.
"The biggest challenge for this region is hot summer. After one month, we will experience the 'Plum rain season,' which is warm and humid. Then, we have to use our cooling equipment to create a good climate for crops. This summer is important for us, and we will investigate climate control and energy consumption of semi-closed greenhouse. Luckily we can communicate with domestic and foreign experts. For instance, we got support from Svensson's global climate expert on-screen management."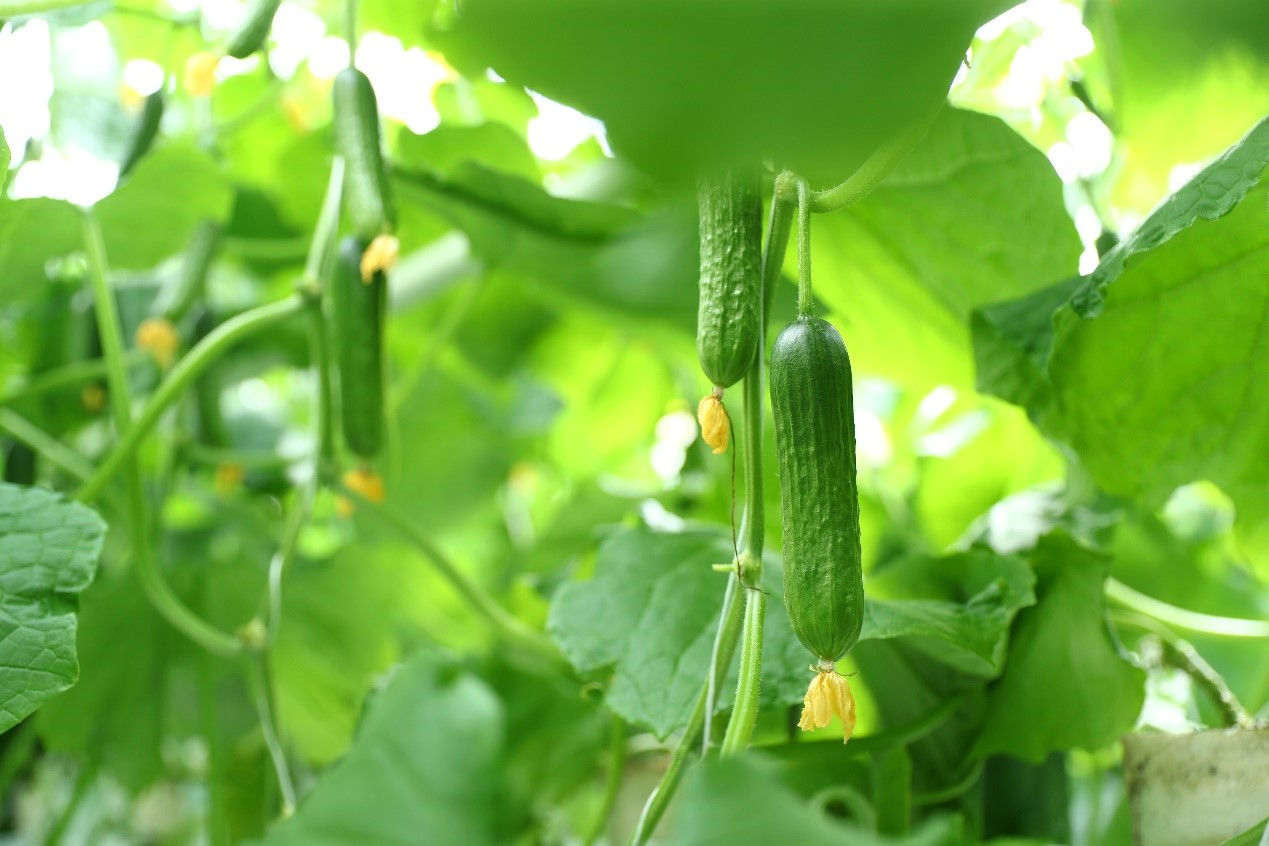 Stay true to the mission.
Agriculture has been playing a vital role in the development history of Youyou. Now, to achieve the ambition, Youyou will dedicate horticulture to higher crop yield and quality. At the same time, they take responsibility for educating the new generation grower's passion for horticulture.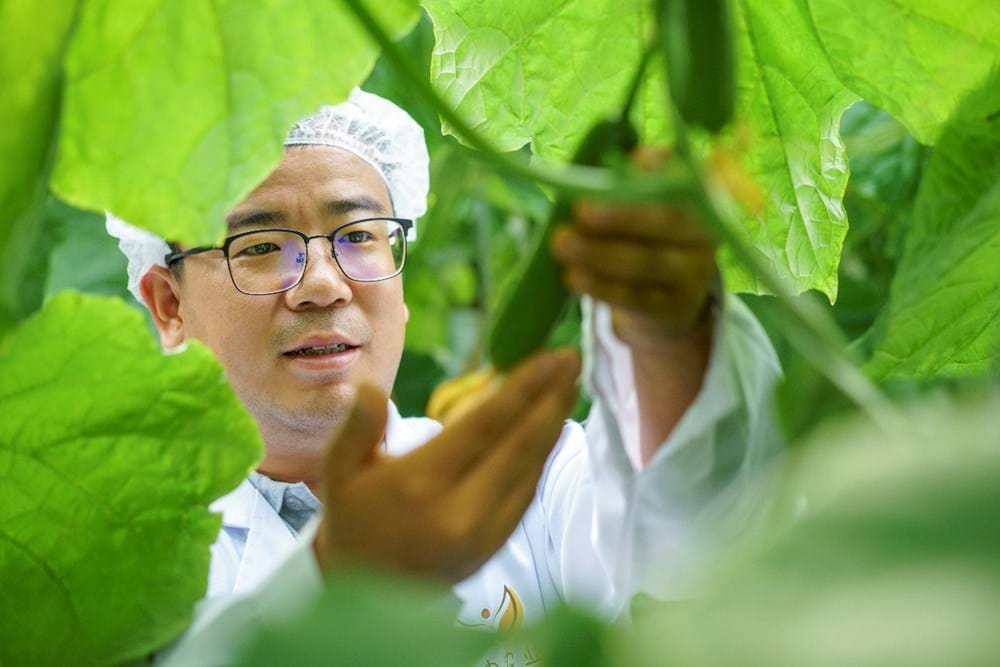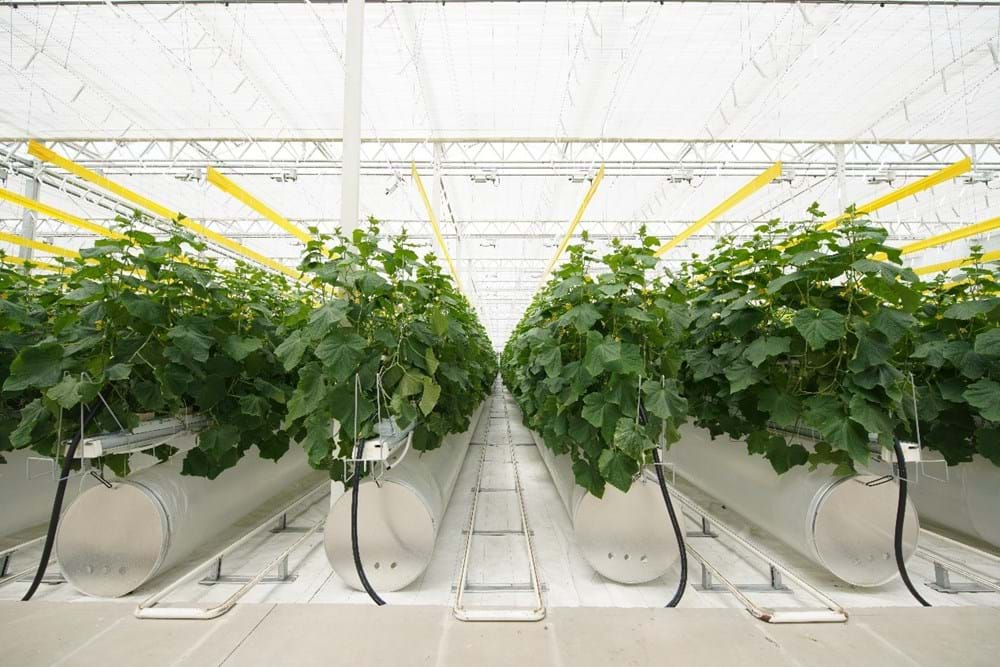 Svensson Climate Solutions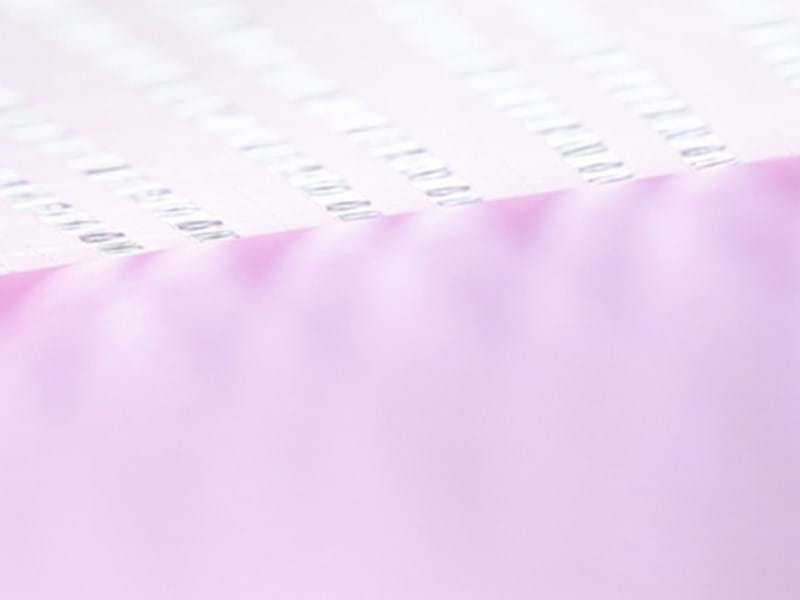 The Harmonious approach to better growing