A better climate without thrips for young plants with Xsect Xtreme

Floraplant, a nursery of 109 hectares dedicated to the production of cuttings, seedlings and seeds in Tetecalita, Morelos, Mexico, was looking for a climate solution to efficiently keep insects and pests out of the greenhouse while maintaining good airflow. With the installation of Xsect Xtreme, Floraplant achieved the objective of excluding the entry of thrips without affecting the climate.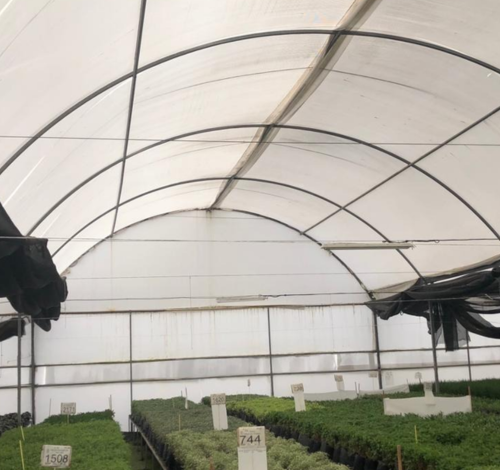 Production Manager: Carlos Martínez
Company: Floraplant
Greenhouse: Plastic
Crop: Cuttings, seedlings and seeds 
Location: Tetecalita, Morelos
Climate challenge: Efficiently exclude insects and pests out while maintaining a good climate.
Svensson Solution: Xsect Xtreme
Floraplant, a 100% Mexican-owned company, was founded in 1991 by Mr. Hans Peter Doster and Mrs. Lourdes Gómez de Doster with the purpose of producing geranium cuttings for exportation.
The main challenges faced by Floraplant are the high presence of insects and pests, especially thrips which are considered a high risk for the business, reducing the use of chemical products, and maintaining an optimal climate inside the greenhouse for a high quality production.
We had the opportunity to interview Carlos Martínez, Production Manager of Floraplant, who is responsible for the production of perennial plants, annual plants and the succulent plants that will be exported, in addition to the production of poinsettia cuttings and the plants for the national market in Mexico.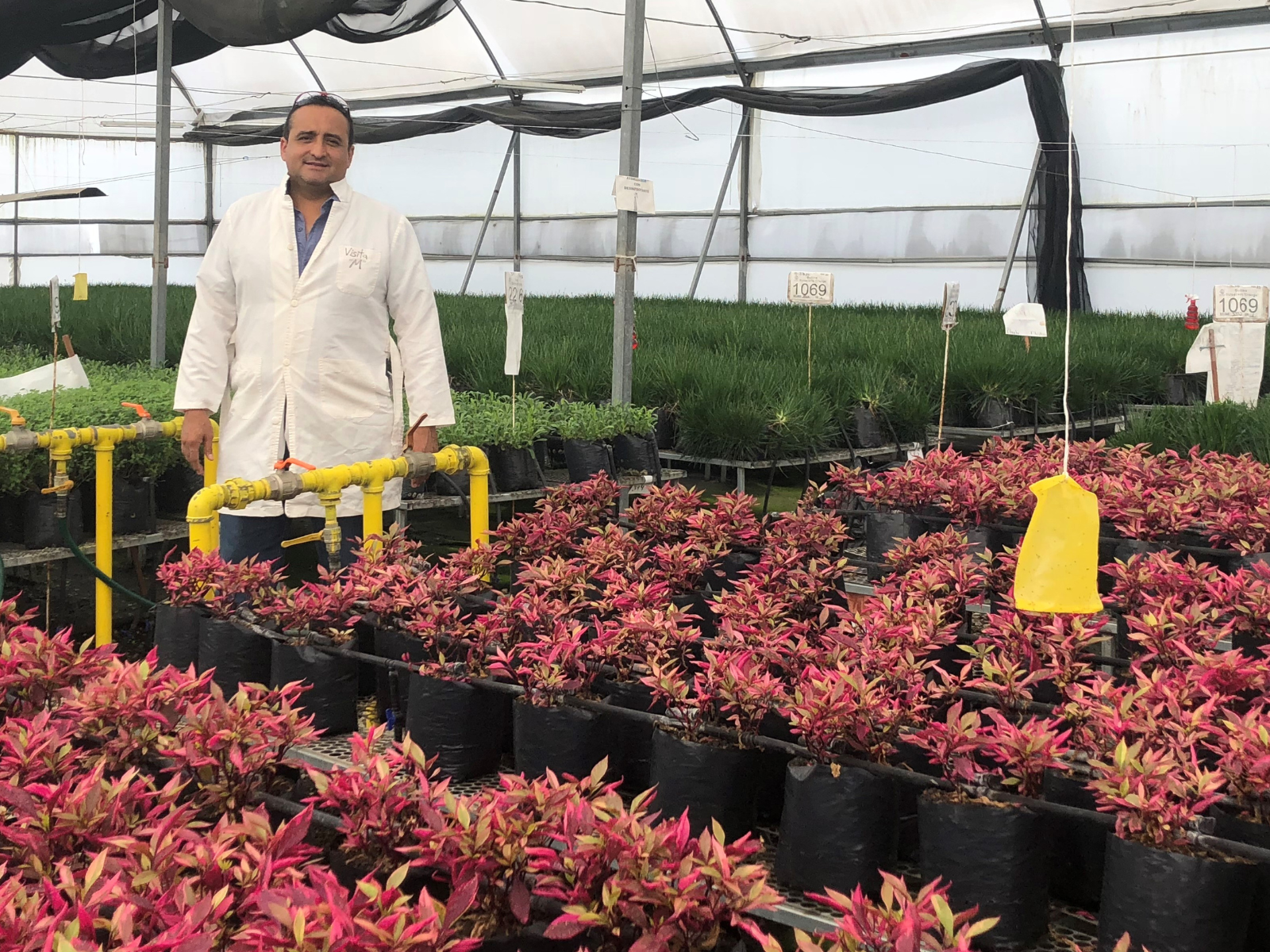 Insect-free greenhouses with an optimal climate
Carlos mentions that this year rainfalls have decreased by 30%, resulting in higher temperatures and an increased number of insects inside the greenhouse, especially mites and thrips, causing viruses problems in the plants.
"With the purpose of excluding thrips from the greenhouse, we installed Xsect Xtreme, the reality is that Svensson's insect control screen has worked for us, because in the other nets that we've tested you can clearly see how the thrip passes through the holes, with Svensson's net the thrip does not pass through", says Carlos Martínez.
By having a better protection against thrips with Xsect Xtreme, Floraplant has healthier plants and the number of plants infected by viruses has decreased, considering that thrips are one of the main carriers of viruses; in addition, mechanical damage to leaves and fruits caused by thrips is also being avoided.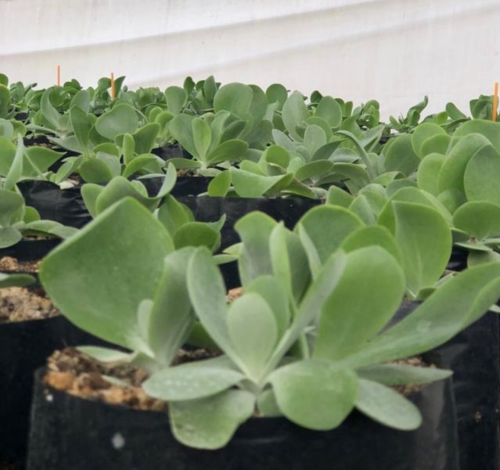 "We estimate that the useful life of Xsect Xtreme will be at least 5 to 7 years. In Floraplant we've been using Xsect Xtreme for more than 19 years". Carlos Martínez, Production Manager of Floraplant.
To conclude the interview, Carlos shared us the following sentence about the Xsect Xtreme:
"The price is high but profitable, since there is less money spent in pesticides and chemicals against thrips and viruses, which are expensive, and also the loss due to crop damage has decreased as well".
We are now on WhatsApp* ready to answer your questions about how to create a better climate for your greenhouse.
*Available exclusively for Mexico and all Latin America