Cucumber grower Koos de Vries had no doubts about the type of climate screen he was looking for when it came time to replace. He was very satisfied with the Luxous 1547 D FR and replaced the old screen with a new variant. SchermNed carried out the installation of 5.5 hectares while an application for the future replacement of 3.5 hectares is already pending.
The old Luxous 1547 D FR climate screen was in need of replacement due to normal wear and tear. "I am very satisfied with this type of climate screen, it works perfectly. It doesn't get dirty quickly. Thanks to the yarn in the screen, it breathes well, it does not get damp," explains Koos. And then, of course, there is the transmission and spread of light. An important element for his cucumber cultivation. "With us, the screen is open or closed. In winter you want to have as much light as possible. In the summer, the screens are closed more often to protect the plants against too much and too bright sunlight. We also screen a lot in the spring. Then it is nice that the diffuse light spreads well." The old climate screen was about eight years old. How did Koos know it needed to be replaced? "A matter of feeling and experience. You notice it in the light."
SchermNed carried out the installation during the crop rotation last autumn. "Koos already knew exactly what he wanted, we only had to carry out the installation. That went very smoothly. The follow-up order is to replace another 3.5 hectares of climate screen," says Carl Stougie, Sales Manager for screen installations.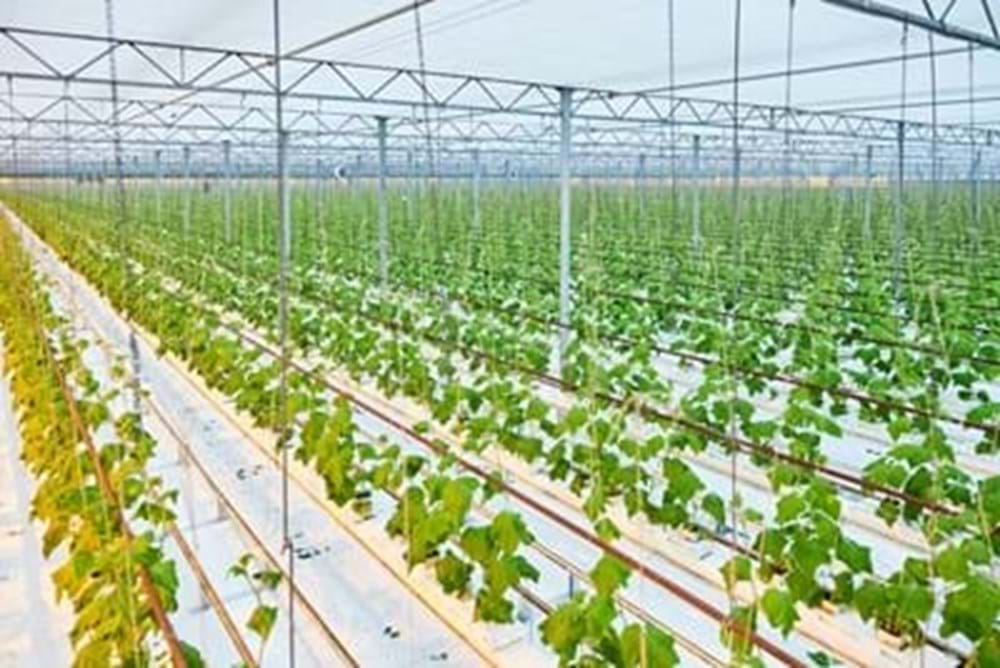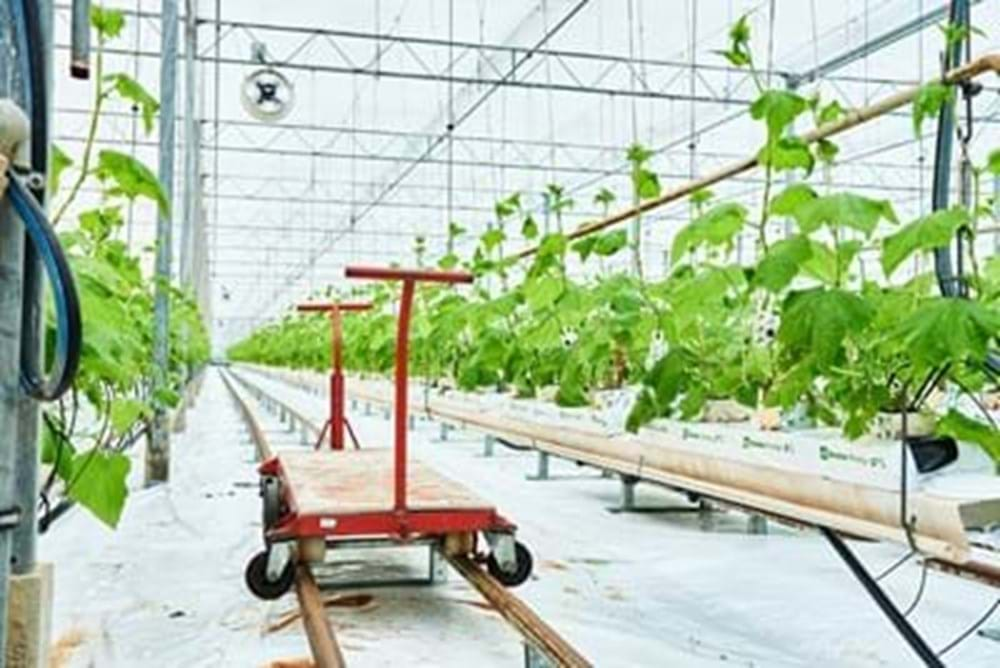 When is a climate screen due for replacement?
Koos used the old climate screen for about eight years. As a grower, how do you actually know that you need to replace the screen? What is the ideal timing? Leon Strik, Account Manager at Svensson Netherlands, says that this strongly depends on cultivation and use. "The rule of thumb is that a climate screen lets through 1% less light per year, due to pollution. So the screen becomes 1% less translucent per year. That is of course the most disadvantageous with transparent screens, for growers who want a lot of light in their greenhouse." Apart from the fact that a climate screen becomes polluted, it also wears out. "Wear and tear occurs through use. The more often you open and close the climate screen, sometimes several times a day, the sooner it will wear out. As a result, the climate screen becomes porous, causing heat to be lost to the greenhouse roof.
"A grower decides for himself how much light loss he finds acceptable"
The longer you use a climate screen, the less translucent it becomes and more energy is lost. When is the best time to replace the climate screen? "That depends on each grower, who must determine how much light and heat loss he finds acceptable. Of course, that also depends on the operating result. Replacing a climate screen is a considerable investment. Some growers replace after 5 years because they have already reached the point where the light profit is greater than the investment. This tipping point is later for other growers."
In short, the answer when a climate screen needs to be replaced is not set in stone. The fact is that the production of light-sensitive crops decreases when light is lost. "In vegetable cultivation, we use the rule of thumb that 1% less light equals 1% less production. If you want to be sure, we can measure the light transmission and intensity with sensors in the greenhouse and at PAR level." 
Personal advice
Need advice about replacing your climate screen? Our experienced team of Climate Consultants are happy to collaborate with you! If desired, have a light measurement carried out regularly to determine whether the screen needs to be replaced. Contact a Svensson Climate Consultant today.