How Finka has managed to maintain a Svensson climate screen for more than 13 years

Finka, a high-tech greenhouse, located at AgroPark in Querétaro, Mexico, has successfully maintained a Solaro 3520 O climate screen for more than 13 years, demonstrating the exceptional durability and performance of Svensson's climate screens. Installed in 2009 within a 10.2-hectare greenhouse dedicated to tomato production, this climate screen, with 35% shading, has played a crucial role in maintaining optimal temperatures inside the greenhouse, resulting in healthy and high-quality crops.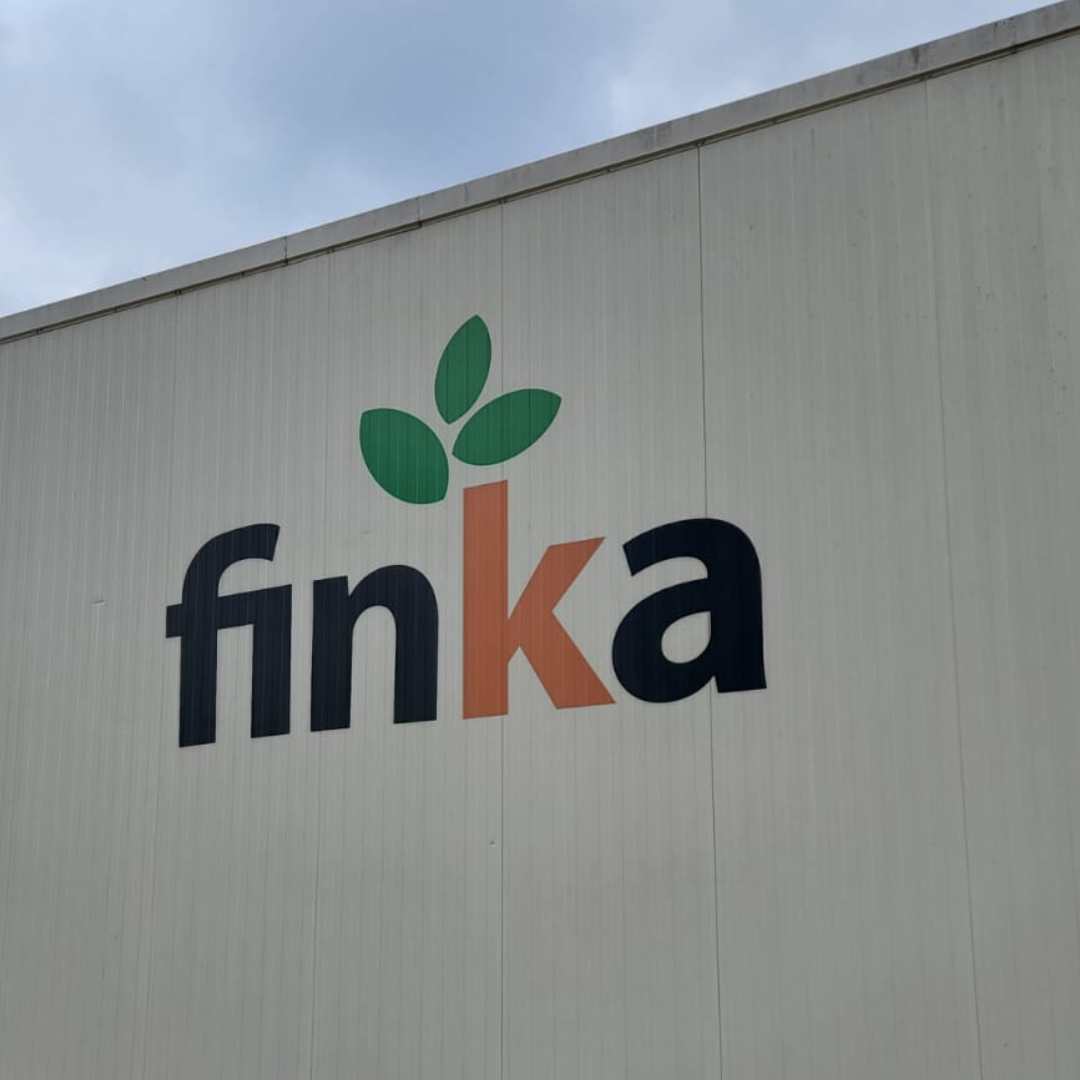 Production Manager: Saúl Villalobos
Grower: Luis Espinola
Company: Finka Ahuehuetes
Area: 10.2 hectares
Crop: Tomatoes
Location: Agropark Querétaro, Mexico
Svensson Solution: Solaro 3520 O (XLS 14F) Climate Screen
Luis Espinola, current grower at Finka Ahuehuetes, led by Saúl Villalobos - Head grower -, uses the Solaro 3520 O (XLS 14F) climate screen, which was installed in 2009 and is still in very good condition.
Finka, one of the first high-tech greenhouses installed at AgroPark in Querétaro, Mexico, began operations in 2009. After obtaining good results and having several expansions, Finka currently has 31 hectares inside AgroPark and 21 hectares in San Antonio.
Thirteen years ago, within its Finka greenhouse, a 10.2-hectare area where different varieties of tomatoes are grown, the Solaro 3520 O climate screen with 35% shading was installed.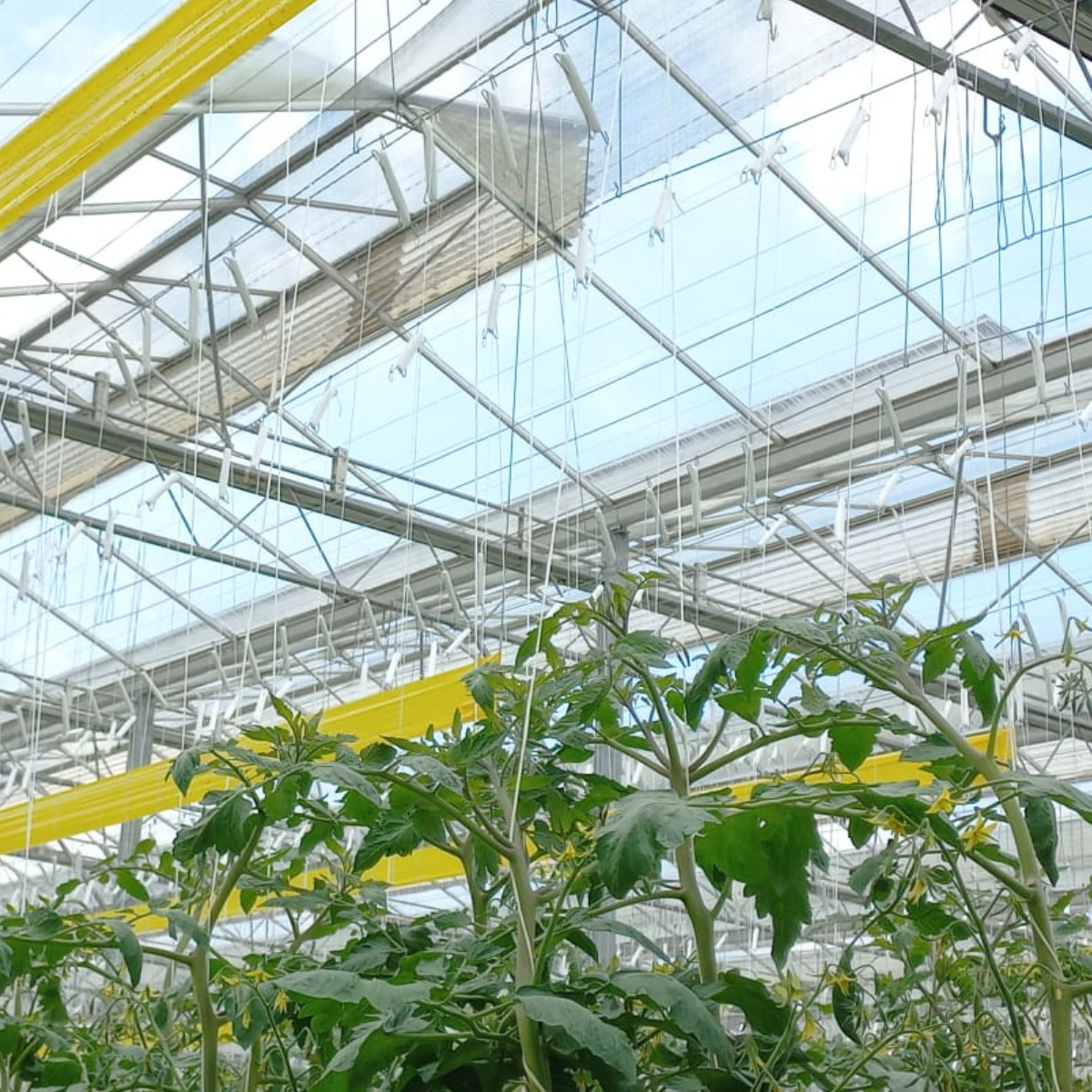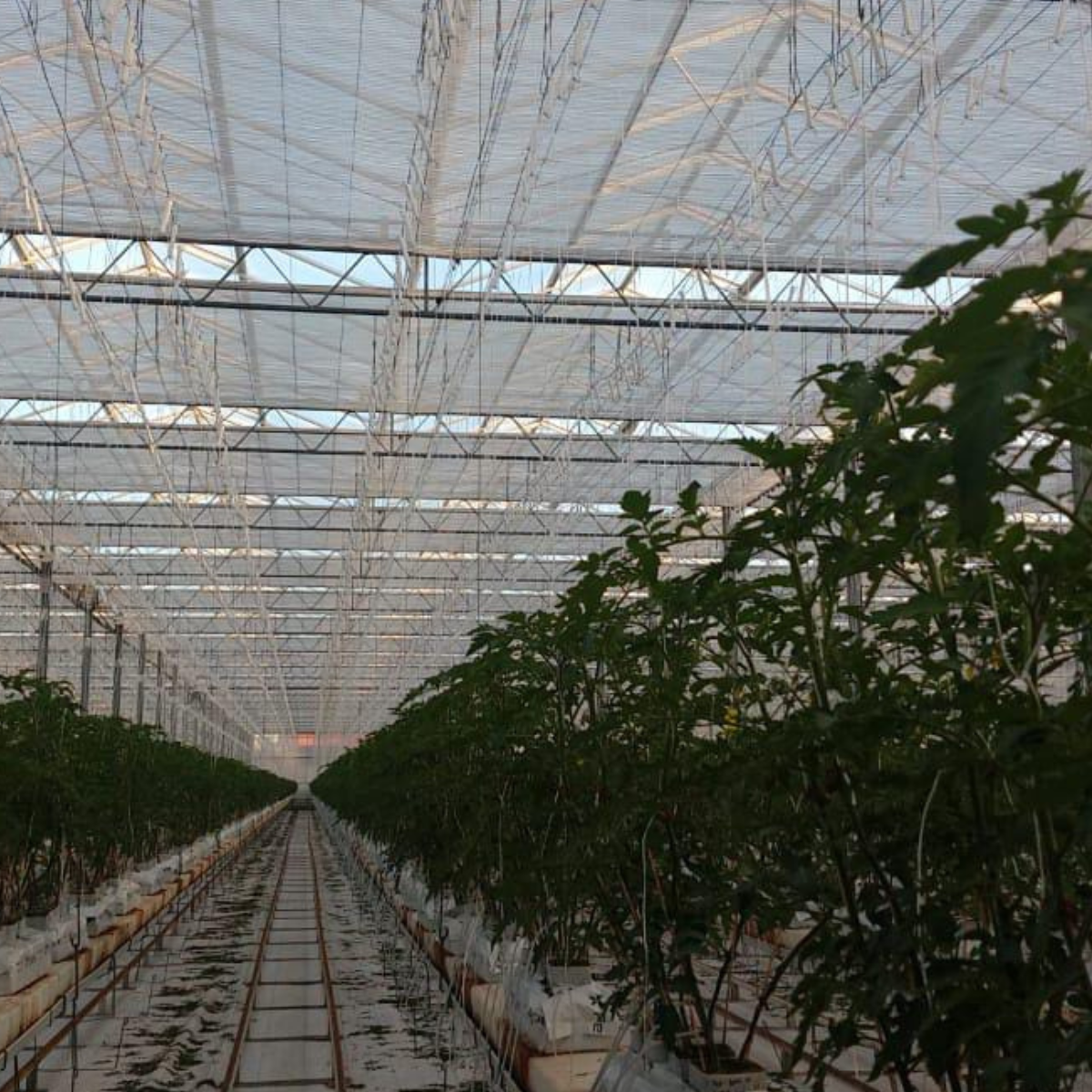 Healthy and high-quality crops for more than 12 years
In order to have healthier and higher-quality crops, Finka made the decision to install the Solaro 3520 O climatic screen, which has helped to maintain the temperature inside the greenhouse during the nights and winter cycles, thus promoting plant growth.
Gerardo López, who formerly was in charge of this module, comments the following: "The screen has been installed for more than 13 years, and with constant maintenance it looks practically like new, every cycle is washed, and the screen is still functional."
Saúl Villalobos, Head Grower of Finka since the beginning of the operation, told us that the main reason they continue using this climate screen is for shading.
"With a good strategy and proper use of the screen, we can save up to 10% on heating costs during winter with the help of data generated by the sensors we have below and above the screen." - Gerardo López.
Gerardo also mentioned the following: "Svensson helps with the materials to control the climate to provide better conditions for the crop in order to have a healthy plant that is less susceptible to diseases."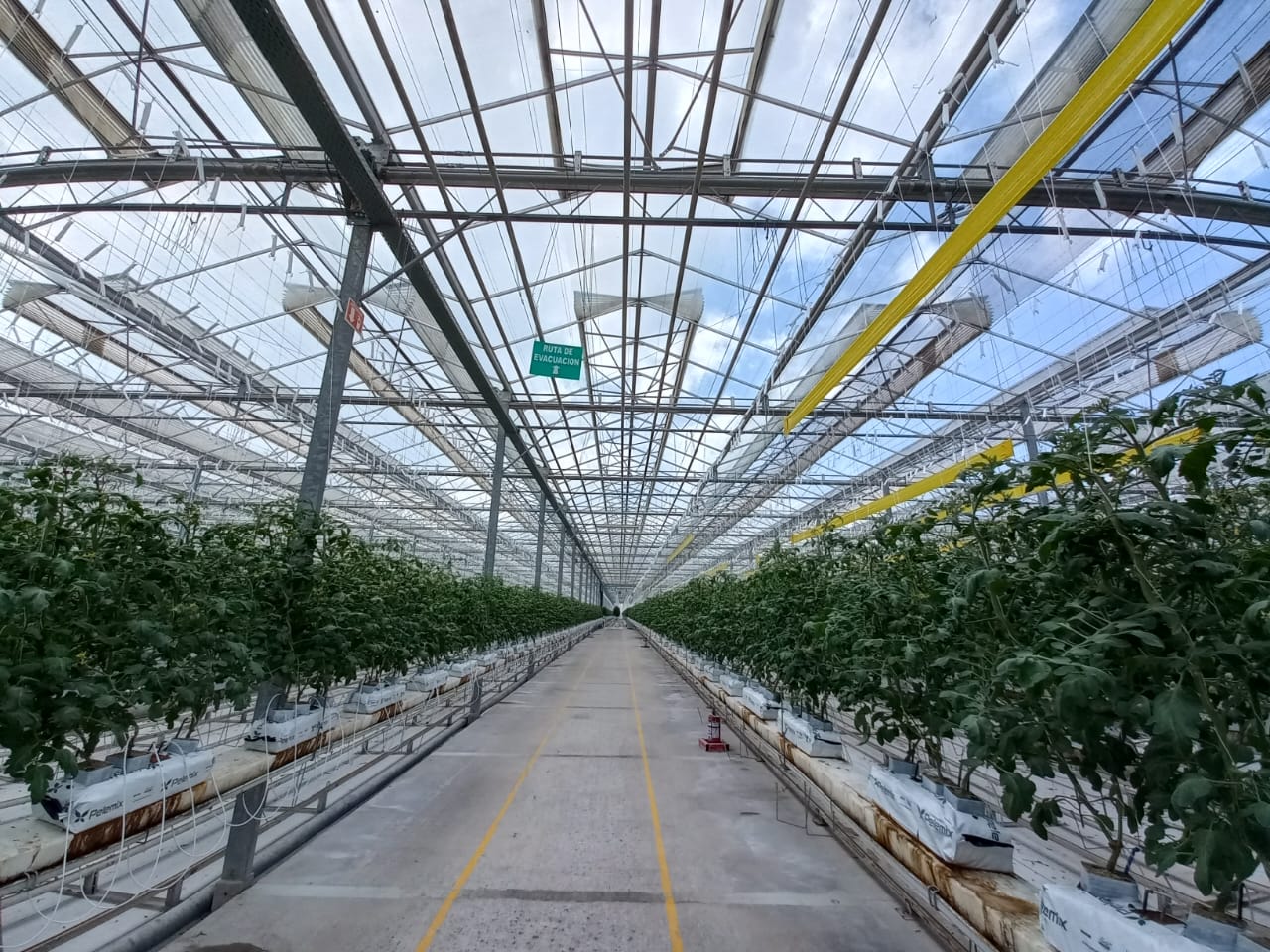 Finally, when we asked Gerardo if he would continue working with Svensson's climate solutions, he answered yes: 
"For the time that the screen has lasted, it is a very good reference of the product's quality. Additionally, the screen has met our expectations in terms of features, durability, and functionality."
Due to the energy increases over the years, Finka is looking to migrate to a high light-transmission screen with high energy-saving properties within Svensson's Luxous family.