Hacienda El Carmen Hotel & Spa faces the effects of climate change and improves the quality of its crops​ 

The mild climate of Jalisco is favorable for growing tomatoes and peppers, and Hotel Hacienda El Carmen takes advantage of it in its 2,300 m2 greenhouse where innovation trials for protected agriculture are conducted. To protect the greenhouse from pests & insects, it was decided to use Svensson's climate solutions, creating an optimal climate that benefits the growth of crops as well as the cultivation team.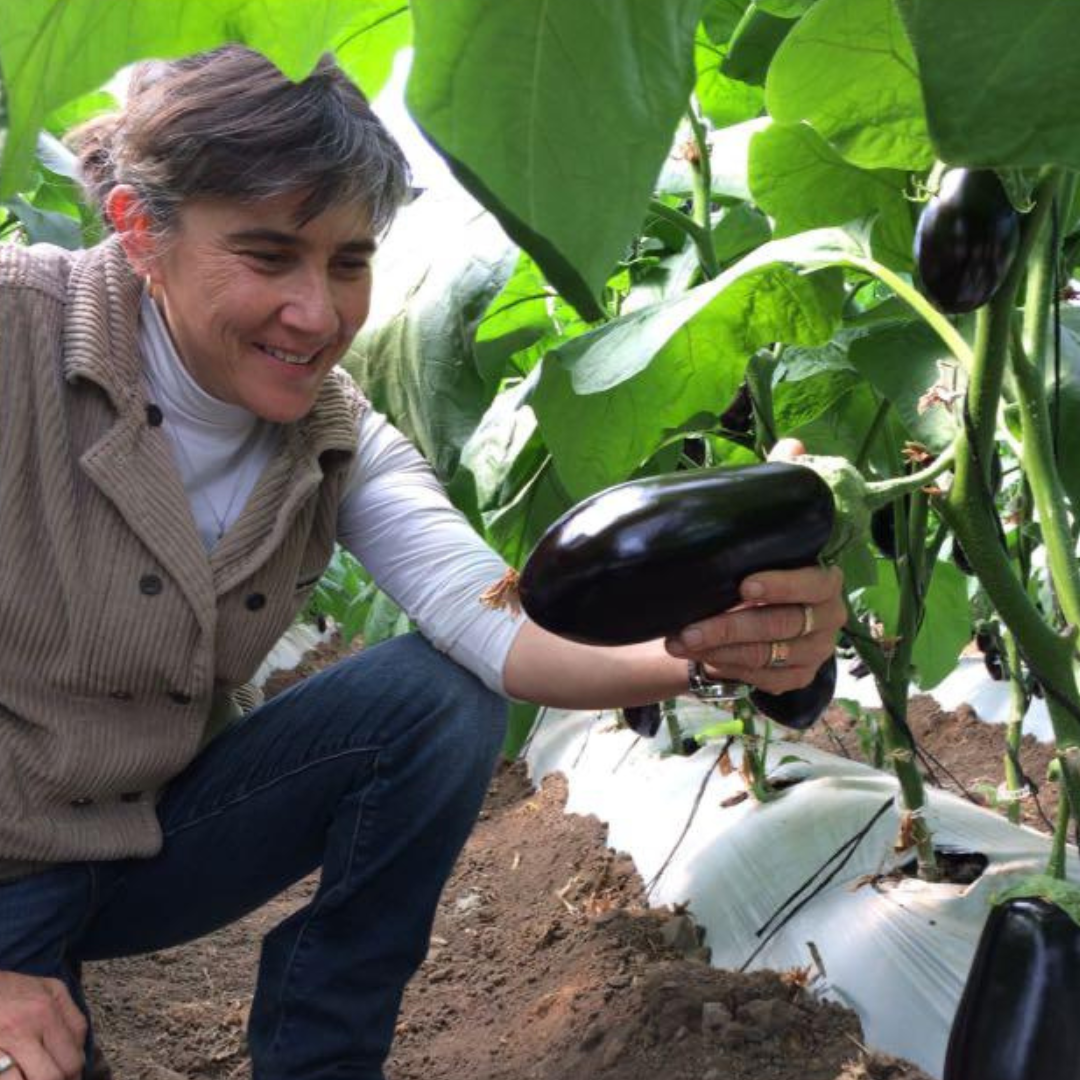 General Manager: Mónica Baeza
Company: Hacienda El Carmen Hotel & Spa
Crop: Tomatoes & peppers
Location: Ahualulco de Mercado, Jalisco, México
Climate Challenge: Climate changes in the area and the presence of insects & pests
Svensson Solution: Xsect Xtra, Xsect X-air, Harmony 3015 O E, Deco Harmony & Solarwoven
The Hacienda El Carmen Hotel & Spa, located in Ahualulco de Mercado, is considered one of the most representative properties of the Valles region in the state of Jalisco. This Hacienda, with more than 400 years of history, has a privileged geographical location thanks to its mild climate, fertile soils, and abundant water availability, which has allowed them to produce on its agricultural soils for centuries.
We recently visited the beautiful Hacienda, where the General Manager, Mónica Baeza, shared with us details about the history of the hotel and its partnership of more than 2 years with Svensson. Thanks to the climate solutions that have been installed in the property, including insect control & climate screens, Solarwoven and Deco Harmony, they have been able to reduce the effects of climate change in the area.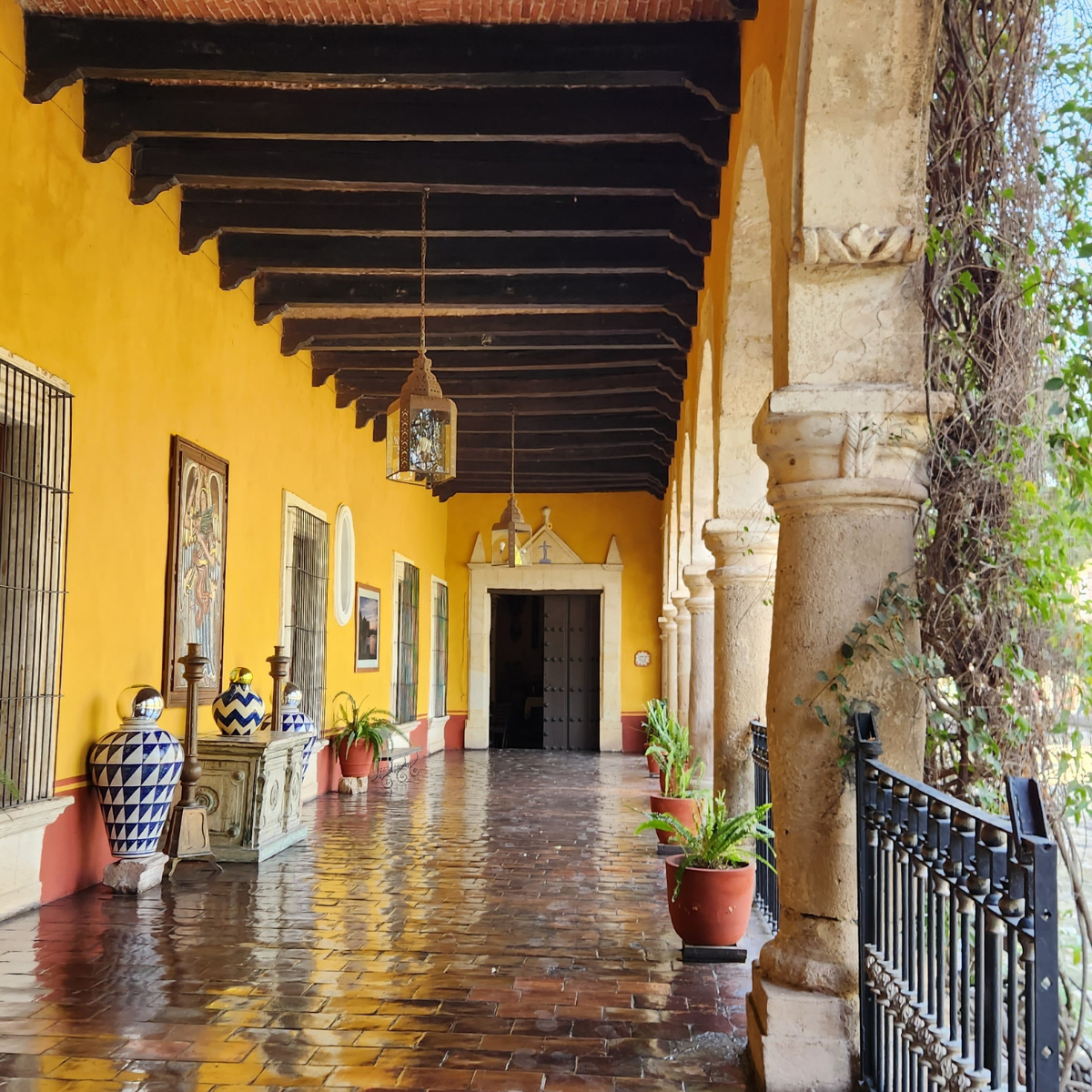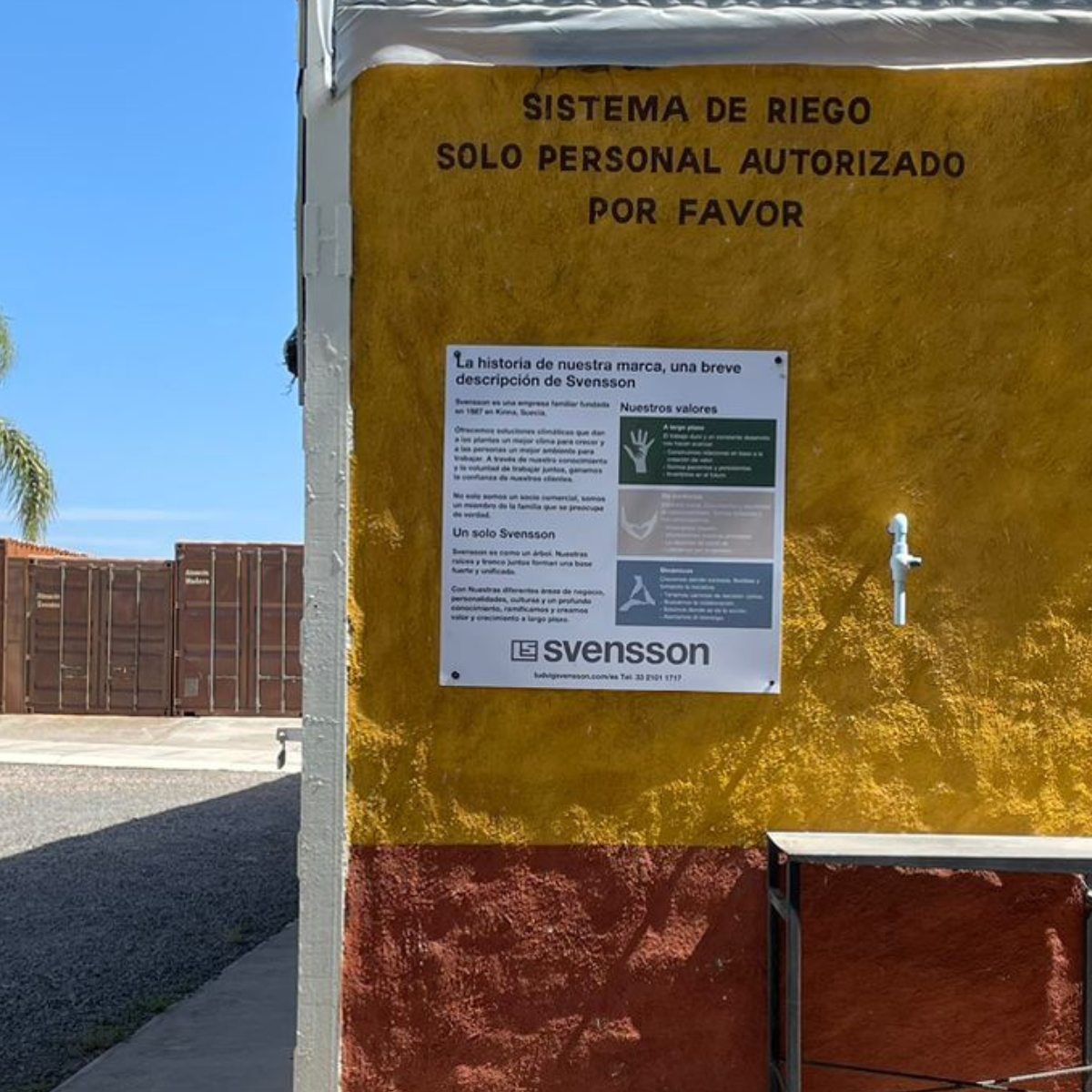 Climate solutions that help reduce pest entry and improve light diffusion inside greenhouses
Although the region has an ideal mild climate for growing tomatoes and peppers, in the last 10 years Mónica has noticed an increase in the effects of the natural environment, such as the presence of insects and pests, mainly thrips, whitefly and aphids.
"This has led us to seek partnerships with ethical companies, such is the case of our alliance with Svensson, a company with a philosophy that not only focuses on a quality product, but also on engaging with entrepreneurs and communities to find the best conditions for well-being", says Mónica.
In 2017, a 2,300 m2 greenhouse was built within Hacienda El Carmen facilities with the objective of learning about specialized processes for greenhouse crops, particularly in biorational management area. In addition, this greenhouse serves as a space for innovation trials and sustainable practices.
To reduce the entry of insects, mainly thrips, Hacienda decided to install Xsect Xtra on the perimeter of the greenhouse, and Xsect X-air on the greenhouse overhead. The shading screen Harmony 3015 O E, and Solarwoven, a transparent cover that blocks 90% of the sun's UV radiation and saves energy inside the greenhouse, were also installed inside.
Since the insect control screens were installed, Mónica tells us that they have seen a 30% reduction in pests, and in some cases even up to 50%.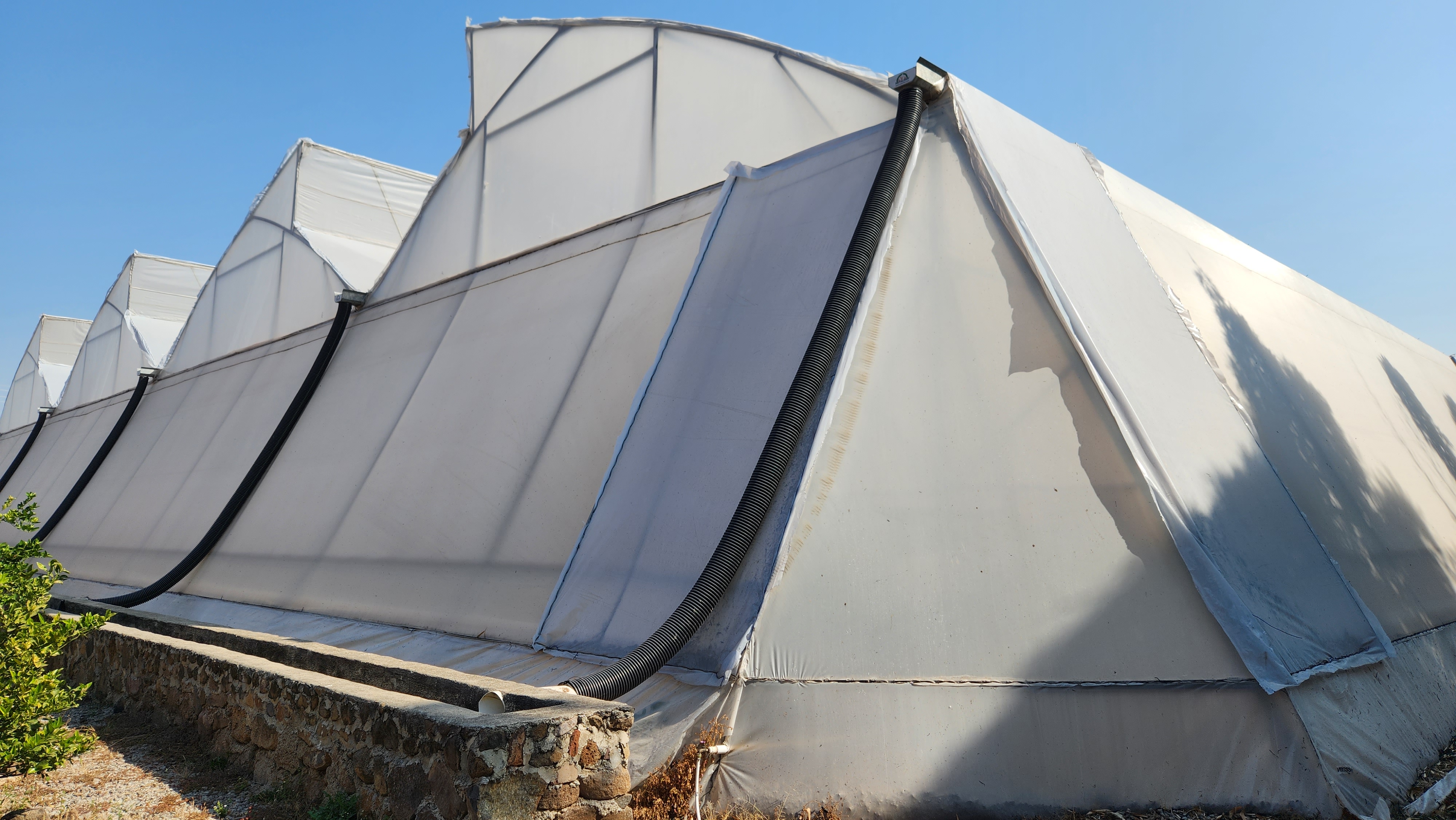 "It is in this greenhouse where we have seen the effectiveness of Svensson's insect control screens, and the excellent cost-benefit ratio that they offer." Mónica Baeza, General Manager.
They have also observed that with the climate screen Harmony 3015 O E, there is an effective light diffusion inside the greenhouse, which has helped improve the biochemical processes of the plants.
Healthier crops, higher yields, and a more productive working team
When we asked Mónica about the benefits that they have obtained with Svensson's climate solutions, this is what she responded:
"The insect and pest reduction is evident, as well as the improvement in lighting and air-flow inside the greenhouse, resulting in a higher yield and a more productive working team in this area."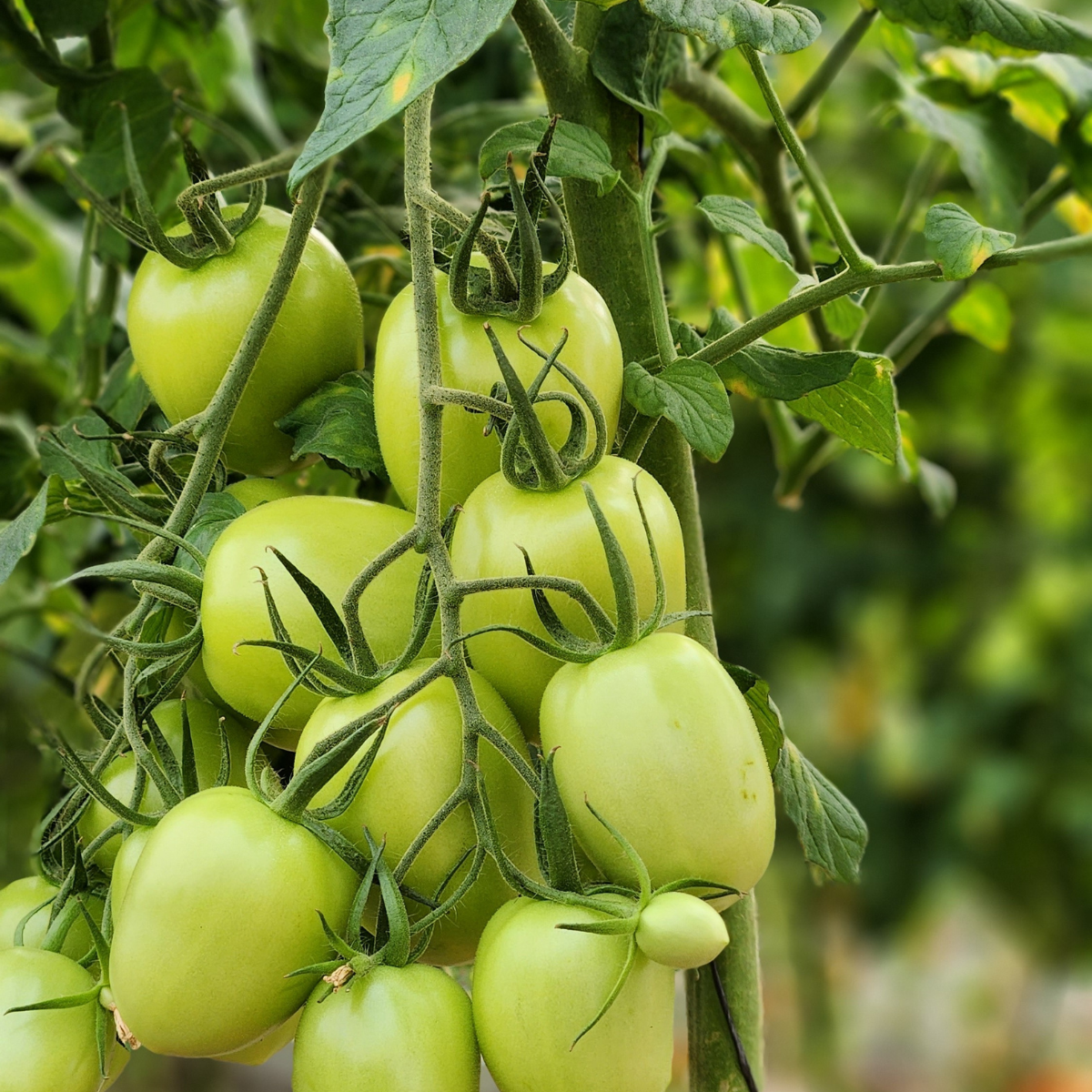 It is also important to mention that recently the Deco Harmony was also installed in another section of the hotel.
Finally, at the end of our visit to Hacienda El Carmen, Mónica shared with us the reason why she decided to partner with Svensson:
"Svensson is a leading global company, it is a company with a vision that inspires and motivates us to improve processes and find sustainability in every way".