Ludvig Svensson SA de CV began operations in Mexico in March 2020, becoming Svensson's fifth office worldwide. This has helped us to create important links with local business partners, who are playing an important role in the development of the horticultural industry.
In 2005, Svensson started operations in Mexico, the idea was to explore and support the Mexican market through European providers that transferred technology.
15 years later, in March 2020, Svensson expanded its footprint with the formation of the newly established Ludvig Svensson SA de CV, and the opening of a new production facility in Guadalajara, Mexico, in response to increasing demand and growth in the horticulture industry.
"This new facility enables us to offer cohesive climate screen solutions and further strengthens our service capabilities in Mexico"
- Sergio Eulloqui, Ludvig Svensson SA de CV's General Director
Ludvig Svensson SA de CV, located in Pinar Empresarial, an industrial business park in Guadalajara, is Svensson's fifth subsidiary worldwide, with sister offices in Holland, China, the United States and South Korea. Svensson's corporate headquarters is located in Sweden. Production primarily takes place in Kinna, Sweden, and in Qingpu (Shanghai), China.
Svensson's Mexican operation aims to balance both sales and order fulfillment, strengthening Svensson's footprint in the Mexican market, which is a key market for the organization. 
"Our warehouse is designed to house stocked material and has very similar capabilities and machinery as utilized by other Svensson entities globally, allowing the Mexican subsidiary to deliver custom-tailored climate and insect screen solutions – ultimately enabling us to better serve our rapidly expanding local customer base," adds Eulloqui.
The Swedish corporation, decided to establish the subsidiary in Guadalajara to better attend the Latin-American market and improve the customer experience.
"I am pleased to announce that we have expanded our operations, doubled our warehouse area and investing in new winding, cutting and packaging machinery, to improve our services and delivery times, and with the new machinery received on January 2022 from Sweeden, working at its maximum capacity, will help us to increase our production and expand our storage capacity to have greater availability and variety in our screens families".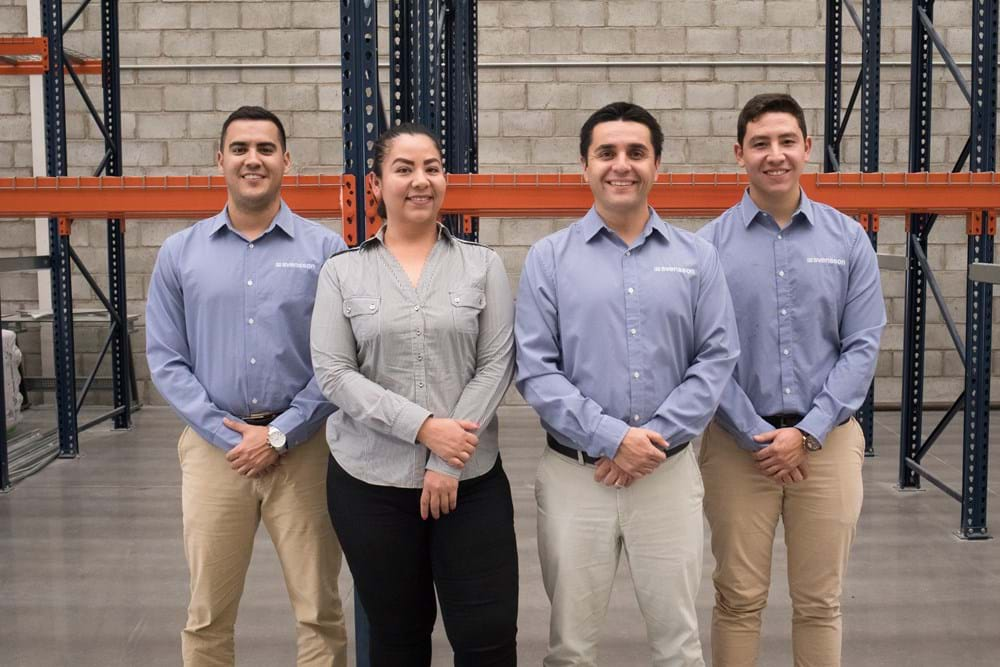 Contact Ludvig Svensson SA de CV
D: Parque Pinar Empresarial
Carretera al CUCBA 175 Bodega 63 y 64
Pinar de la Venta
Zapopan, Jal. 45221
México
T: +52 33 2101 1717
E: info.mx@ludvigsvensson.com