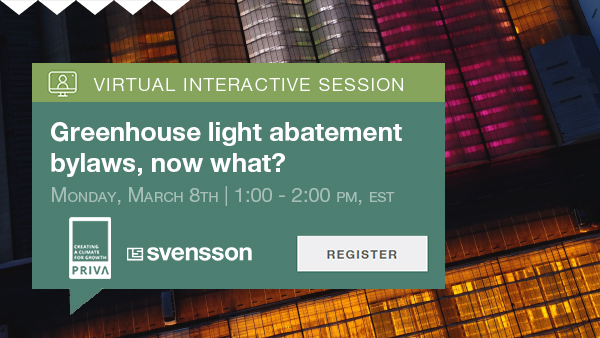 Greenhouse light abatement bylaws, now what?
Complying with light abatement regulations without compromising your crops and the growing climate
Municipalities are implementing strict bylaws for greenhouse horticultural operations that are artificially lighting their crops out of necessity to extend their growing season. Investments in light abatement screens not only provide these operations with the necessary resolve to contain the light but also reduce their energy costs. That's a good thing right?
But what if the bylaws do not allow these growing operations to gap their light abatement blackout curtains in a proper and efficient way? This creates a big challenge for growers to mitigate high humidity and heat build-up in their greenhouse.
Join Svensson and Priva for this informative and interactive virtual session as they share their insights and recommendations for keeping plants in balance under these unusual circumstances.
Missed the opportunity to join us for this live webinar session?

You can still access the webinar on-demand and view it at your convenience!
Register to access the on-demand recording to hear our experts discuss their best recommendations for
managing the greenhouse climate under these new bylaws.
Program
Speakers will kickoff session with a brief educational presentations which will be followed by a round table Q&A to answer all you light abatement climate and controls questions.

TOPICS INCLUDE:
Keeping it Lit: Curtains and computer controls best practices for preventing light escape and optimizing the growing environment.
Humidity Control: How to minimize the humidity effect and control heat build-up throughout the year.
Utilizing Light Abatement Curtains together with my current curtains: How to manage two or more screens successfully.
And much more related to ensuring an optimal climate under these new bylaws!
Speakers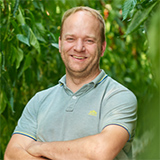 Ton Habraken
Svensson
Greenhouse Climate Consultant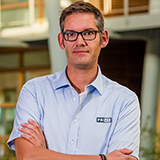 Paul Jense
Priva Controls
Technical Trainer and Horticultural Consultant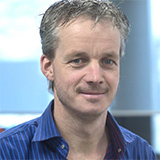 Lars van Baar
Combivliet Noordvliet
Head Grower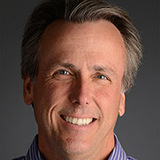 Chris Beytes
Grower Talks, Ball Publishing
Editor
KNOWLEDGE SESSION BROUGHT TO YOU ON BEHALF OF ACT PARTNERS

ACT Summit is an educational platform dedicated to the needs of the high tech cultivation industry. We bring together industry suppliers and cultivators with deep rooted horticultural expertise who provide education on the latest cutting-edge technologies and best practices.
ACT Corporate Sponsors