Svensson supports local Charlotte, NC Webb Street School, helping to enrich their special needs developmental program, with the contribution of Harmony light diffusing screens for the school's greenhouse which aims to teach students important life skills.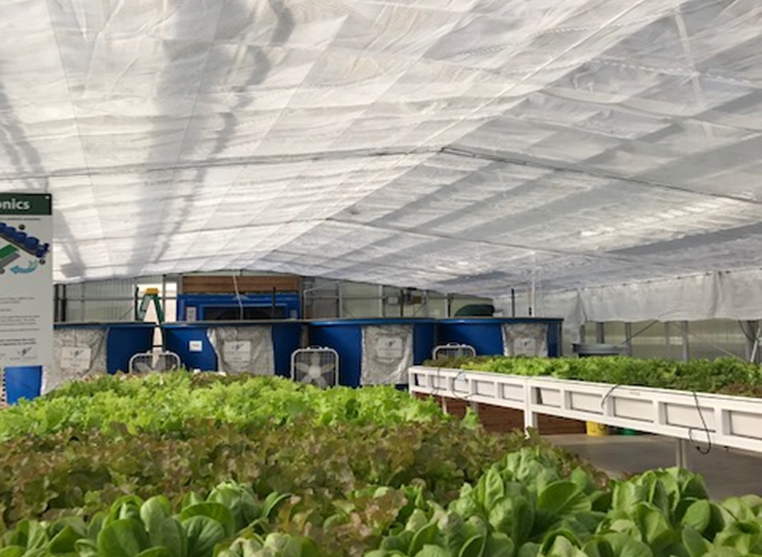 Located near Svensson's Charlotte, North Carolina office, Webb Street School is a public-school serving students ages 5-22 with cognitive impairments. The school provides unique hands-on learning opportunities for students as well as community-based vocational training.
Webb Street offers students the opportunity to participate in business programs that utilize the school's greenhouse and aquaponics setup, as well as a coffee shop and exterior gardens, in a hand's on approach to the development of key entrepreneurial principles.
The school's greenhouse program gives students the opportunity to grow a variety of ornamental plants, vegetables, and herbs via traditional growing practices as well as aquaponic. These valuable learning experiences teach students the value of strong work ethics and professional performance.  The programs goals strive to give students the necessary tools and support to help them gain independence, find meaningful employment and become contributing members of the community. 
Webb Street teachers, Talia Wucherer and Christine Tileston together with Sam Flemming of 100 Gardens, a non-profit organization that works with Charlotte, NC schools to implement greenhouse aquaponic programs partnered with Svensson to create a better growing climate, not only for their greenhouse, but also a more comfortable working environment for the students.
Needing to combat the hot and humid spring and summer conditions in Charlotte, NC Svensson donated an exterior, light-diffusing Harmony 3815 O E screen that reduces temperatures while allowing more light to reach the crops.
Harmony's gentle light spread and cooling capabilities proved to be a critical component to the school's thriving greenhouse, which can now more consistently supply produce to a local restaurant nearby the school.
It's amazing to see the positive impact that our climate screens have had on Webb Street School. We truly enjoyed partnering with these local companies to see humanity at its best while creating a better climate for the community.