Svensson welcomes you to visit us in Booth #955 at the Canadian Greenhouse Conference '19, where you can meet with our climate experts to discuss your climate needs while enjoying a gourmet cup of coffee.
We are in Booth #955 at the Canadian Greenhouse Conference '19, Wednesday & Thursday October 9th & 10th, located at the Scotiabank Convention Centre in Niagara Falls, Ontario. Canada's premier event for vegetable, flower, cannabis, nursery and garden centre growers - the Canadian Greenhouse Conference is the ultimate networking opportunity for growers, suppliers and research partners from around the globe. We hope to see you at this year's CGC'19, where we'll be showing you our latest and greatest products. Plus, the coffee is on us!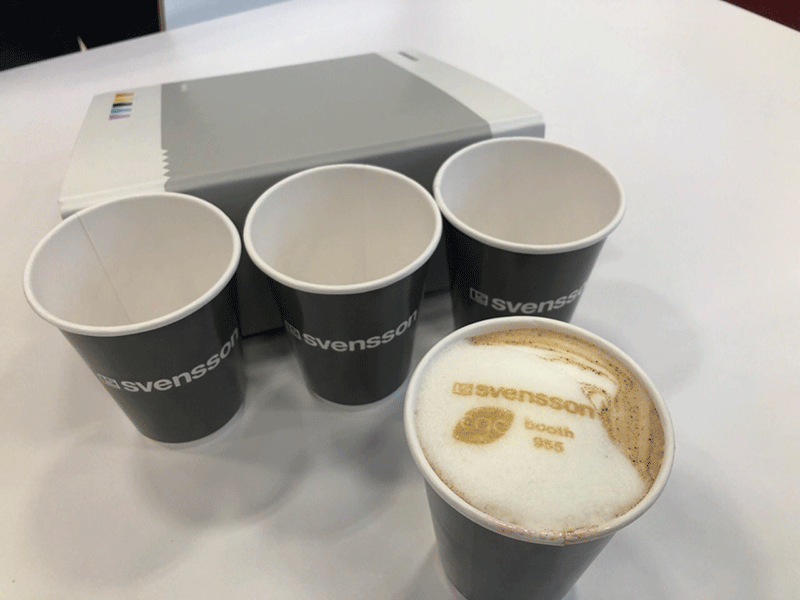 What are your climate challenges and goals? Let us know, we're always ready to listen. Talk with us during the event about your specific needs and allow us to help you find the best solution. With experience in varied and extreme climates worldwide, our climate experts are available to happily help you select the proper climate screen solution to meet your growing needs.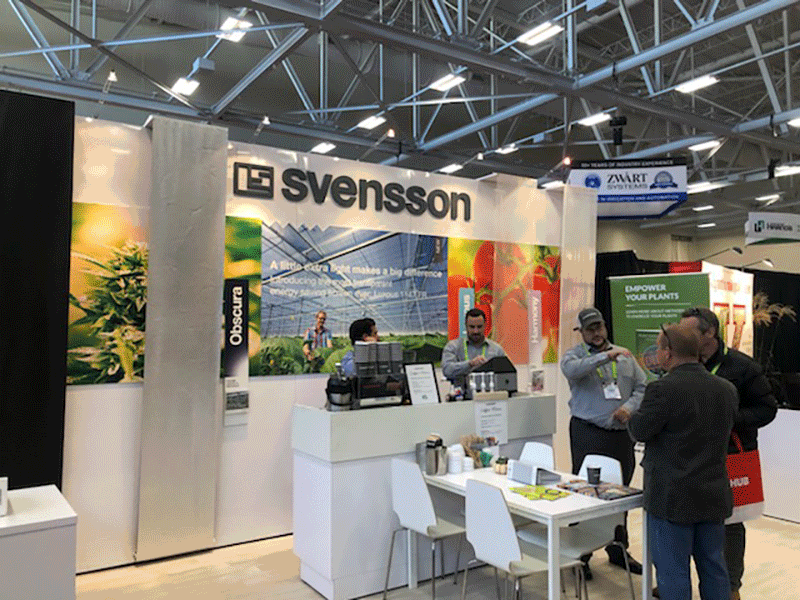 ---
VISIT US IN BOOTH 955
CONFERENCE DATES
Wednesday, October 9th
Thursday, October 10th
TRADE SHOW HOURS
Wednesday: 9:00 am - 4:00 pm; Happy Hour Reception 4:00 pm - 6:00 pm
Thursday: 9:00 am - 4:00 pm
LOCATION
Scotiabank Convention Centre (SCCN)
6815 Stanley Avenue
Niagara Falls, ON, Canada
---