As of 1st of April 2019, Wouter de Jong will take on his new role as our Managing Director.
To most relations, Wouter is no stranger, as he started his career at Svensson as an Account Manager. Due to this commercial experience, he became Commercial Director two years ago. Today, Wouter is taking the next step in his career at Svensson. Being a true family business, Svensson has a structured long-term focus and with Wouter de Jong in charge in the Netherlands, we continue to shape our ambitious plans and ideas.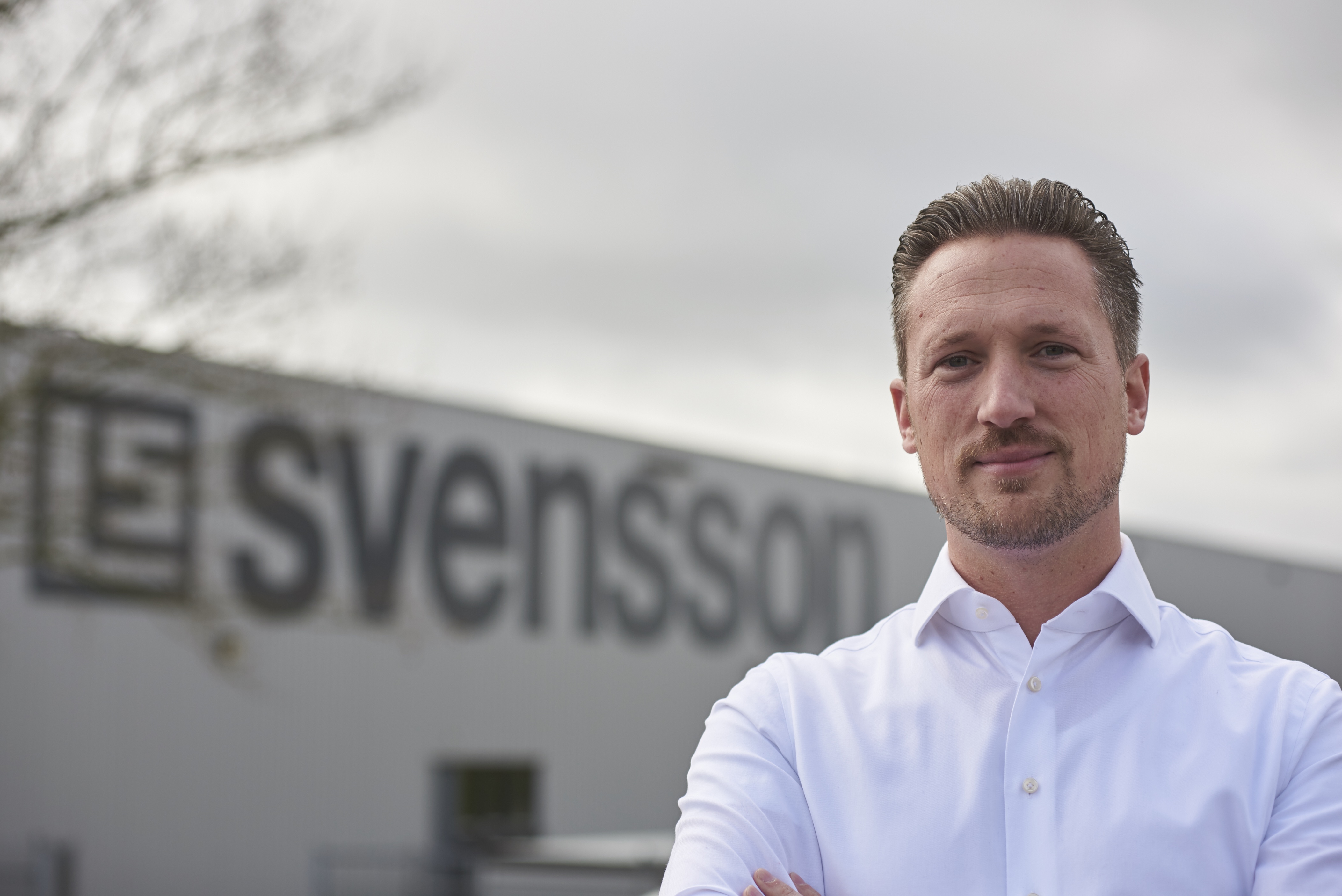 Wouter will succeed Maarten Oostenbrink, who after 10 years at Svensson as Managing Director is leaving the company and will move on to new challenges. Maarten has directed the company through challenging times as well as grown the company. We thank Maarten for his time and efforts at Svensson and wish him all the best in his next career step.