Félix Tarrats, Director of Ceickor University, Mexico's leading protected horticultural academic program, shares his perspectives on the use of insect control screens in hot, pest populated regions like Mexico. In an on camera testimonial Tarrats talks about how Econet insect screens not only keep pests out of the greenhouse but impact the overall growing climate.
Back in May, we caught up with Ceickor's Félix Tarrats outside of the University's greenhouse training area in Querétaro, Mexico. Tarrats, who is serves as both the director of the University and the Vice President of the AMHPAC Association  (Mexican Association of Protected Horticulture) shares with us some of the climate challenges growers in Mexico commonly face, and more specifically he talks about his experiences using Econet for insect exclusion throughout the years.
"To me, the best insect control screen is one that guarantees pests won't get in the greenhouse – but also provides the highest ventilation capacity"
Ceickor University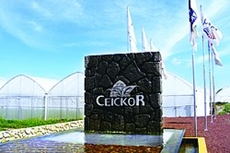 Insect Control Resources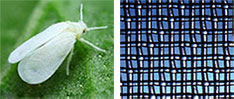 "Today we use Econet in practically all of our greenhouses for insect control. What we like about Econet is the maximized ventilation capacity, which is why we use them in nearly all of our greenhouses"
Insect control with greater ventilation

Excluding pests from growing areas is the most effective insect control method. Keep harmful insects outside the greenhouse and useful insects inside with ECONET insect control screens.
Made with high porosity yarns that effectively increase airflow capacity, ECONET allows for greater ventilation without compromising insect control.  Available in different hole sizes, ECONET provides a secure barrier against even the smallest insects.
ECONET 1515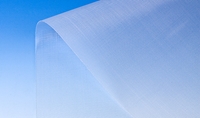 ECONET 1535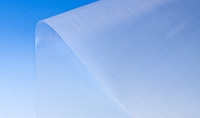 ECONET 4045