The largest Chrysanthemum greenhouse, Diamond Flowers located in in Zuilichem, the Netherlands, officially opened its new greenhouse facility in March of 2017. The operation is equipped with the latest technology and uses a double layer screening system comprised of Svensson Harmony and Obscura screens, which allows for effective greenhouse climate control.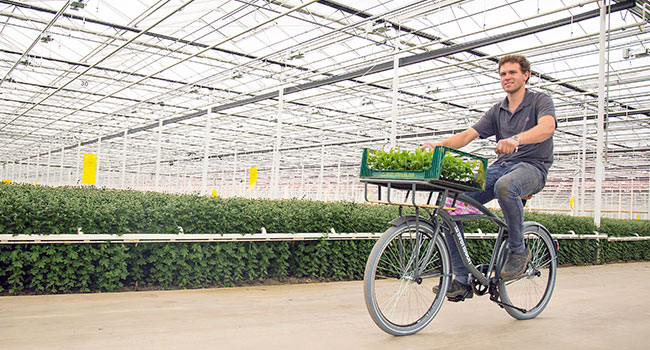 In September, Svensson's consultant Ton Habraken surprised Koen Kreling of Diamond Flowers, presenting him with a Svensson cruiser bicyle. This greenhouse cruiser proudly highlights the company name alongside a picture of their chrysanthemums. The newly built greenhouse spans no less than 12 ha, making Svensson's Cruiser an ideal means for transport when traveling from one section to the next.
Huisman Scherming installed the double screens in Diamond Flowers newest state-of-the-art chrysanthemum greenhouse with 12ha of spray chrysanthemums. Svensson's high grade diffuse Harmony 4215 O FR screen was selected for the operation, allowing for better control of the greenhouse climate with the mobile screen solution. The diffusive Harmony screen was installed lengthwise in addition to Svensson's Obscura 10070 FR WB+B to control daylength. Furthermore the Obscura 10070 R FR W was installed for the side walls and the aisle.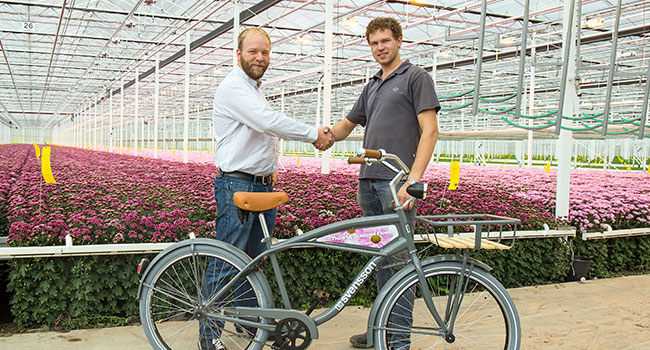 Harmony 4215 O FR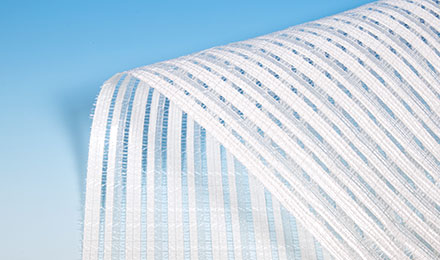 Obscura 10070 R FR W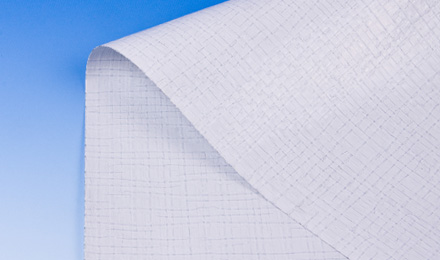 Obscura 10070 FR WB+B