On Wednesday, April 12, 2017, the Chinese 'Solar Greenhouse' officially opened at Wageningen University & Research Center's horticulture business site, next to the Delphy Improvement Centre in Bleiswijk, the Netherlands.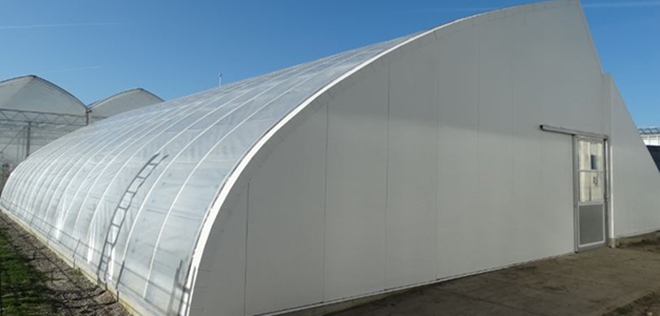 Equipped with innovative technology
The greenhouse is equipped with innovative technology, including Svensson's highly transparent Luxous 1347 energy curtain. The goal is to increase daytime temperatures and maintain the heat, not just at night, but also in the early morning and in the late afternoon.
The Chinese solar energy greenhouse is equipped with high-quality technology and mimics the climate conditions of a typical greenhouse in China. The research that takes place in this greenhouse will enable Dutch suppliers of horticultural technology to deliver modern technology that matches the local conditions and needs of growers in China. This innovative technology enables these growers to improve the quality and yield of their crops.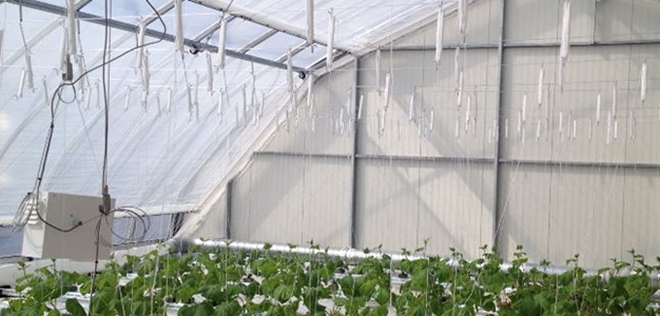 The research in the Chinese Solar Greenhouse was set up by 'Partners in International Business' (PIB), a group of leading Dutch companies and knowledge institutions that are active in the Chinese horticulture sector. The goal of the project is to improve the position of the members in China by promoting their technologies and demonstrating the associated benefits and knowledge for the Chinese horticulture sector. In addition Svensson, the group of partners consists of Hoogendoorn Growth Management, Ridder Drive Systems, HortiMax, Delphy and Wageningen University & Research.
The King's Commissioner of the Province of South-Holland, Jaap Spit, and commercial advisor of the Chinese Embassy, Guosheng Zhang, opened the greenhouse in the presence of the chairman of the Top Sector Horticulture & Source Materials, Loek Hermans, the Mayor of Lansingerland, Pieter van de Stadt, and the alderman of Langsingerland, Albert Abee, who is also a board member of the Metropolitan region Rotterdam-the Hague.