"Jukebox for Plants" was an art project which Svensson wrote about in March. Now, a new project by the same artist is presented and Svensson has, just like for the last project, Svensson once again donated Solarwoven screen.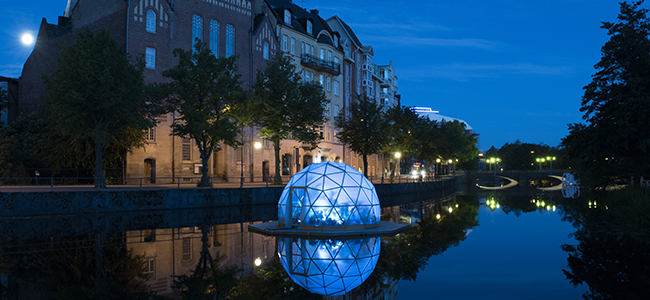 Water is, as we all know a vital resource. "Water Research Area" is an art project in Karlstad, Sweden, where the different design projects explore how the city should deal with climate change, ensuring good water supply and water quality and safeguard the water in the best way.
Peter Ojstersek, the artist behind "Jukebox for Plants" which Svensson wrote about in March, is participating in the project. This time his project is called "Jukebox for a Pumpkin" and like last time, Svensson has donated the Solarwoven screen for his sculptural piece.
"When I was invited to do a piece 'Water research Area' in Karlstad I wanted to create a plant project where the public could give the crop a name and publish photos and selfies, says the artist Peter Ojstersek.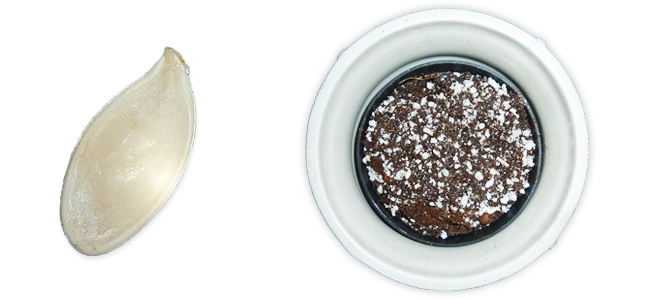 The frame for the project is a raft and a three meter wide dome on which the Solarwoven screen is attached. In the dome, a pumpkin is planted in a container. On top of the container is a Jukebox with a playlist of "good" and "bad" music based on research made by Dorothy Retallack in the 70´s.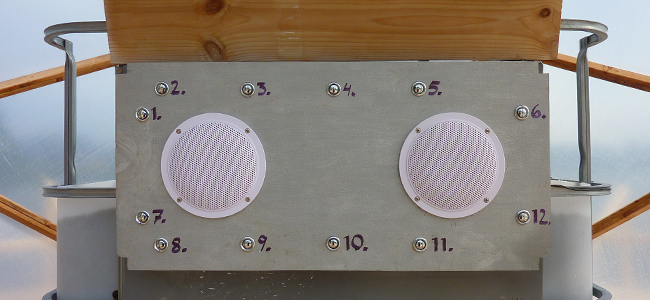 The visitors can decide what song they want to play from the playlist which then has a stimulating or destructive impact on the pumpkin. Speakers are placed in the soil by the roots and inside the dome where the sound waves have the most impact on the plant.
The art projects are presented in Karlstad, Sweden July 2 - August 20.