LUXOUS 1243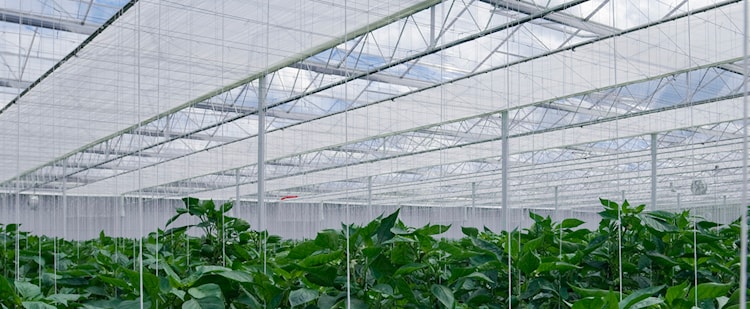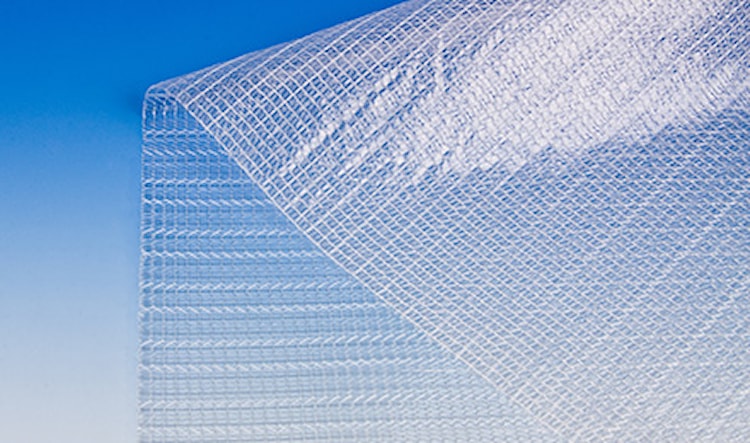 Energy saving with high light transmission
Ideal for saving energy – night and day – LUXOUS 1243 combines good heat retention with maximum light transmission. All Svensson inside screens can be used under all types of greenhouse cover. Their unique knitted structure reduces condensation and allows them to be bundled to a small size for maximum available light. They are UV stable and remain clean and effective for a long time.


*) This screen is not a standard stock product in our range. For delivery times and availability, please contact our Customer Service.
Specifications
Shading level in diffused light
Shading level in direct light
Elongation (length / width)
According to ISO 13934-1
24 %
Tensile strength (length/width)
According to ISO 13934-1
214 N/5cm
Warranty
Warranty five (5) years under all types of greenhouse covering. See Svensson's limited warranty for all terms, conditions and exclusions in writing.