LUXOUS 1147 ECO FR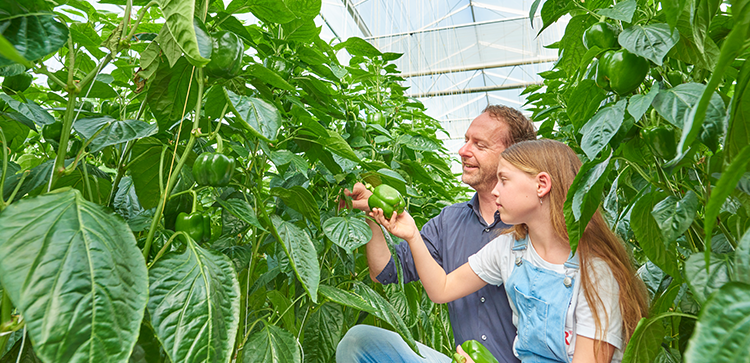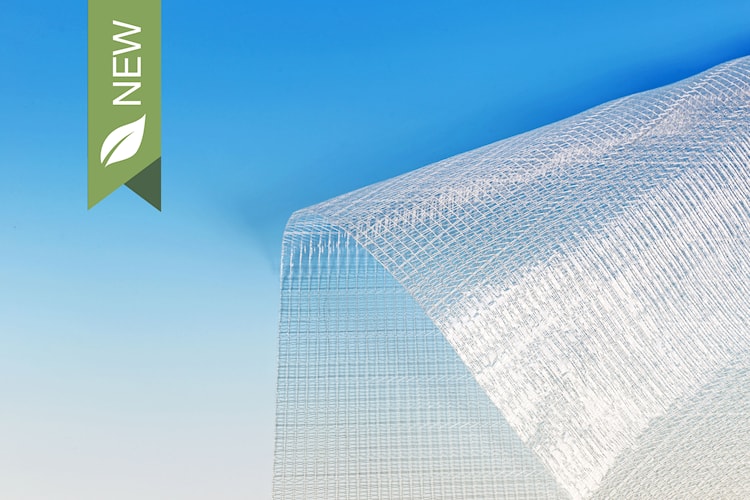 The conscious screen choice for energy saving
LUXOUS 1147 ECO FR is a premium climate screen made of recycled material. The film consists of 30% recycled PET bottles. It has the same excellent light transmission with highly effective energy saving capabilities as LUXOUS 1147 FR.
It is ideal for saving energy – night and day. It combines good heat retention with maximum light transmission. Its heat retention stabilizes temperatures – minimizing dew and risk of fungal diseases.
It has been made of flame retardant materials only and creates a safe working environment and meets the highest safety standards in the horticultural industry.
This makes LUXOUS 1147 ECO FR a sustainable solution and a conscious choice for next generation growing and growers.
Specifications
Sustainability
30% of the film has been made of recycled PET bottles
Shading level in diffused light
Shading level in direct light
Warranty
Warranty five (5) years under all types of greenhouse covering. See Svensson's limited warranty for all terms, conditions and exclusions in writing.