Xsect Xtra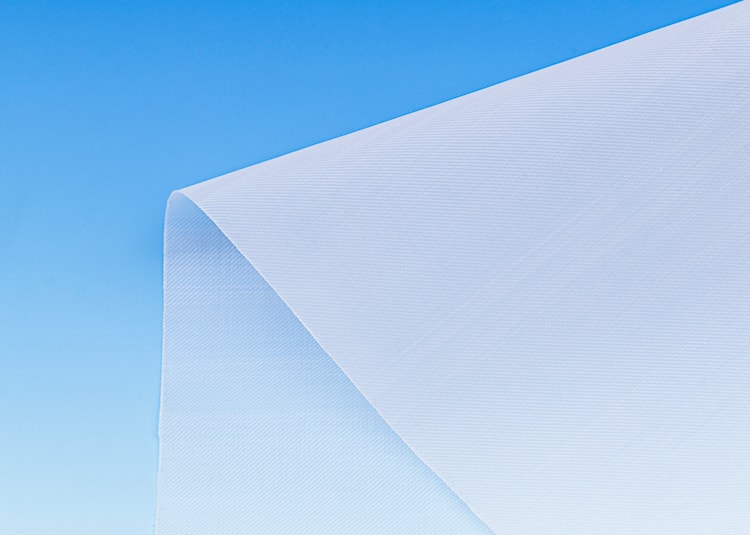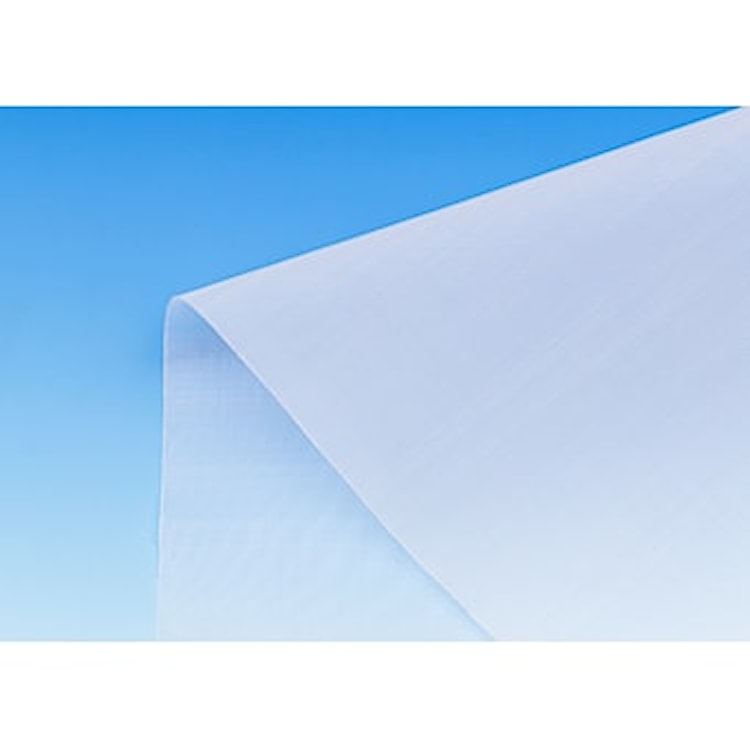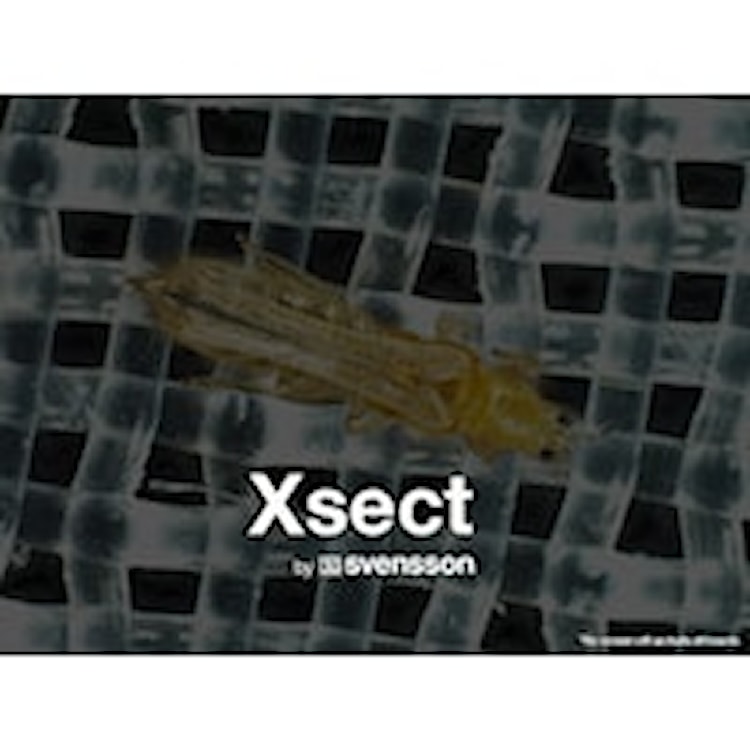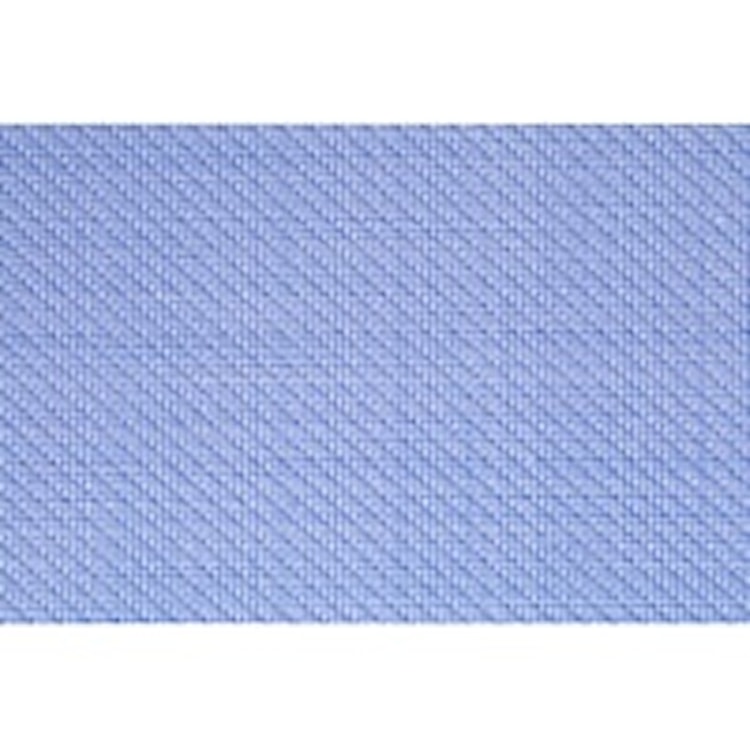 Xsect Xtra is our newest insect control screen offering advanced control of thrips and similar-size insects, with extra added airflow, maximizing your airflow potential when excluding smaller insects such as thrips.
Xsect insect control screens
are uniquely engineered to keep harmful insects out while allowing for maximum airflow, creating a cooler, less humid greenhouse climate that is healthier and more productive for people and plants alike.
Produced with superior, proprietary yarn designs, Xsect's thin yarns allow for increased ventilation capacity but are also more durable, and effective against pests thanks to our uniform weaving process which ensures consistent hole sizes throughout.
Specifications
Application
Exterior, Inside
Shading level in diffused light
Shading level in direct light
Porosity
According to Svensson
29 %
Insect exclusion
Advanced control of thrips and similar-size insects. Measured in collaboration with Instituto Entoma.
Warranty
Warranty five (5) years under all types of greenhouse covering and three (3) years for outdoor use. See Svensson's limited warranty for all terms, conditions and exclusions in writing. Svensson does not provide any warranties with regard to the effectiveness of the nets to keep insects in or outside a greenhouse. Any and all liability of Svensson with respect to that is excluded.