SOLARWOVEN ULTRA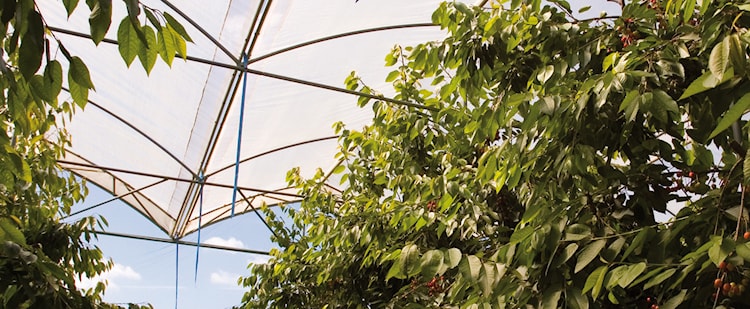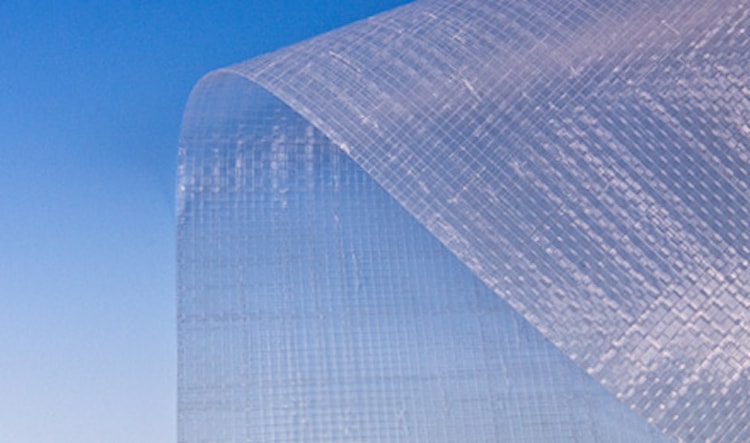 Greenhouse shelter or sidewall
SOLARWOVEN ULTRA is a reinforced transparent greenhouse cover. It blocks 90% of the sun's UV radiation and saves energy when used inside the greenhouse. Withstanding hail, downpour and wind, the cover is strong and tear resistant – with a longer life than most other greenhouse plastics. This Svensson greenhouse cover is also used for roll up side walls both inside and outside as it does not stretch.
Specifications
Application
Exterior, Inside
Feature
Energy saving, Weather control
Shading level in diffused light
Shading level in direct light
Elongation (length / width)
According to ISO 13934-1
25/20 %
Tensile strength (length/width)
According to ISO 13934-1
900/794 N/5cm
Warranty
Resistant to UV-radiation according to ISO 4892-3 cycle 3 (based on QUV test min. 7400 hours (cycles of 5 hours exposure to UV-A light 340 nm 0.83 W/m² at 50°C and 1 hour water spray), which theoretically corresponds to a UV-radiation of 800 kLy.