SOLARO 6125 O E AW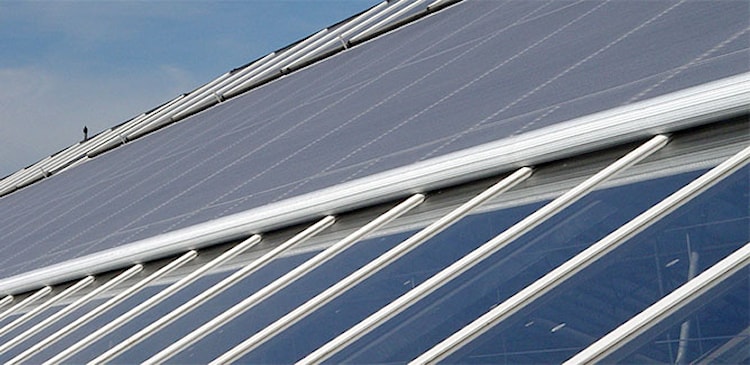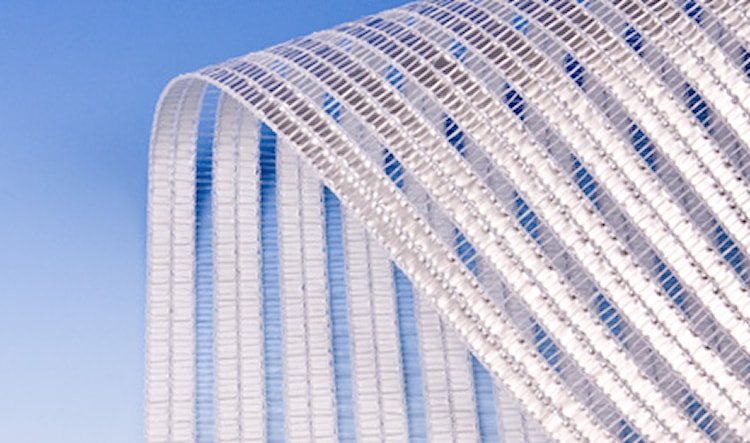 Outdoor shading and weather protection
SOLARO 6125 O E AW is an outside screen that protects the crop and controls the climate. During the day the screen's open structure provides solar reflection and cooling – reducing the plant temperature. At night it helps reduce radiated heat loss from the plants.
Specifications
Shading level in diffused light
Shading level in direct light
Pattern
2 aluminium, 1 open
Elongation (length / width)
According to ISO 13934-1
45/40 %
Tensile strength (length/width)
According to ISO 13934-1
445/320 N/5cm
Warranty
Warranty five (5) years under all types of greenhouse covering and three (3) years for outdoor use. See Svensson's limited warranty for all terms, conditions and exclusions in writing.