LUXOUS 1147 H2no FR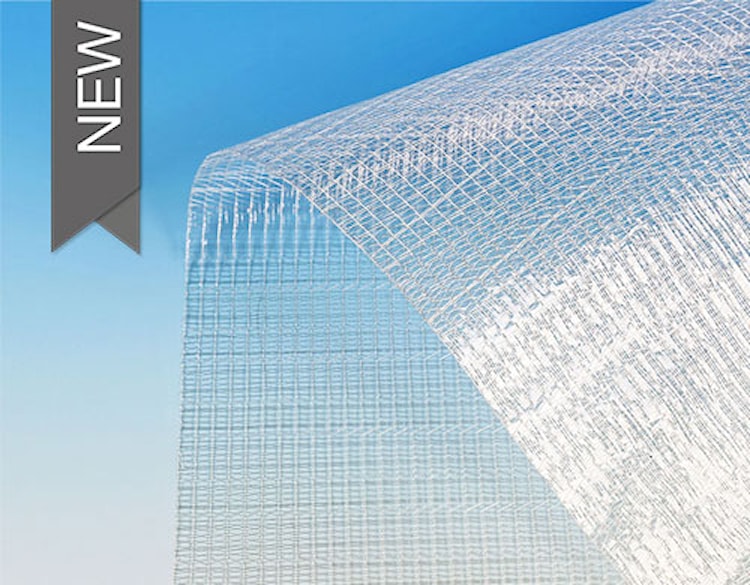 The brightest energy saver with H2no technology transforms condensation droplets into a water film.
The premium climate screen LUXOUS 1147 FR is now available with H2no technology.
LUXOUS 1147 H2no FR makes sure that condensation droplets flow off the climate screen like a film of water, thus allowing an extra 8% light to enter.
This is ideal if screens are used relatively often. This results in more screening hours, which leads to even higher energy savings. But above all, the H2no  technology allows more daylight to reach the crops, which helps to improve crop quality as well as production
LUXOUS 1147 H2no FR has been made of flame retardant materials only and creates a safe working environment. It also meets the highest safety standards in the horticultural industry.
Specifications
Shading level in diffused light
Shading level in direct light
Warranty
Warranty five (5) years under all types of greenhouse covering. See Svensson's limited warranty for all terms, conditions and exclusions in writing.