HARMONY 7845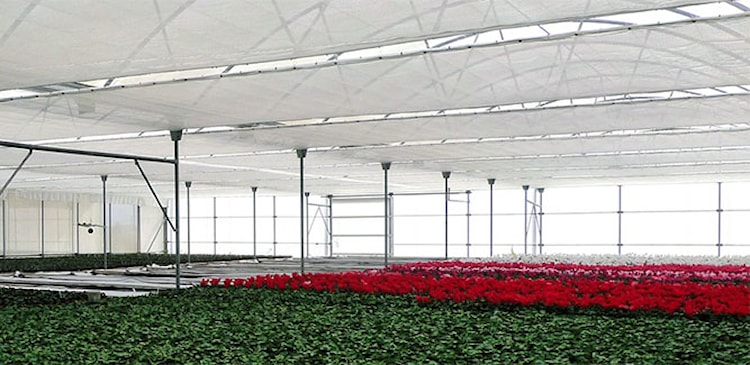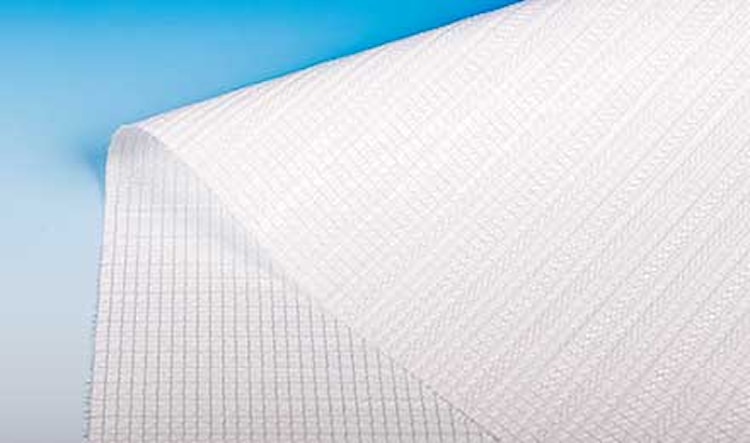 Diffusion, shading and cooling
HARMONY 7845 is a white screen with a closed structure for light diffusion and shading. On warm days it protects, cools and brings light to the plants from many more angles – stimulating growth. During the night it helps reduce radiated heat loss, minimizing the formation of dew on the crop and reducing the risk of fungal diseases.


*) This screen is not a standard stock product in our range. For delivery times and availability, please contact our Customer Service.
Specifications
Feature
Solar control, Light diffusion
Shading level in diffused light
Shading level in direct light
Pattern
Full white diffuse
Warranty
Warranty five (5) years under all types of greenhouse covering. See Svensson's limited warranty for all terms, conditions and exclusions in writing.