HARMONY 7247 FR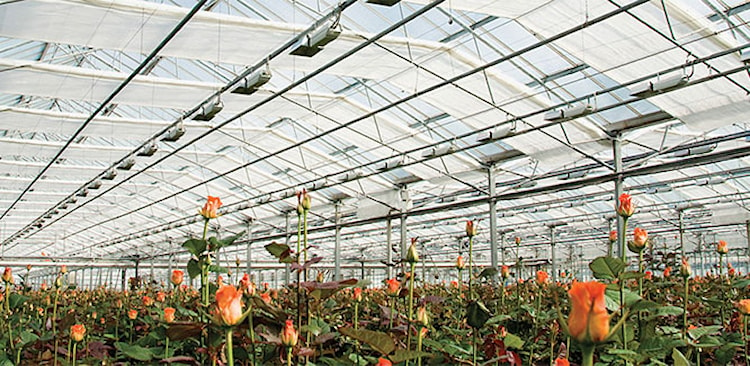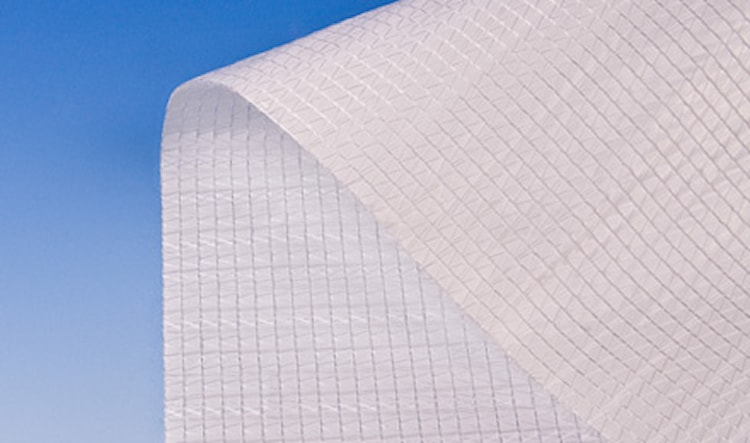 Flame retardant screen for light diffusion and energy saving
HARMONY 7247 FR  is a white screen with a closed structure. By day it reflects sunlight and keeps the greenhouse cool. Its white strips also provide high grade light diffusion. Because of this the light covers more parts of the crop and reaches deeper into every plant. The result is faster growth. By night HARMONY 7247 FR helps to reduce radiation loss in the hothouse. This results in a steady temperature of the crop and energy saving. The more even temperature minimizes formation of condensate on the plant, which reduces the risk of fungal diseases. HARMONY 7247 FR has been made of flame retardant materials only. This is the optimum choice for all installations from a fire safety perspective. It meets the highest safety standards in the horticultural industry and test reports are available from various authorities.
Specifications
Feature
Energy saving, Solar control, Light diffusion
Shading level in diffused light
Shading level in direct light
Pattern
Full white diffuse
Warranty
Warranty five (5) years under all types of greenhouse covering. See Svensson's limited warranty for all terms, conditions and exclusions in writing.