HARMONY 5020 O E FR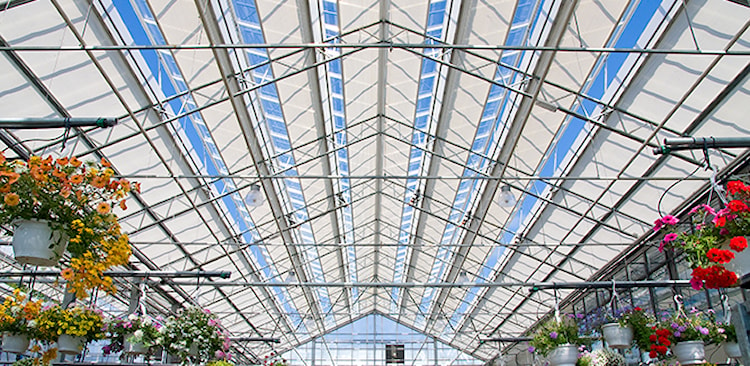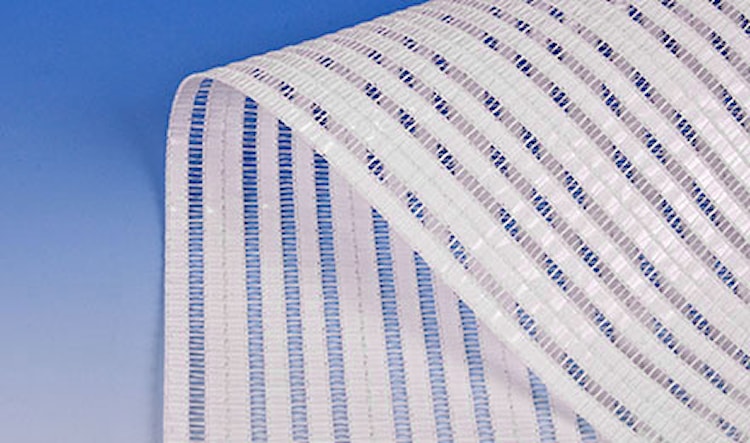 Flame retardant outside screen for light diffusion, shading and cooling
HARMONY 5020 O E FR is a flame retardant white diffusing outside screen that protects the crop and controls the climate inside the greenhouse. On warm days it protects, cools and brings light to the plants from many more angles – stimulating growth and reduces plant head temperature. At night it helps reducing radiated heat loss from the plants. HARMONY 5020 O E FR has been made of flame retardant materials only. This is the optimum choice for all installations from a fire safety perspective. It meets the highest safety standards in the horticultural industry and test reports are available from various authorities.
Specifications
Feature
Solar control, Light diffusion
Shading level in diffused light
Shading level in direct light
Pattern
2 white diffuse, 1 open, 1 white diffuse, 1 open, 1 white diffuse, 1 open
Warranty
Warranty five (5) years under all types of greenhouse covering and two (2) years for outdoor use. See Svensson's limited warranty for all terms, conditions and exclusions in writing.