HARMONY 3015 O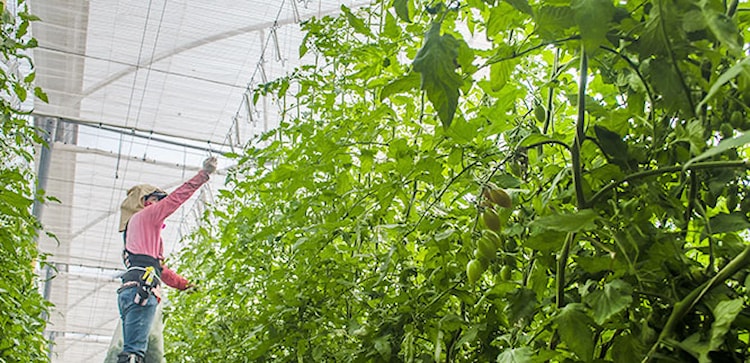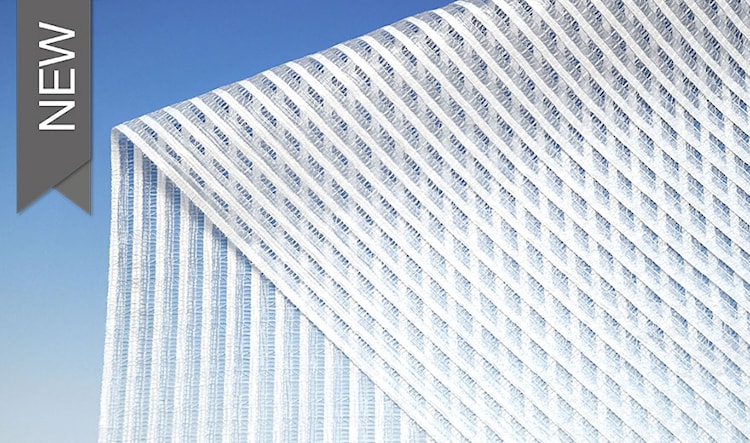 Spreads light like no other
HARMONY 3015 O takes diffused light in the greenhouse to a next level. It scatters sunlight like no other, creating a soft light that covers more parts of the crop and reaches deeper into every plant. More light exposure and lower temperatures allow plants and people to flourish in the greenhouse. The result is faster growth and stronger plants. These screens are available in both open and closed versions.
Specifications
Shading level in diffused light
Shading level in direct light
Pattern
1 white diffuse, 1 transparent diffuse, 1 open
Warranty
Warranty five (5) years under all types of greenhouse covering. See Svensson's limited warranty for all terms, conditions and exclusions in writing.