ECONET 100400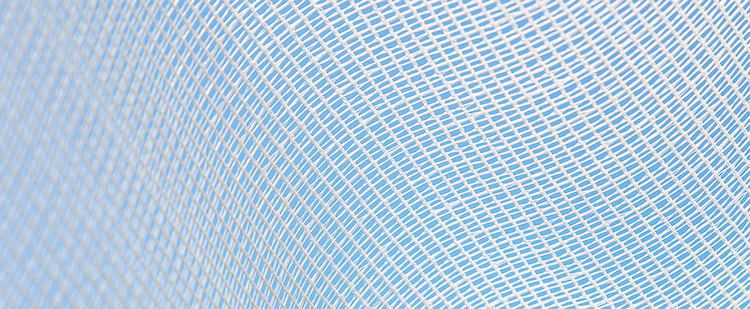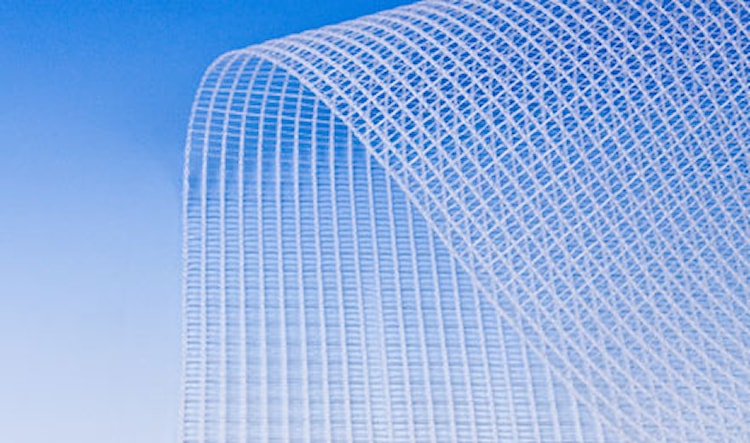 ECONET 100400 is a ventilation screen for keeping harmful insects outside the greenhouse and useful insects inside. ECONET 100400 is available with a hole size of 1.0 x 4.0 mm, providing a secure barrier for your situation.
Specifications
Ventilation reduction
According to Svensson
5 %
Elongation (length / width)
According to ISO 13934-1
50 %
Tensile strength (length/width)
According to ISO 13934-1
420 N/5cm
Warranty
Warranty five (5) years under all types of greenhouse covering and three (3) years for outdoor use. See Svensson's limited warranty for all terms, conditions and exclusions in writing. Svensson does not provide any warranties with regard to the effectiveness of the nets to keep insects in or outside a greenhouse. Any and all liability of Svensson with respect to that is excluded.