98 FR WBW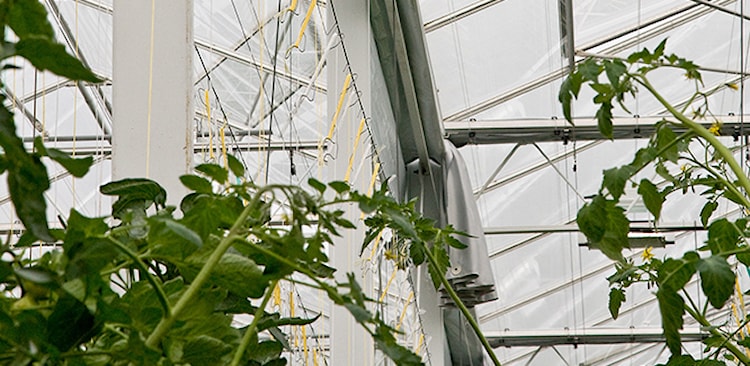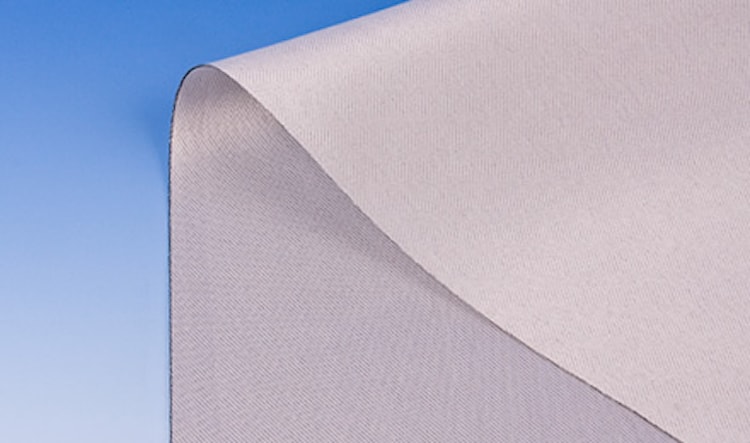 Horticultural textile designed for day length control with a flame retardant performance. 98 FR WBW can be used for sliding or hanging applications. This product is made from flame retardant materials alone, this is the optimum choice for all installations from a fire safety perspective. It meets the highest safety standard in the horticultural industry and test reports are available from various authorities.
Specifications
Feature
Horticultural textiles
Warranty
Warranty five (5) years under all types of greenhouse covering. See Svensson's limited warranty for all terms, conditions and exclusions in writing.