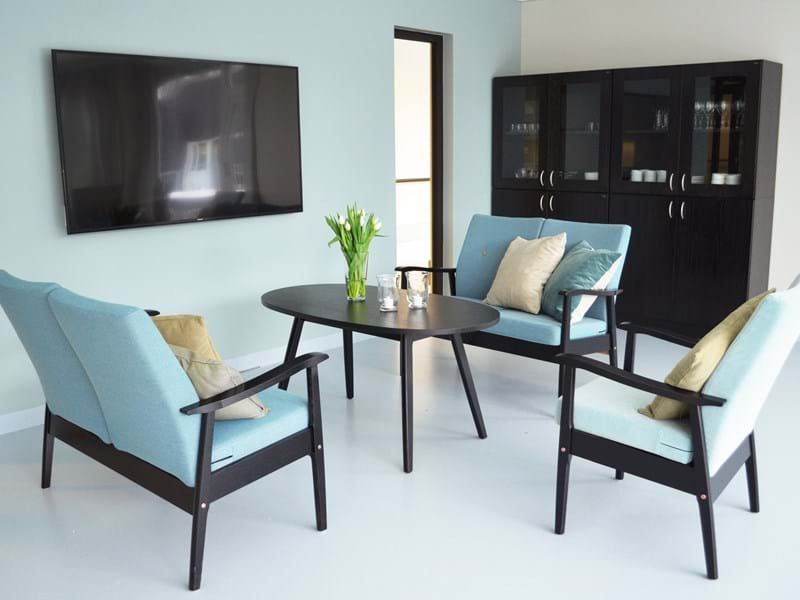 Finsalhagen Omsorgssenter
Finsalhagen Omsorgssenter in Hamar, Norway is a 4900 m² retirement home for patients with dementia. It has 28 new residental homes and 14 nursing homes.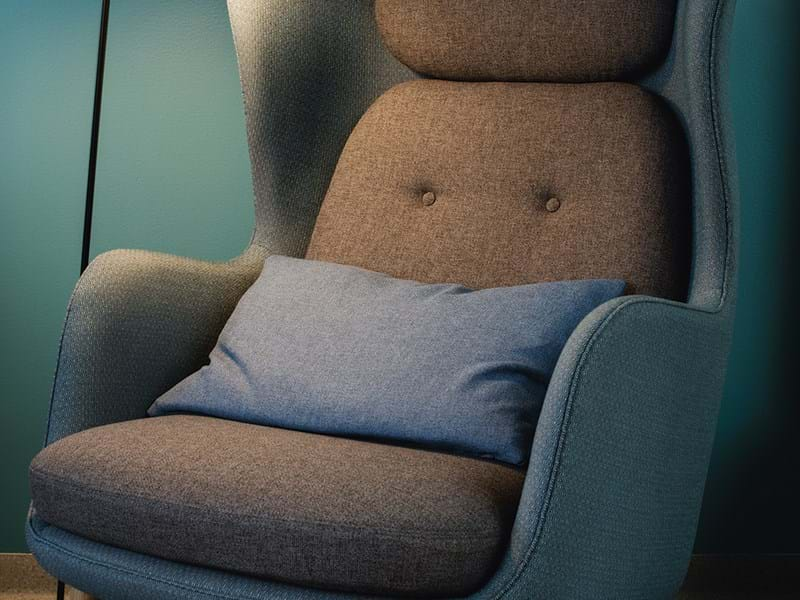 New Ullerud
Retirement home and nursing home in the Norwegian city of Drøbak, completed in 2017. Complementing existing buildings, the business now has a further 160 hospice beds.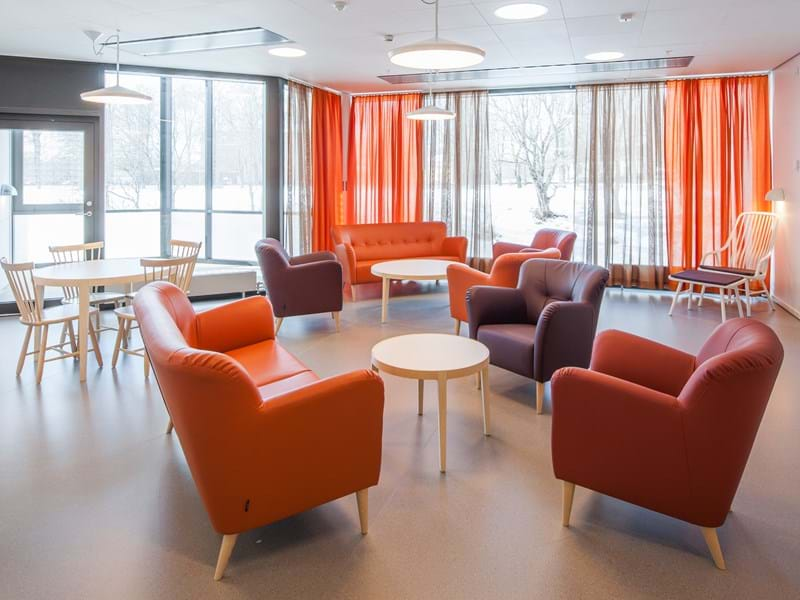 Psykiatrins Hus
Psychiatry's house being built at the University Hospital in Uppsala area. The new building comprises approximately 33,000 m² gross area.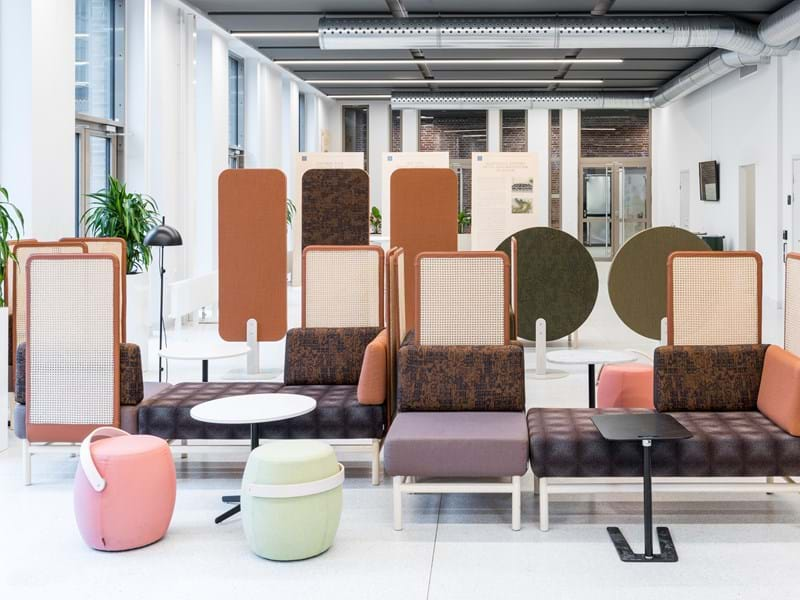 KTH
Environment and sustainability were the two 'buzz' words when Spectrum Architects were assigned to assist the Royal Institute of Technology KTH in Stockholm.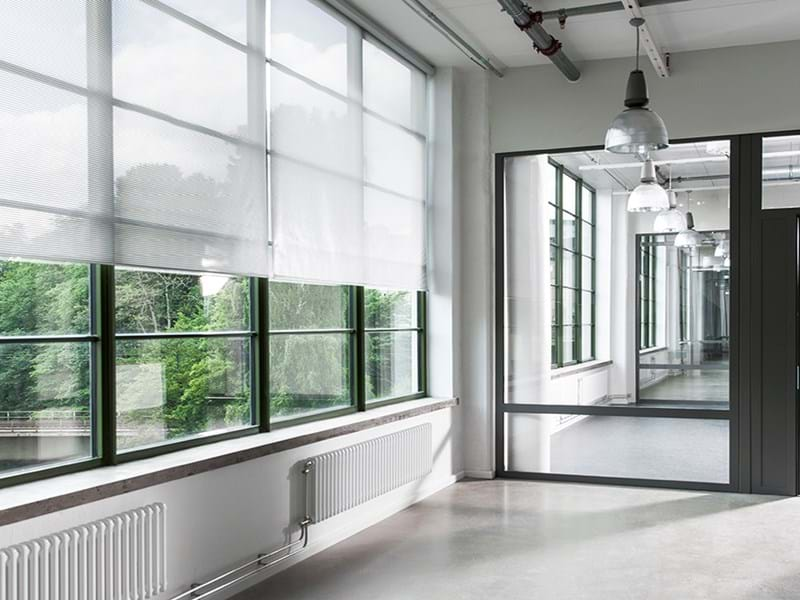 Simonsland
In the old industrial site in the centre of Borås a new meeting point is created. A meeting point for creative businesses within textile, fashion and design.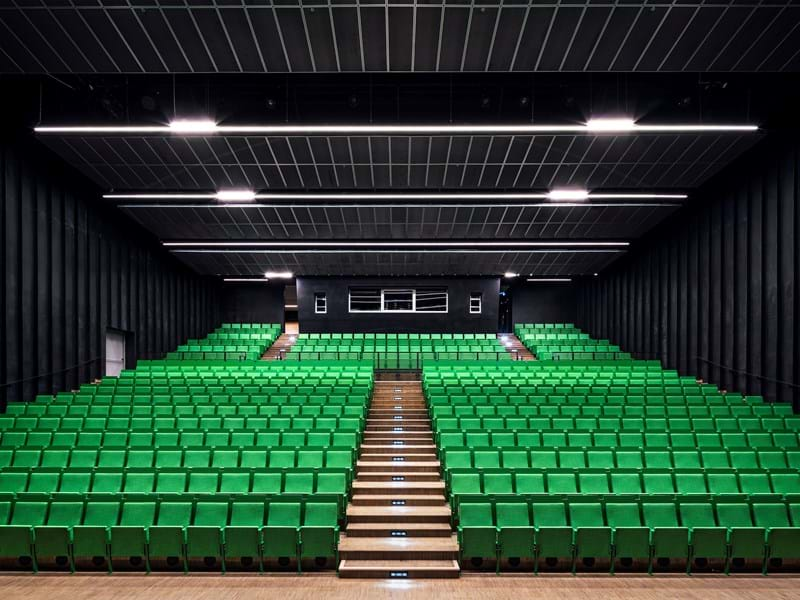 Örebro University
Örebro Business School is a part of Örebro University, which is one of the fastest growing universities in Sweden with approximately 17,000 students.