Sustainability by Svensson
At Svensson, we believe in taking responsibility for our environment and our community
since we have lived and worked in the same place for more than 130 years.


By setting strict requirements on raw materials and by owning the entire manufacturing process, we control the entire production chain from the yarn used to the finished product. That means we know how the finished textile was produced, what it contains and what characteristics it has.
Our ambition is to develop better sustainable textile solutions in the long-term that have a positive impact on our own as well as our customers' consumption of energy and water. Our management system and its processes should be driven according to the principle more with less under safe conditions and according to current legislation.
 
Reducing the carbon footprint
With over 20,000 hectares of Svensson climate screens installed in greenhouses worldwide, Svensson screens save an estimated energy production equivalent to that of three to four nuclear power plants per year. A saving of such extreme is a sizeable contribution towards reducing the carbon footprint globally.
Enabling customers to save energy is one way of contributing. Another is to reduce the environmental impact of our production, also a top priority for Svensson. For us, the sight has always been set on a sustainable future.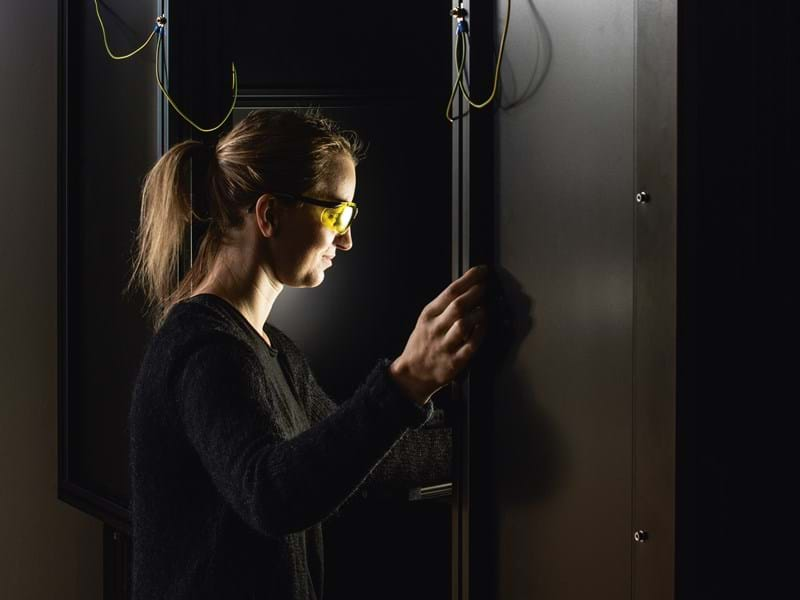 Research and development
Our own research and development department continuously generates new products, for both indoor and outdoor use. It will be no surprise that we collaborate with the best research institutes, universities and other third parties to develop and trial newly developed concepts and materials.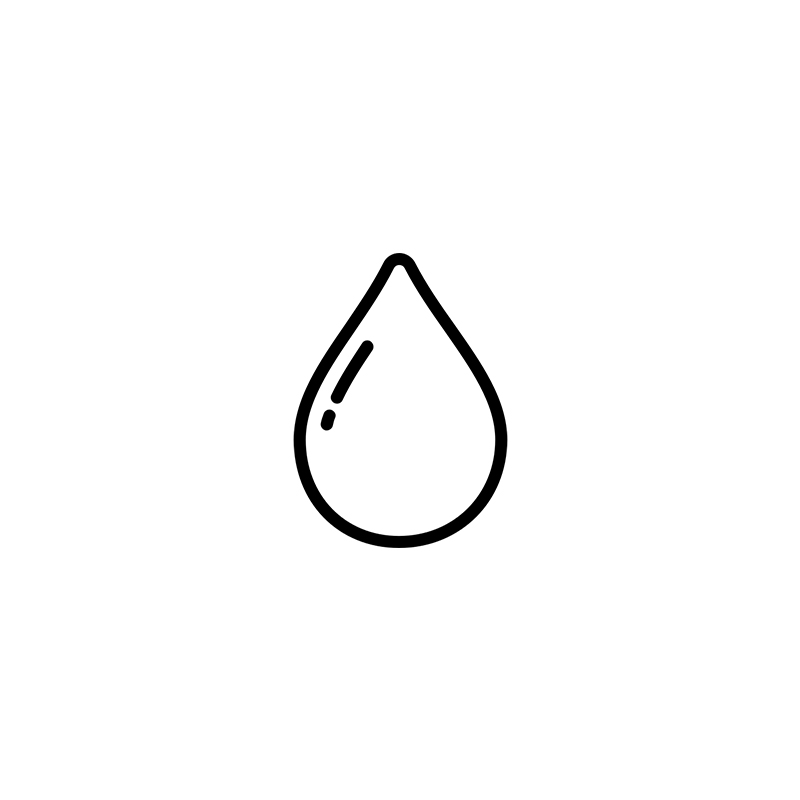 Water
We have our own water supply from the river Viskan. It is, therefore, important to us that we pay close attention to the debate relating to our lakes and waterways. We are a member of the Viskan Water Conservation Association. We also need to control emissions and we do this by measuring the pH of our equalization tanks. This is where, in line with our operating license, we measure various levels, including the concentration of various metals such as zinc and copper. Our operating license and the debate about the environment govern the parameters that we measure. We also control emissions from our production processes to the air.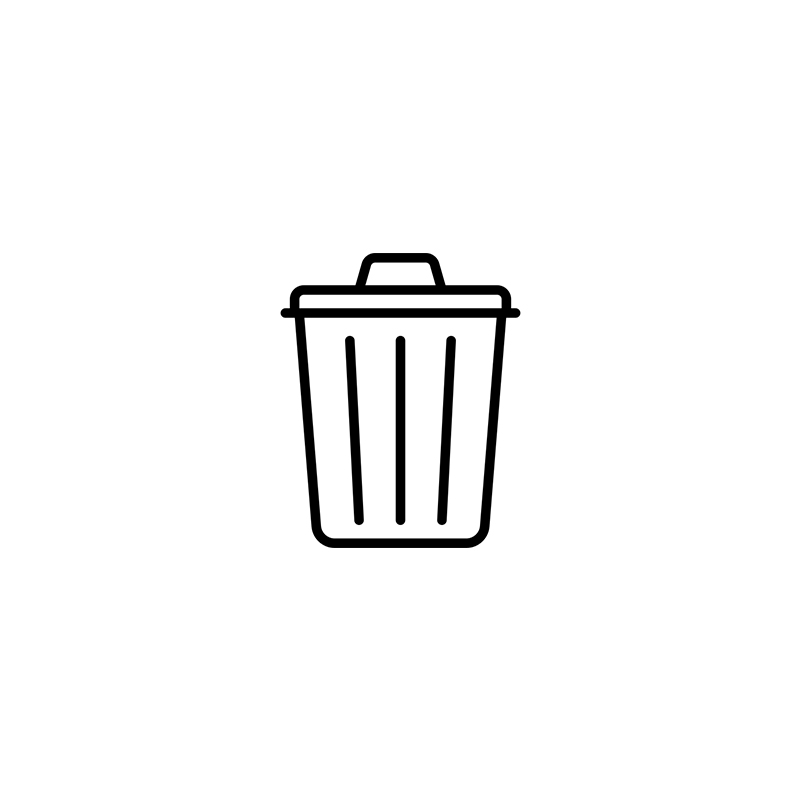 Waste
Waste is a challenge for any company and we are continually working to monitor Svensson's waste. However, it's not sufficient to do this just once; we need to take account of the fact that our products change and evolve, along with the raw materials used and the composition of the waste generated. Where we identify opportunities, we always assess whether we can recycle waste. We only use suppliers that meet our requirements. The minimum requirement is for suppliers to be ISO 9001/14001 certified.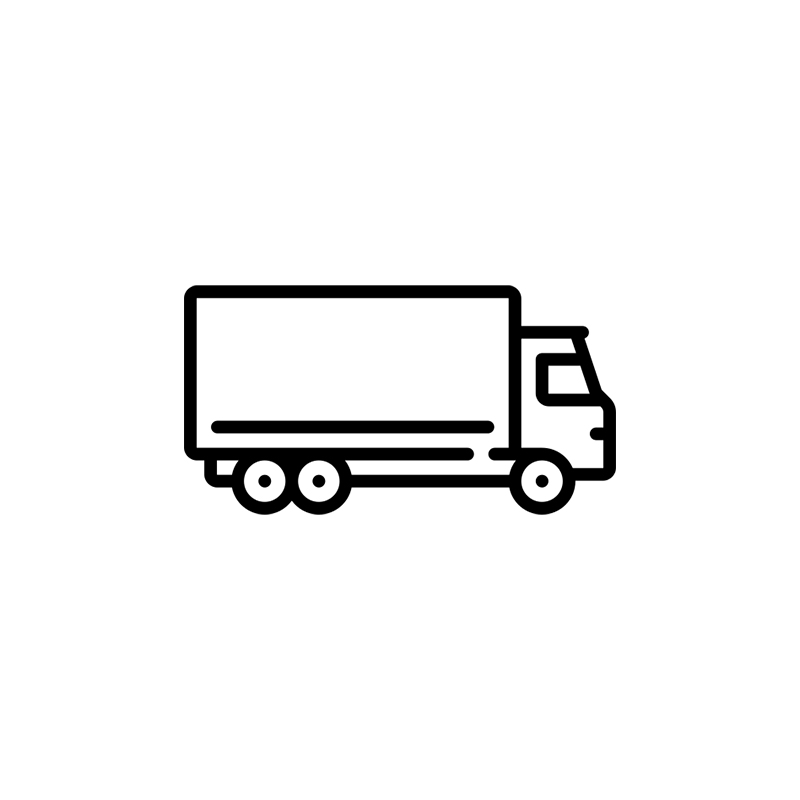 Transportation
Svensson generally works with companies that emphasize the importance of the environment, set environmental goals, can provide sustainability reports and are working to achieve climate-neutral transportation (e.g. through membership of the Swedish Road Administration climate-neutral road haulage project.) ISO14001 certification is preferable.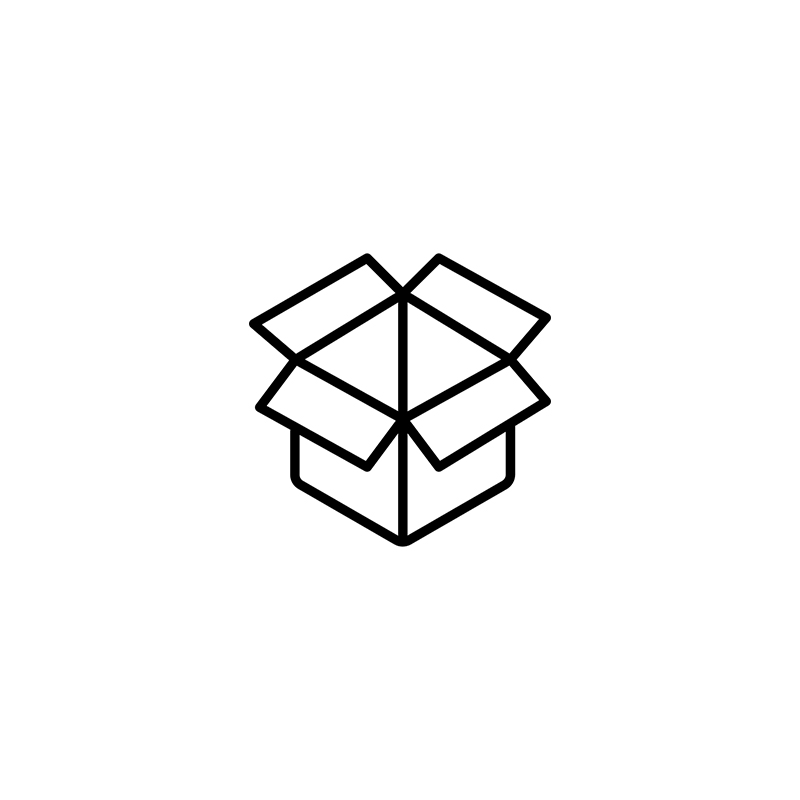 Packaging
We have been registered with the Swedish REPA packaging recycling organization for many years. If our packaging material cannot be recycled, it is incinerated.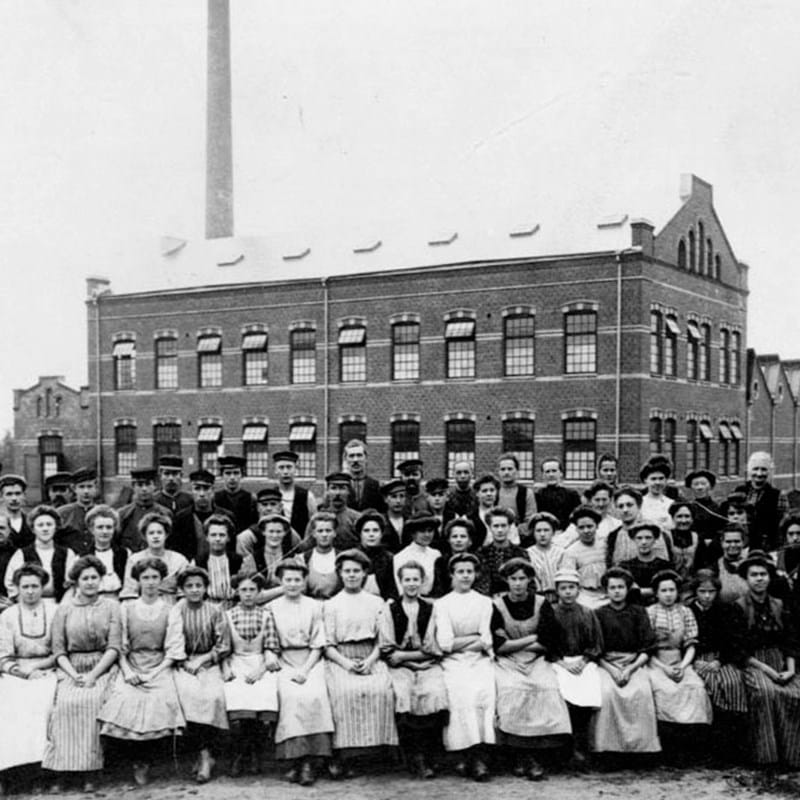 Historic inventory
Our factory buildings have been the site of weaving, knitting, textiles processing and dying since the 19th century. For the inventory of contaminated sites under what is known as "MIFO" methodology, textiles processing has generally been classified as Class 1 (very high risk). This is mainly because it has involved large quantities of hazardous chemicals, oils and water and proximity to sensitive watercourses.
Svensson has conducted a historic inventory in consultation with the County Administrative Board. The County Administrative Board has subsequently decided that the current use of the land (as an industrial area) does not require decontamination. According to MIFO environmental methodology, the site is overall assessed to be grade 3, i.e. a moderate risk (on a scale of 1-4). This is a confirmation of our dedicated and forward-thinking employees who realized early on the importance of proactive environmental measures.
More information
"MIFO" (methodology for inventory and risk classification of contaminated sites)