Who we are
We are the fourth generation of the Ludvig Svensson family – a Swedish company led by siblings Anne and Anders Ludvigson. The passion for textiles that defines our organization is one that embraces both design and function.


 
 
Company:

 

AB Ludvig Svensson  
Headquarter:

 

Kinna, Sweden 
Founded:

 

1887
Daughter companies in:

 

China, Holland, South Korea, USA 
Business:

 

Textile climate- and interior solutions 
Owner:

 

the Ludvigson family 
Brand:

 

Svensson
Run by:

 

4th generation Ludvigson 
Employees:

 

400
President:

 

Anders Ludvigson 
Turnover: ~735 MSEK  
Chairman of the Board: Tore Bertilsson
Export share: ~85 %
 
 
 
---
A global player with a local touch
Svensson is based on a wide range of textiles with roots in the Scandinavian fashion tradition and with over 130 years of experience in textile crafts. To be at the forefront of quality, design and function, we are constantly working on developing our process, technology and material.
Our production primarily takes place in Kinna, Sweden, and in Qingpu (Shanghai), China.
We control and own the entire manufacturing process, from the drawing board and the choice of yarn and raw materials to the desired solution and the finished product. This provides unique opportunities to influence and develop each part of the process. This is complemented by a network of good suppliers. We are therefore able to offer our customers great flexibility and unique solutions according to their specific demands and requirements – whatever the size of the project.
 
---
Svensson values
Our values define who we are. Our fundamental beliefs guide us how to act and what decisions to make. They affect how we treat each other as well as how we serve people outside our organization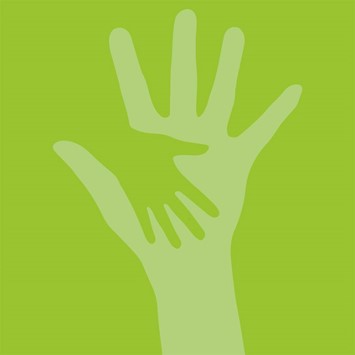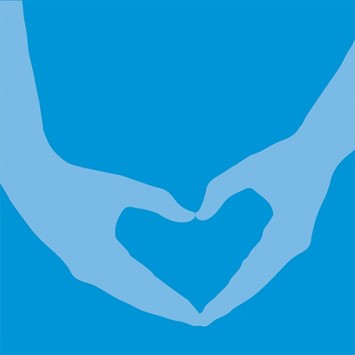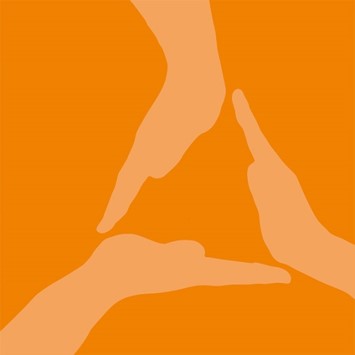 Enduring
We are a family business founded
in 1887. Hard work and the drive to
evolve keep us on a sustainable path.
Dependable
Honest, caring and always at hand
- this is the way we do it.
Dynamic
We're constantly in the pursuit of new
opportunities - at home and away.
---
Svensson code of conduct
Svensson works proactively to achieve an effective, sustainable business in terms of our own organization, our production facilities, and our suppliers. We comply with legislation and keep constantly up to date on laws, regulations, and directives so that we can regularly review working conditions in our business operations.
Our code of conduct includes:
Prohibition of discrimination
Prohibition of mental or physical punishment or threats of punishment within employment or work
Prohibition of slavery or forced labour
Prohibition of child labour
The right to fair wages
The right to regulated working hours
The right to good working environments
The right to freedom of association
The right to security and safety at work


---