"Connect is made from textile covered frames connected to each other to make a unit. A tridimensional landscape that has a sort of movement in its character, a slow and unbending motion. Pleasant for the eye but more to see the longer you look."
– Clara Larsson about Connect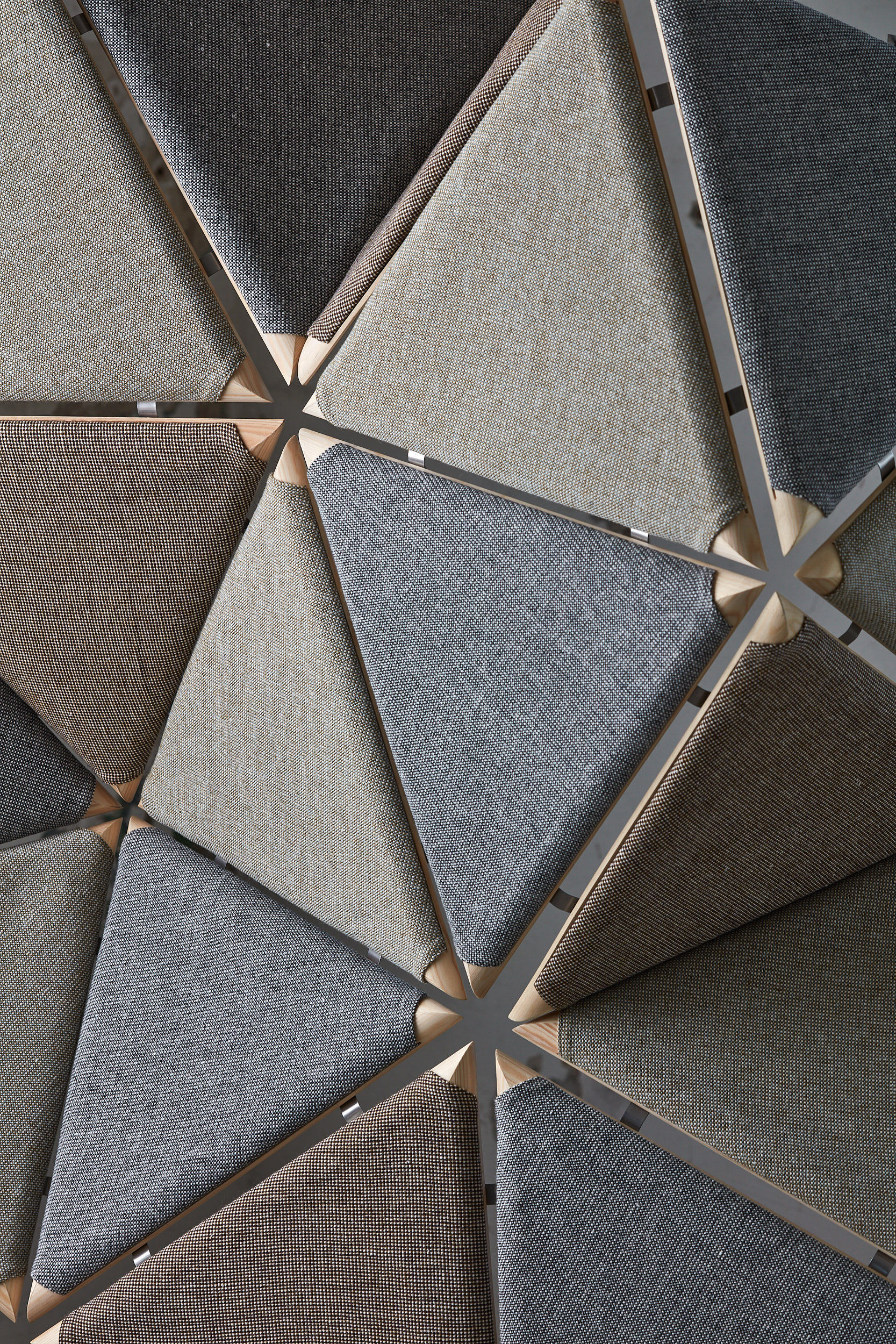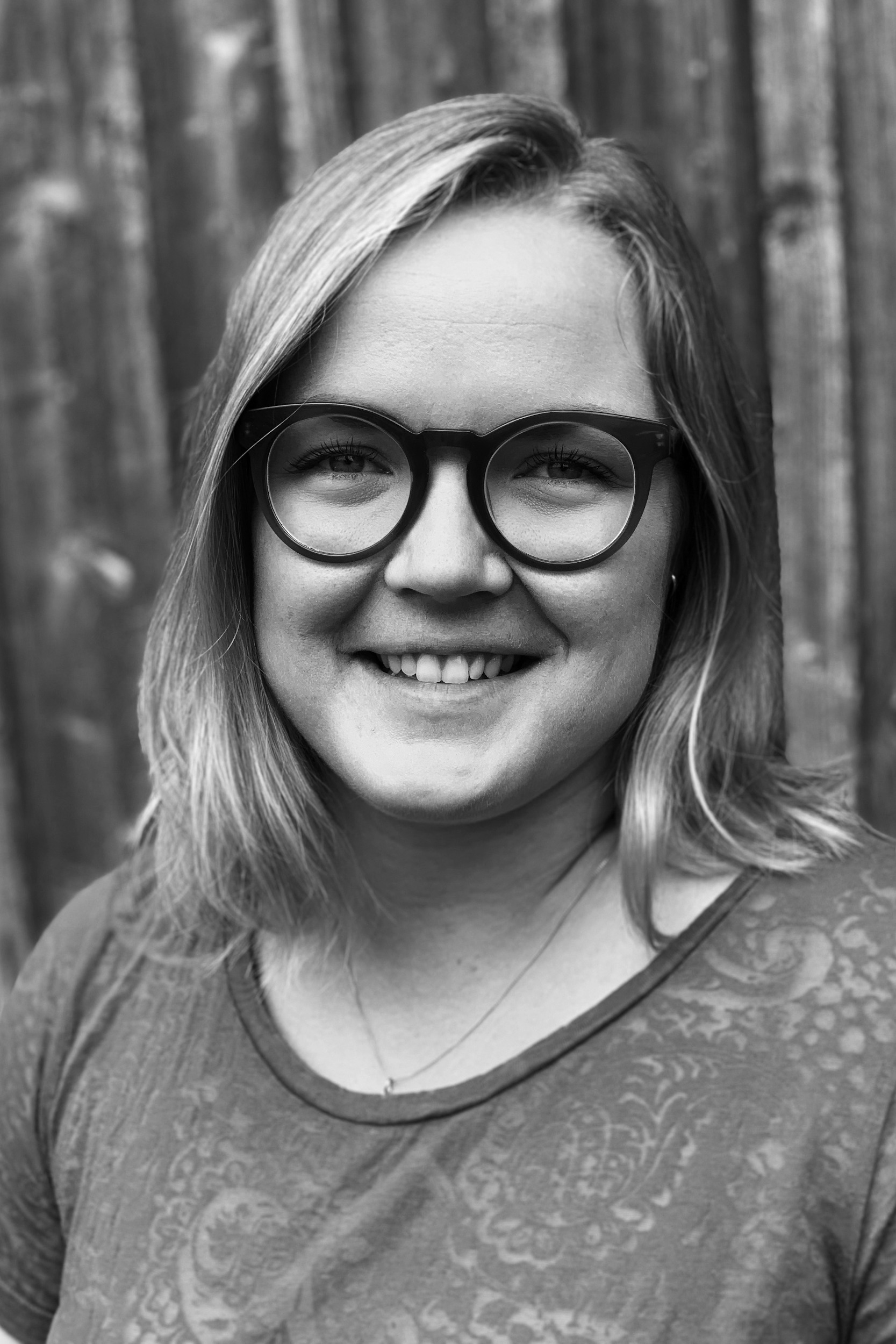 Clara Larsson is a designstudent at HDK in Gothenburg. During her second year of study, she was asked to produce a display for Svensson's new upholstery fabric, Debut.
__________________________________
"The goal of the project was to produce a creative and inspiring eye-catcher based around the key concepts of responsibility and origin. It was to bring something new to the party in a way that demonstrated how Svensson and the world were in a state of flux. I wanted to visualise the steps in production and how they were 'interconnected' and highlight the movement this new approach brings to the world. I chose to do this in a rather abstract way by assembling triangular frames into a large, suspended three-dimensional shape. These triangles were pressed together, slightly reluctantly, to create a shape that gives the appearance of slow movement," describes Larsson.
__________________________________
The fruits of her work resulted in a sculpture named Connect. Through this creation, Larsson seeks to highlight the connection between the old and the new, where waste material from ramie production is spun into new yarn and woven into Debut.
If you're curious about Larsson's sculpture, it's currently hanging in the Svensson showroom in Kinna.