Say hello to HDK student
Clara Larsson!
Clara Larsson is currently in her third and final year at HDK (School of Design & Crafts), and this autumn will begin an internship at Svensson. But Larsson is by no means a new face on the scene. Last spring, she was given the task of producing a display for Svensson's recently launched upholstery fabric, Debut. The result was a three-dimensional sculpture - Connect.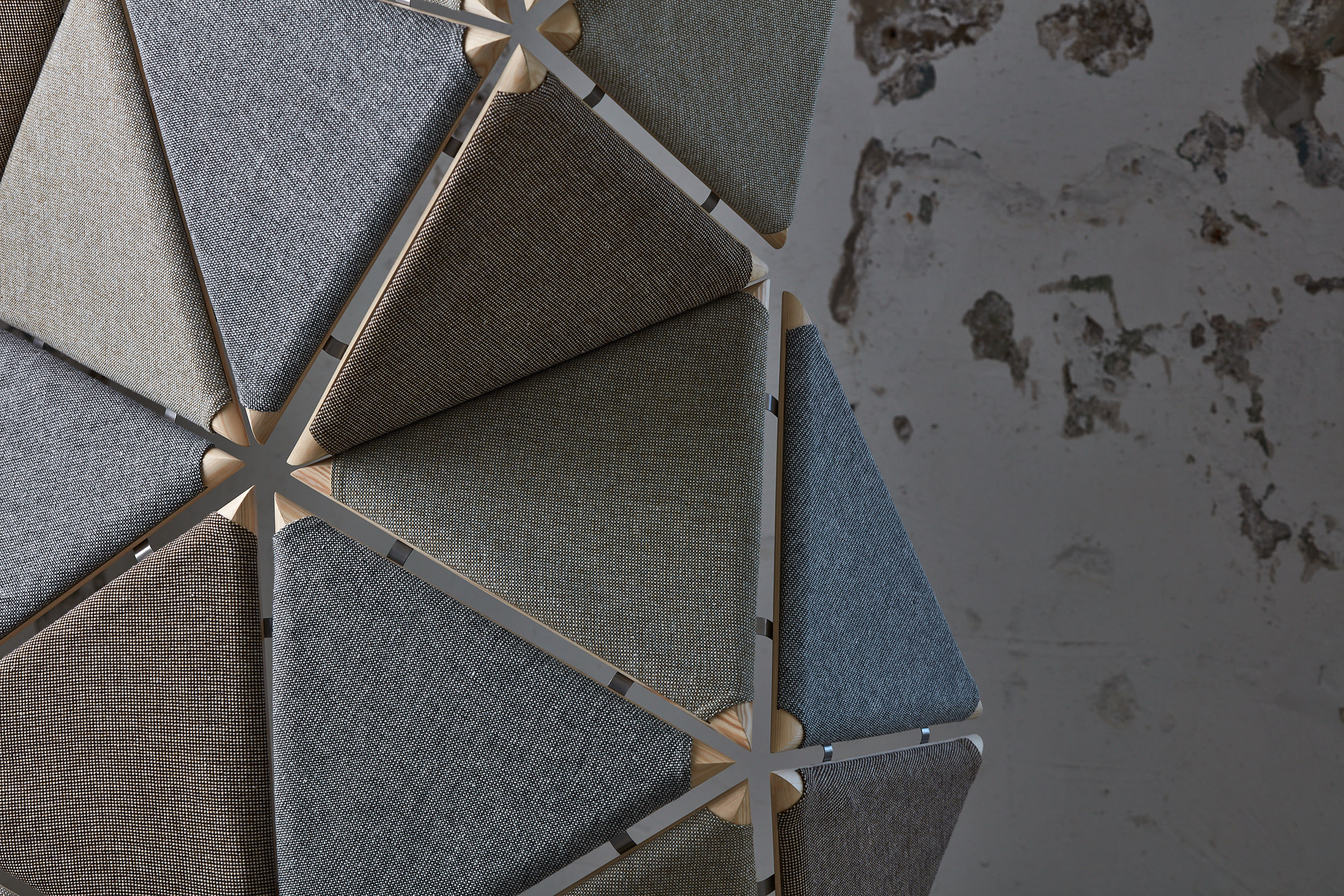 Creativity has always been a central part of Larsson's life, ever since she was a young girl. She began to study design at high school, followed by a preparatory art course at KV Konstskola, which opened her eyes to being creative with fabrics. It was also then that she came into contact with Svensson for the first time.
__________________________________
"We'd been given the task of creating something using Svensson's textiles on the theme of 'time'. At this point in my life, I had an immense fascination for red cabbage, which angled my thinking towards harvest time and so I produced a huge head of the stuff in a double-sided pink/violet coloured fabric, that was shown off on a catwalk at the school's Christmas end of term ceremony," says Larsson.
__________________________________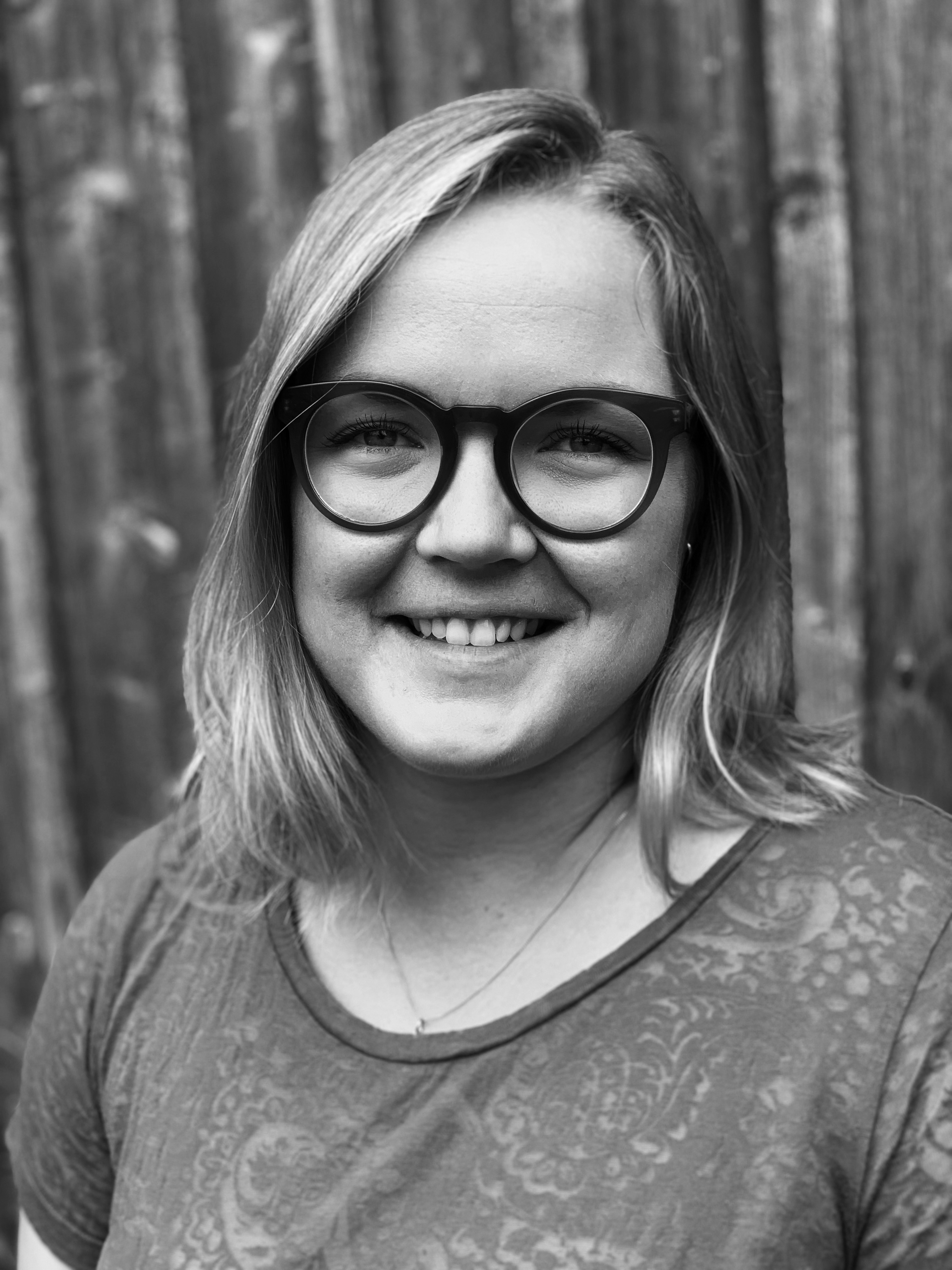 "Debut is an upholstery fabric from recycled waste material, inspired by the nature we have around us."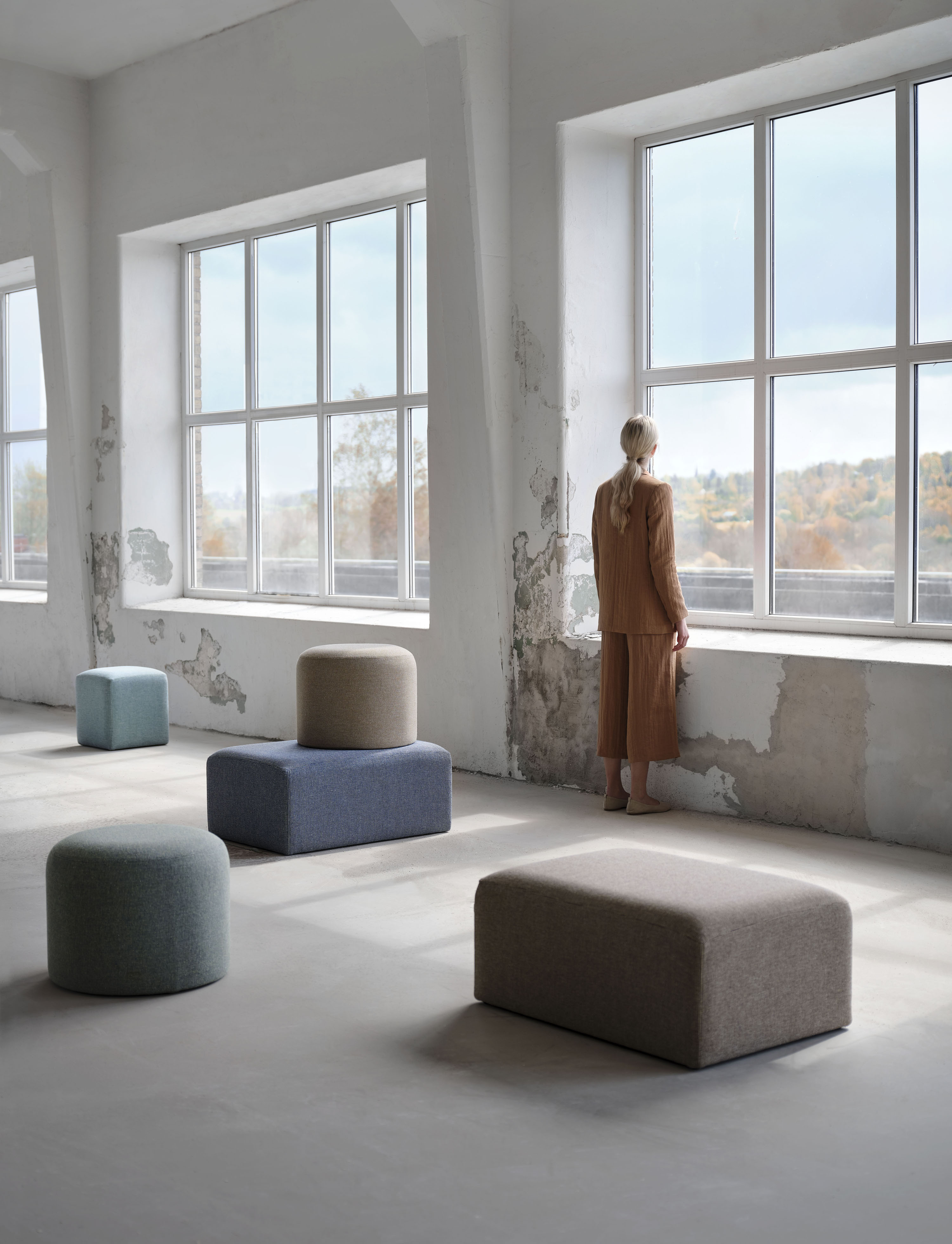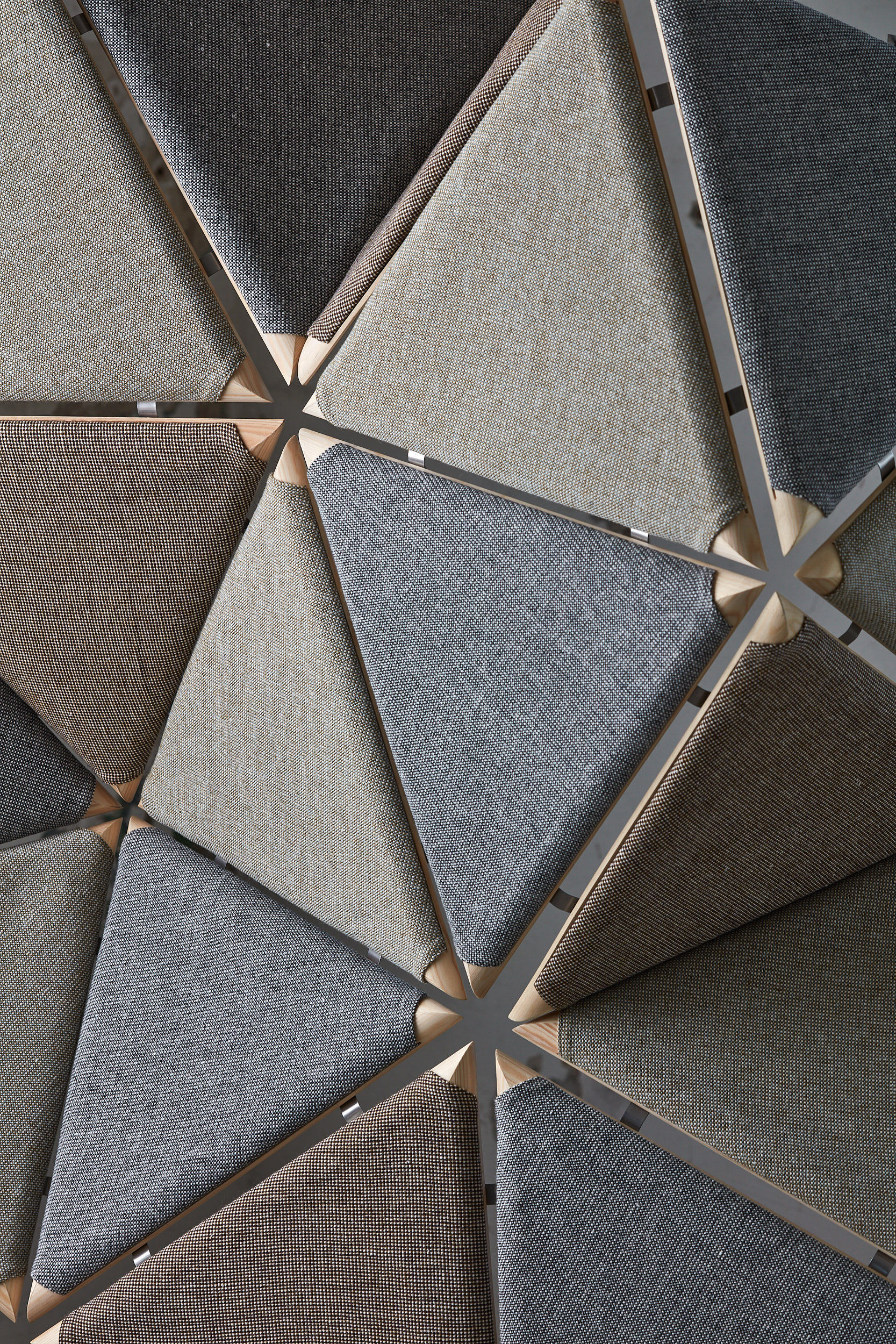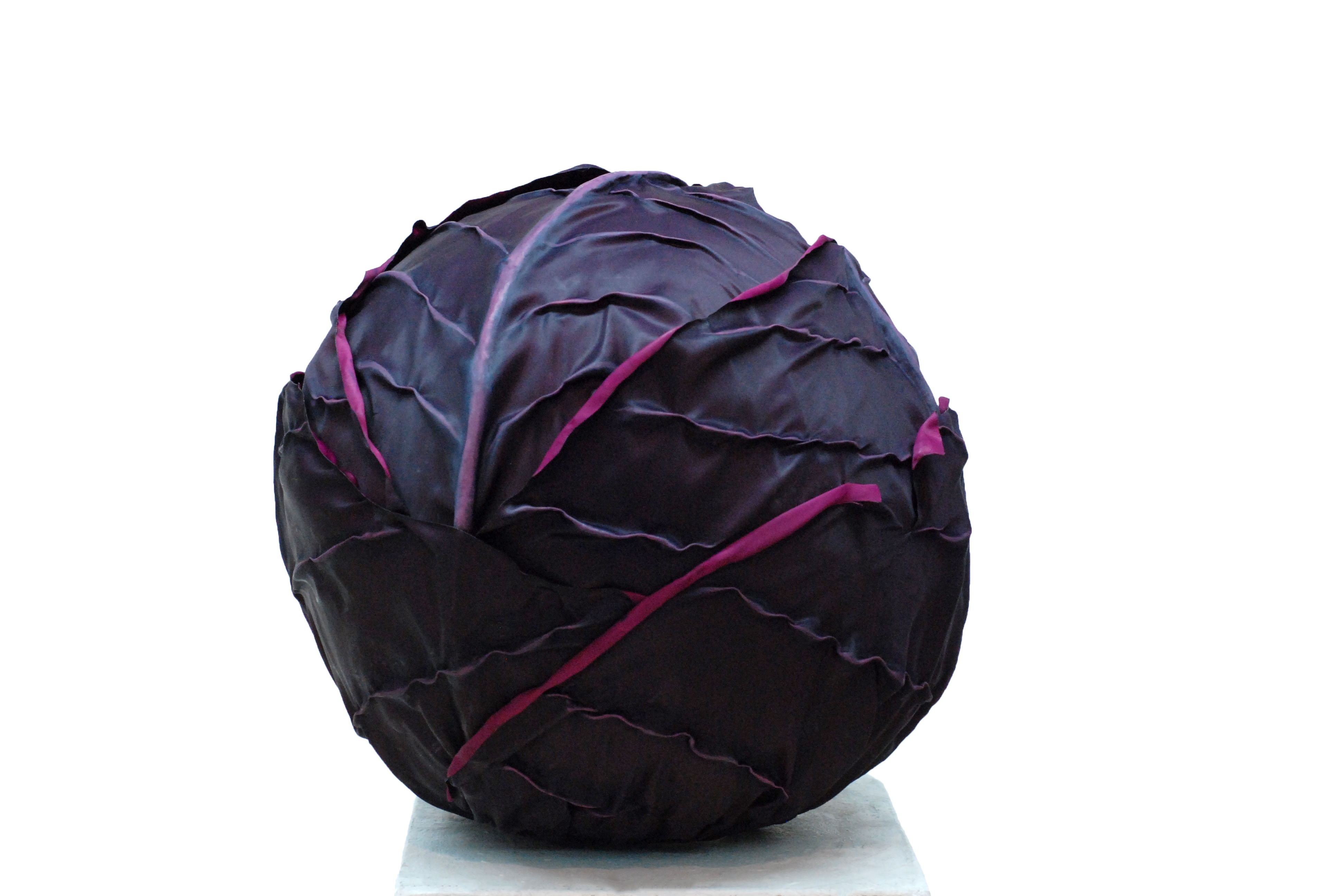 Specializing in textiles, Larsson continued her studies in the design programme at HDK. She has used this platform to expand her interest in three-dimensional shapes, with materials, forms, and colours taking centre stage in her works, always with sustainability and the environment as her starting point. During her second year of study, she got back in touch with Svensson, asking for a study visit to the factory in Kinna. The meeting heralded the start of a new assignment - to produce a display for Svensson's new upholstery fabric, Debut.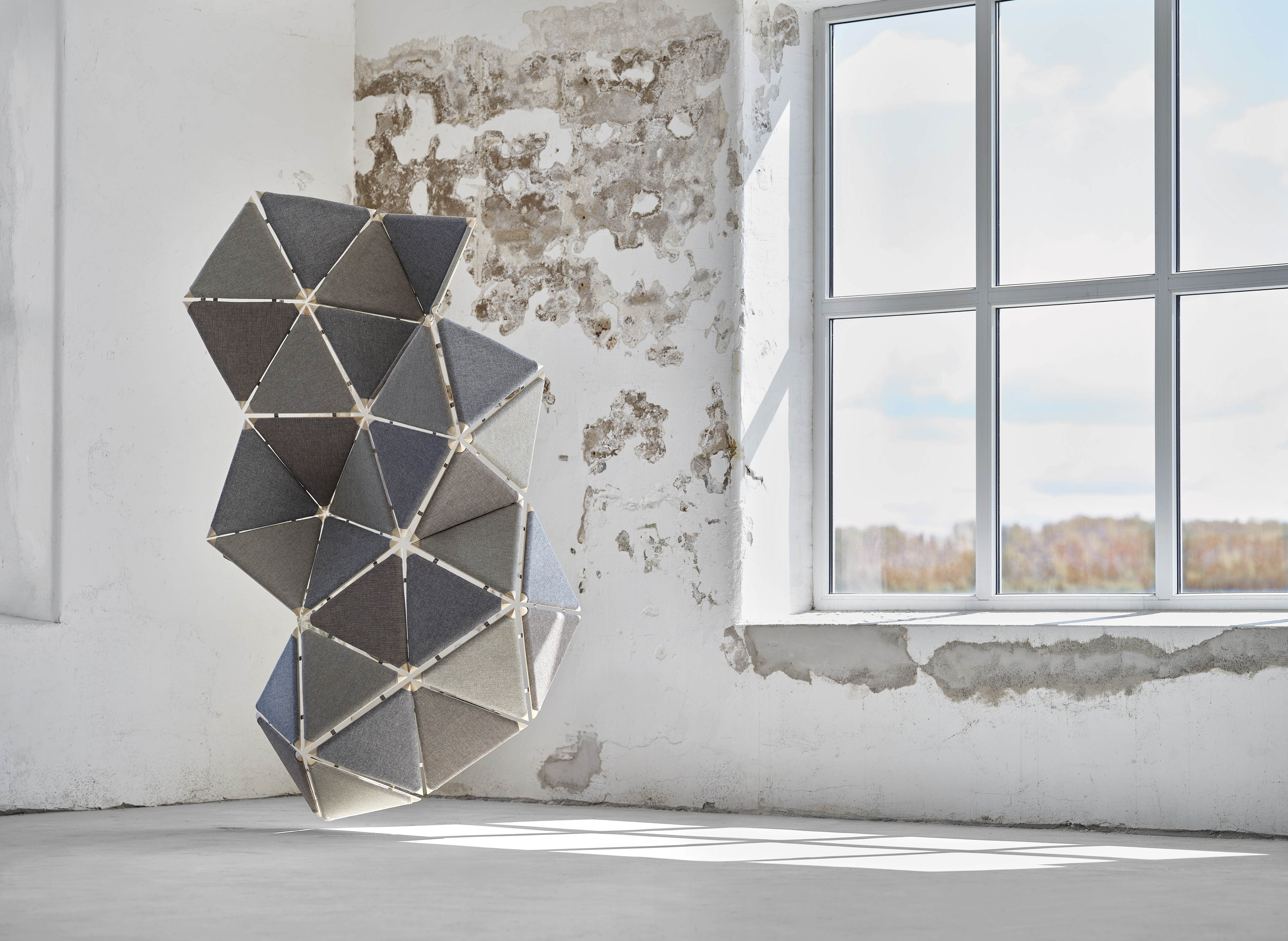 The fruits of her work resulted in a sculpture named Connect. Through this creation, Larsson seeks to highlight the connection between the old and the new, where waste material from ramie production is spun into new yarn and woven into Debut.
If you're curious about Larsson's sculpture, it's currently hanging in the Svensson showroom in Kinna.