New collaboration sparks inspiration
David Design is a collection of furniture, lighting and accessories created by leading designers from around the world, manufactured in Sweden. It is with great enthusiasm that CEO Håkan Nilsson looks forward to sharing rooms with Svensson, Götessons and NTK.
"They are all dream partners. We have held exhibitions together with Englund-Gruppen Flooring. in the past, while Svensson and Götessons have been good neighbours in Stockholm. Now it feels fantastic that we can work together in Sweden's two largest cities," says Håkan Nilsson, who has this to say about Svensson.
"We have worked with Svensson a lot over the years. We share much of the same philosophy. Production in Sweden, responsive to the market and a family business at heart."
Håkan Nilsson has a clear picture of what architects and other visitors will be able to experience in the Inspiration Rooms.
"It will be a comprehensive presentation of premium quality furnishings for offices and public spaces. Architects will be able to visit a couple of times a year and feel that they are getting inspiration for future projects every time. If that's the case, we've succeeded."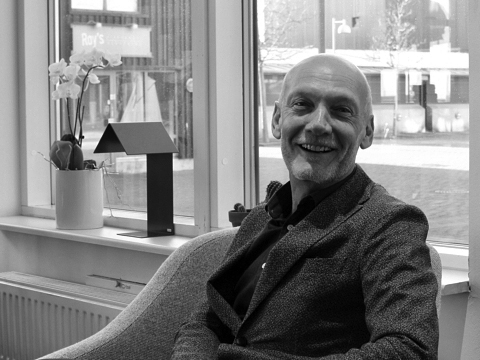 Welcome to our inspiration rooms!
In order for you as a customer to feel safe, we only offer booked visits during the current situation.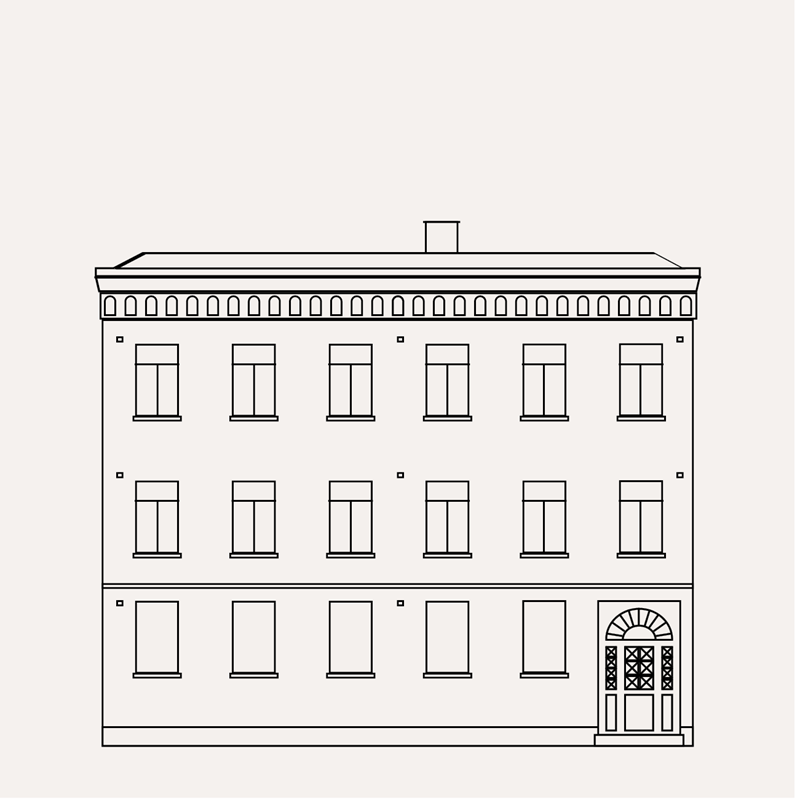 Inspiration room Gothenburg
Kyrkogatan 20-22 
411 15 Göteborg
Sweden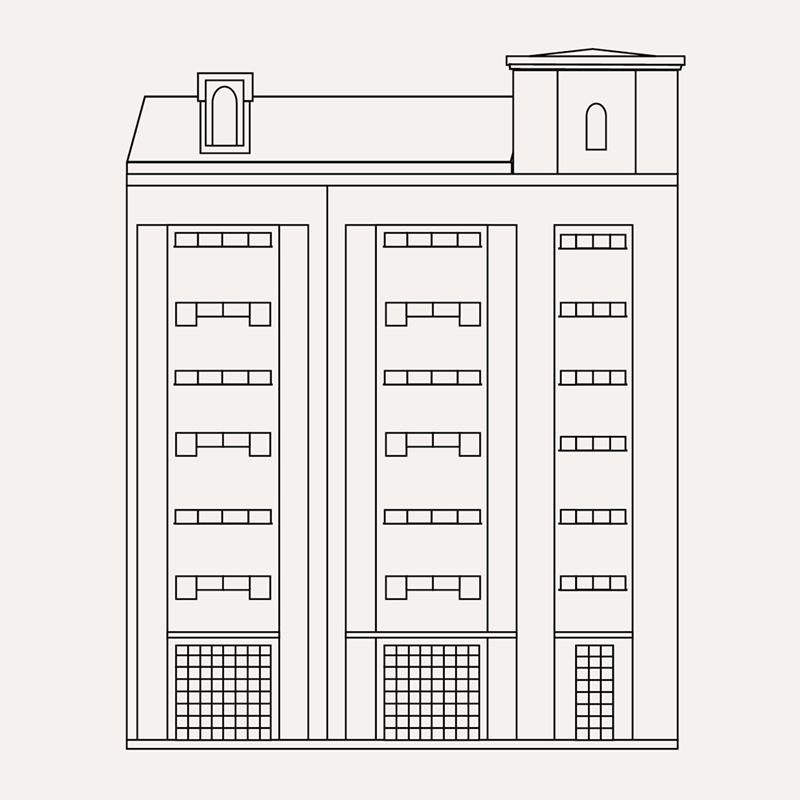 Inspiration room Stockholm
Rosenlundsgatan 38 F
118 53 Stockholm
Sweden