Welcome to the Svensson inspiration rooms!
Welcome to Svensson's inspiration rooms - a place of constant change. A space for experiencing textiles in their true environment – and discussing opportunities.
In order for you as a customer to feel safe, visits are by appointment only during the current situation. Fill out the form and we will get in touch with you to find a suitable time for a visit.
Book a visit
Please do get in touch to arrange an appointment, we look forward to seeing you soon!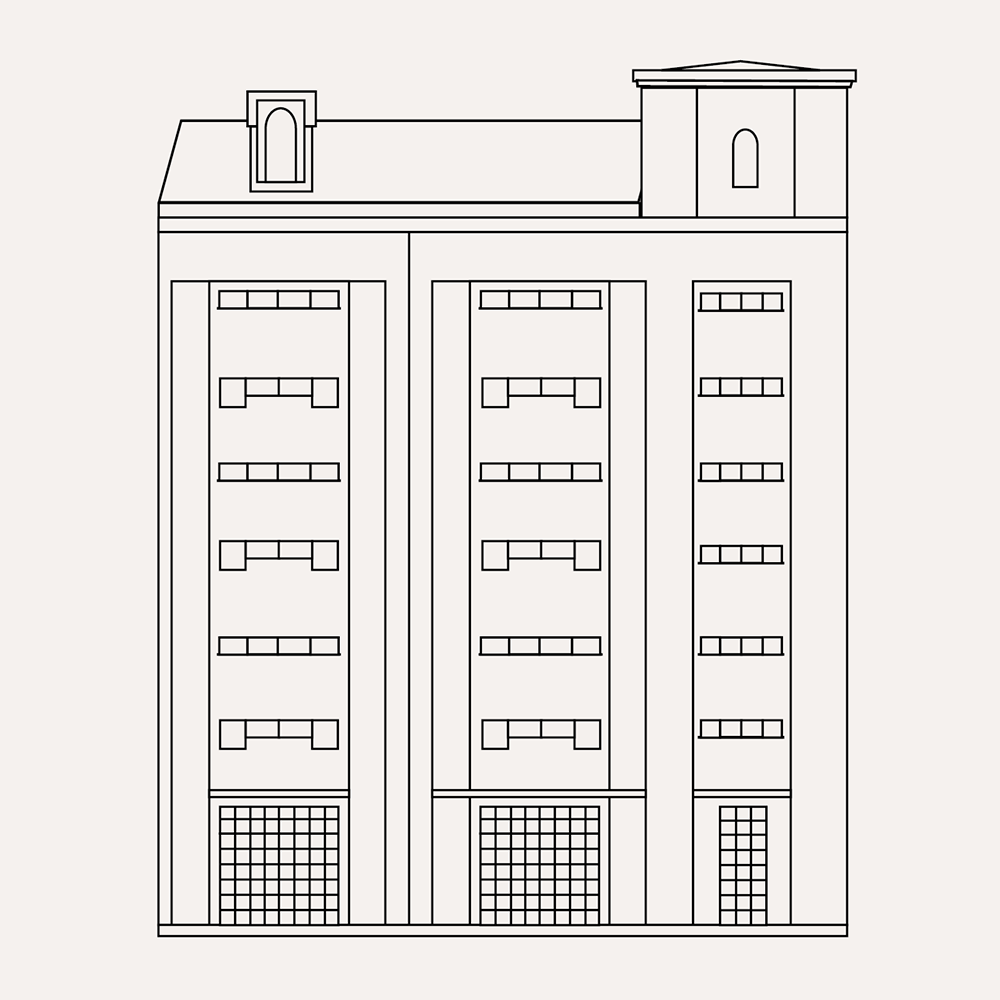 STOCKHOLM
Inspiration room
Rosenlundsgatan 38 F
118 53 Stockholm
Sweden
HELSINKI
Inspiration room
Jääkärinkatu 7 | Myymälä 1
00150 Helsinki
Finland


LONDON
Inspiration room
110 Golden Lane
London EC1Y 0TG
United Kingdom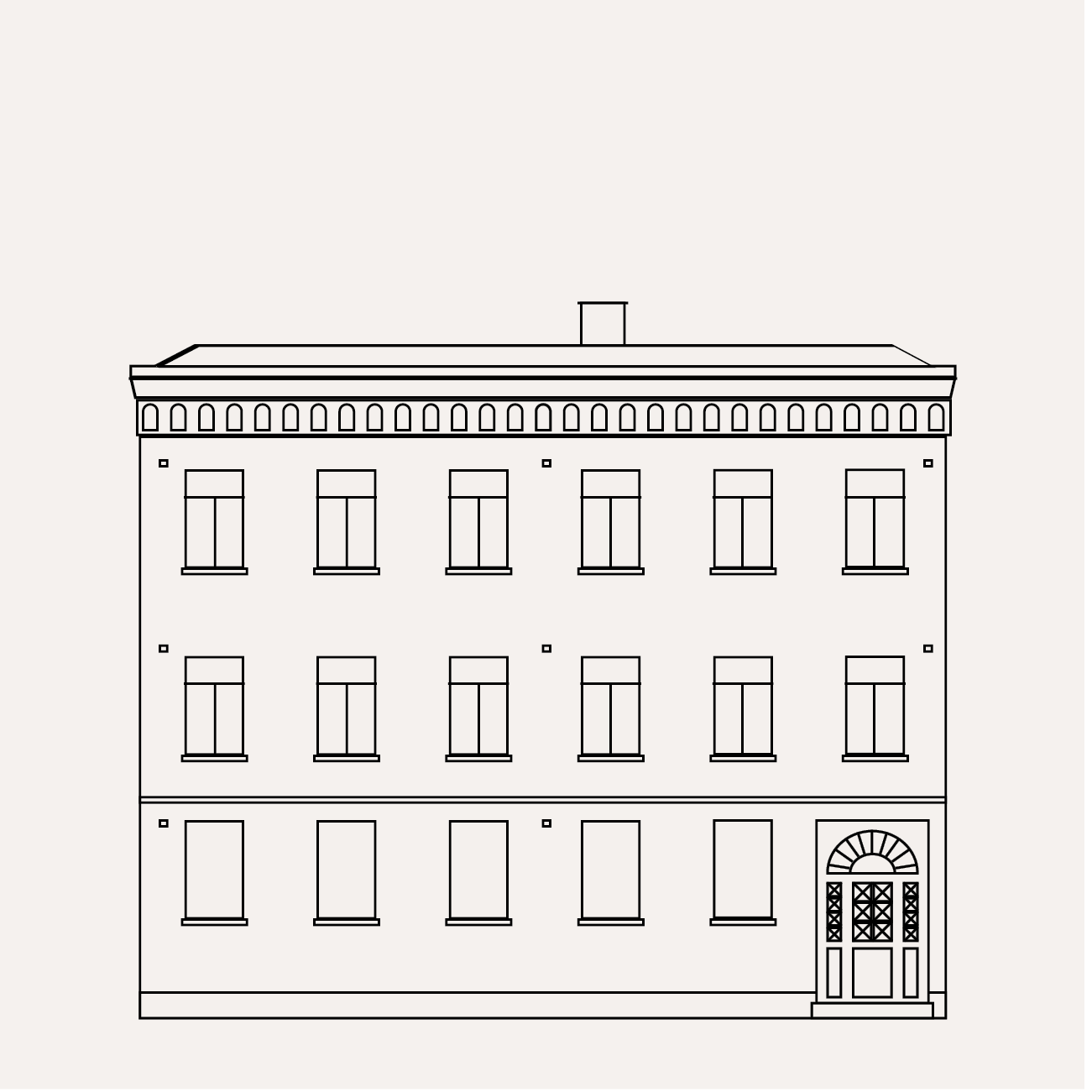 GOTHENBURG
Inspiration room
Kyrkogatan 20-22 
411 15 Göteborg
Sweden
OSLO
Canvas
Skøyen Atrium, Drammensveien 145
0277 Oslo
Norway