Club
Taking iconic plaid pattern into the future. A pattern concept and range of
upholstery fabrics using traditional textiles as a point of reference.

With clear influences drawing on iconic patterns such as Glen Checks and tartans, Club builds on classic foundations. The name itself is a flirt with British clubs, evoking cut crystal, cigar smoke, Chesterfield sofas and immaculately clad guests. Thanks, however, to soft Nordic pastels and playful colour scales, Club transports check into the interiors of the future.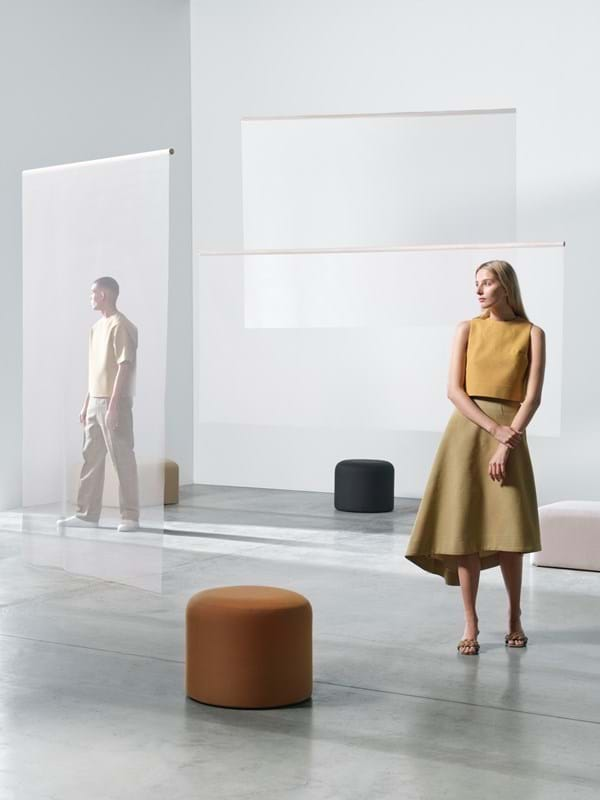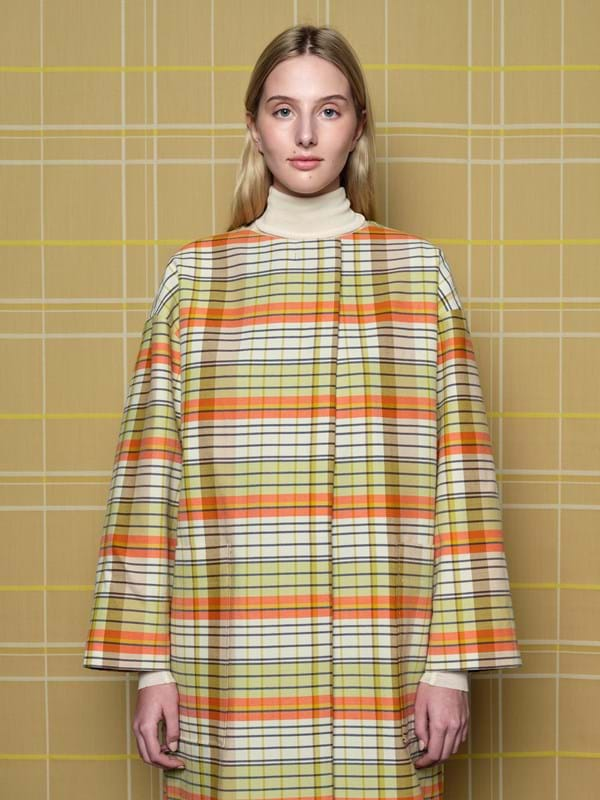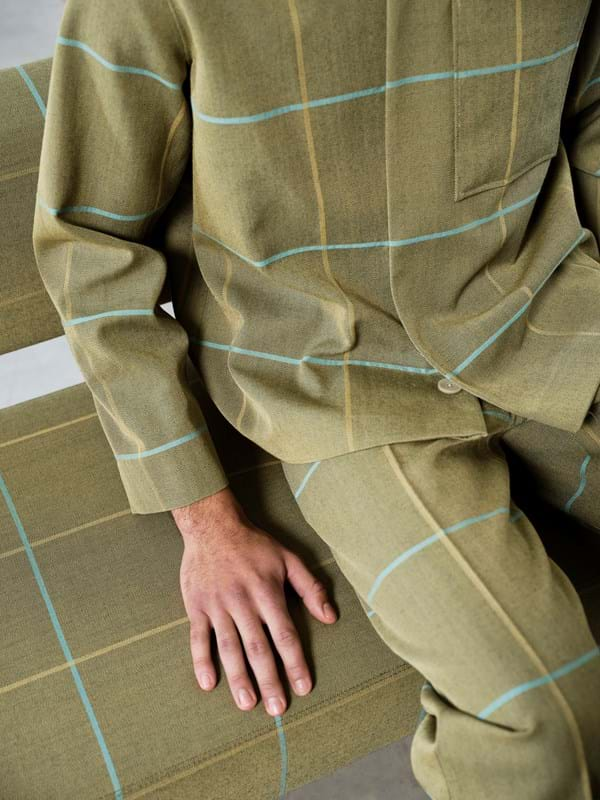 The series comprises six variants and a total of 14 colour schemes. Here you can find everything from small checks creating clear patterns to large squares leaving a much more graphical impression.
Careful use of strong colour adds to the series' attractiveness and versatility, while the fabric's abrasion resistance has been measured to 100,000 Martindales.