We are happy to announce that we have recruited a new colleague to Svensson. Our new Sales Manager Lina Ek, will strengthen the sales team in Sweden with her many years of experience in the interior design industry. 
How did you end up here at Svensson?
– I have worked in sales at various levels and quickly got hooked on this industry. Most recently, I come from Bolon, where I have worked closely with architects and decorators around the country. I have followed Svensson closely and have always been fascinated by their passion and broad knowledge of textiles. There is a strong innovative drive here that made this opportunity feel like a perfect fit for me.
How would you sum up your first time in the sales team?
– It is a company with an open-minded atmosphere, high competence and at the same time, is not afraid of trying new things. I have received a warm reception and the family culture at Svensson is reflected in all employees. We have exciting times ahead of us!
Can you explain what your role as a Sales manager entails?
– I will work closely with both the sales team and our customers in Sweden. The sales team in Sweden has extensive experience and great competence in textiles and textile climate solutions. We will continue to focus on assisting with our technical knowledge and guiding our customers in the choice of textiles. Since we have our productions in Kinna, we also have the opportunity to bring our customers here, and I think we will see more of that in the future.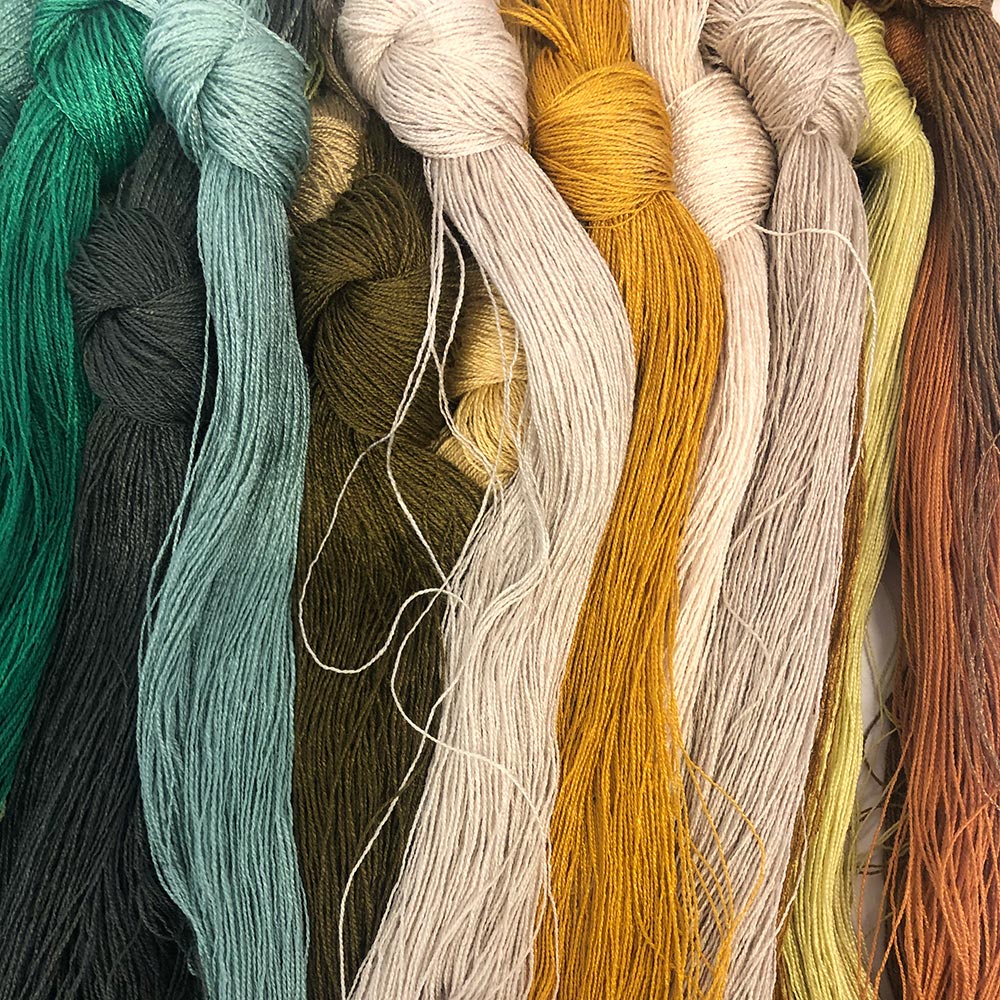 Contact Lina
Do you want to take the opportunity to say hello to Lina? Perhaps you have questions about textile furnishings? You can contact Lina directly by filling in this form.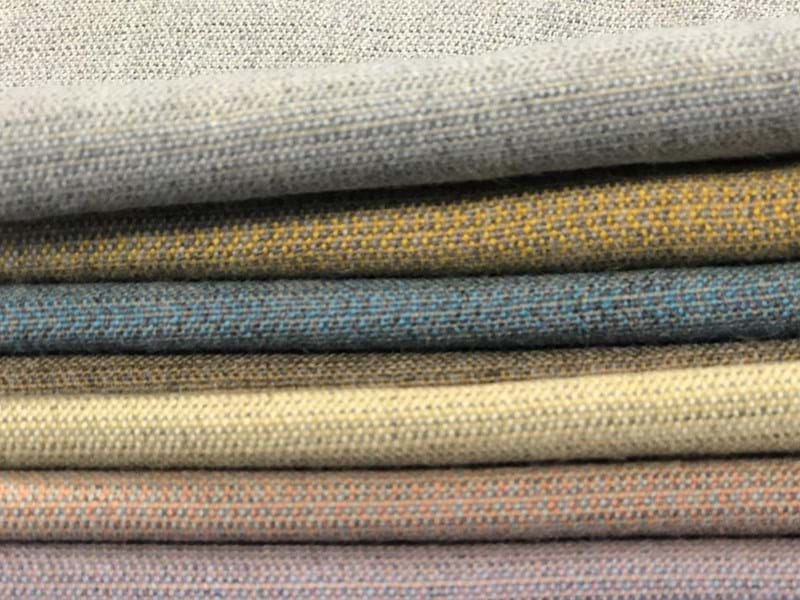 Svensson Sales team
With extensive expertise in textiles and textile climate solutions, we look forward to helping you with your project. Here you'll find your contact person with associated contact details.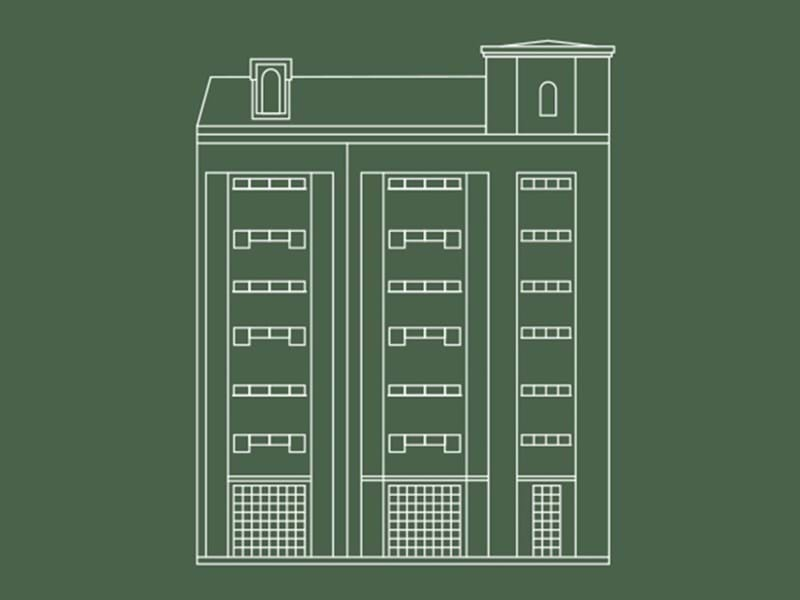 Visit our showrooms
Svensson's inspiration rooms are living places in constant change. In these changing environments, you have the opportunity to experience the textiles in an inspiring context. Welcome to feel and experience Svensson's textile solutions in Stockholm and Gothenburg.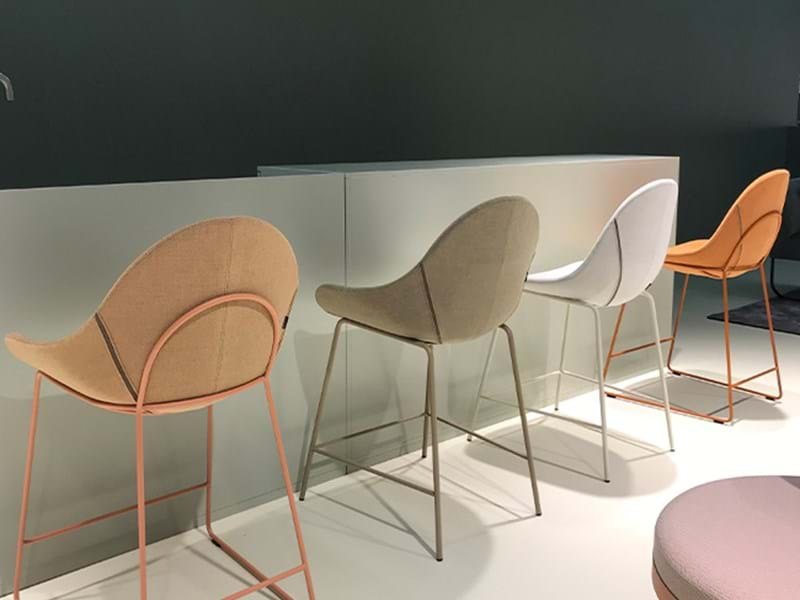 Keep in touch
Sign up for our newsletter and get the latest news from Svensson in your inbox.