Meet us at Habitare -
Finland's largest furniture, design and decoration event
Habitare brings annually over 40 interesting lectures, panel discussions and interviews and over 80 speakers to Messukeskus for all the interior, design and habitation lovers to enjoy.
You will find us at stand 6b61 at the AHEAD area, a curated meeting place for presenting and selling the latest design. All the special exhibitions of Habitare as well as young designers are seen here, and the architecture of the area is part of the experience.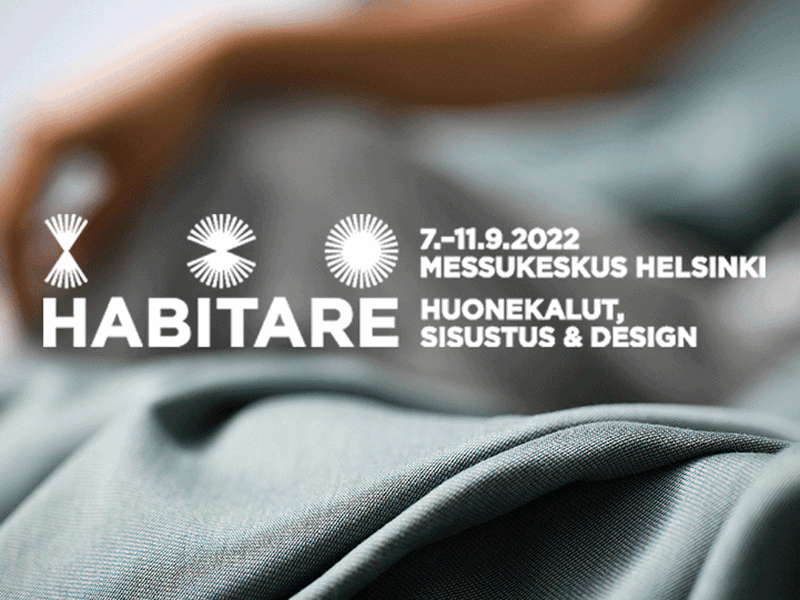 Visit Habitare
Helsinki Expo and Convention Centre​,
7–11 Sep 2022
Wed 9 AM – 8 PM (9 AM – 12 AM for professionals, media and VIP only)
Thu - Fri 10 AM – 7 PM
Sat – Sun 10 AM – 6 PM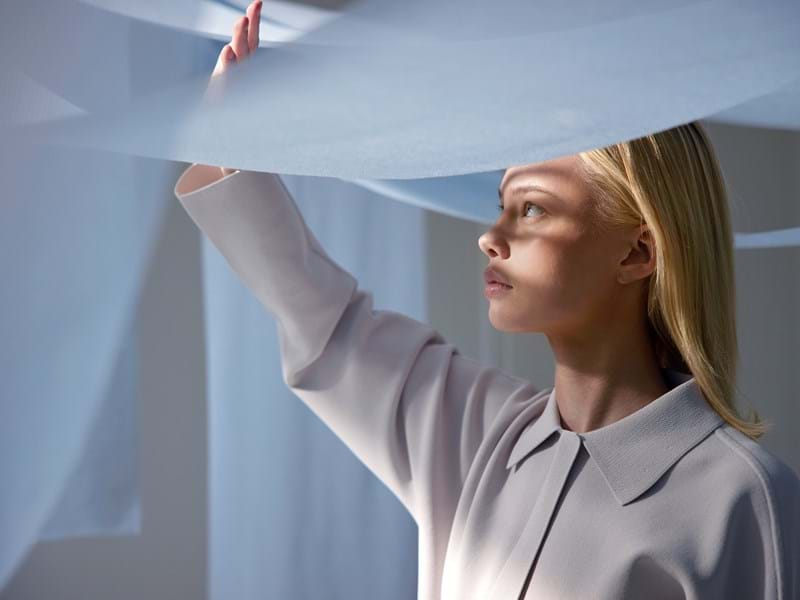 See our new collection
Our new textiles include an upholstery fabric, a solar control fabric and four curtain fabrics – three brand new editions and three reimaginings of familiar faces. The nuances that are created when light is dispersed in a prism are the colours that stands out this spring.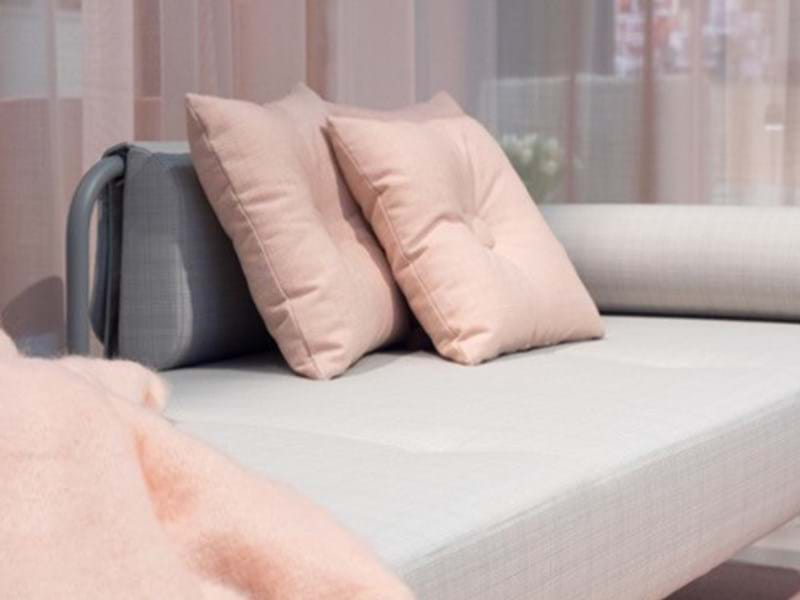 Meet us in our showroom!