The latest fabrics from Svensson are called Balance, Era, Aki, Kiri and Ombré. In the new fabrics for furniture and curtains, Svensson creates exciting matches in colour and fabric. Moreover, new beautiful colour scales have now been added to the two classics, Topic and Karat.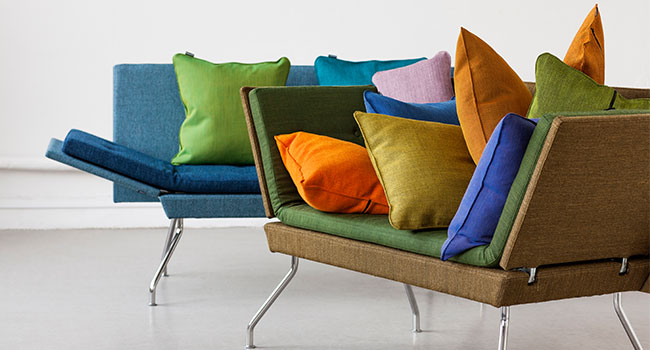 "When we design, we form a whole. We want our collection to move forward, but we also strive for continuation over time", says Dorte Bo Bojesen, Design Manager at Svensson. The spring launch of our collection contains a range of exciting fabrics, each with its own unique, expression, well suited to fit into our overall palette.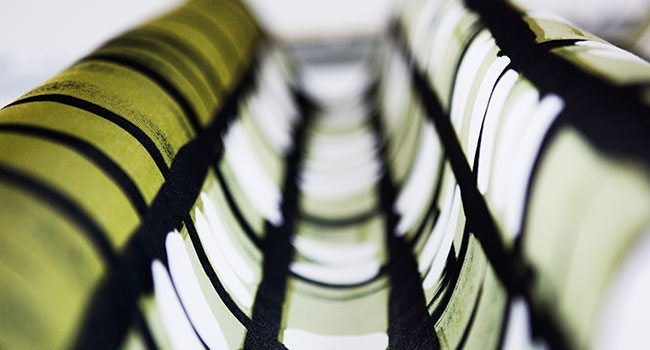 Expressive shades and subdued coloring gives the curtain material Aki a feeling of exclusivity. This living pattern fits into most places. The curtain material Ombré possesses both weight and character.
The pattern creates contrasts between light and dark.